PROJECT
DESCRIPTION
This project is designed for a family of three, and its main purpose is to provide a quiet, simple and stylish lifestyle for the residents.
The original floor-plan of the project is mostly rectangular, too straightforward and lacks variation. In order to inject vitality and freshness into the space, the designer chooses to open up the living room, study, dining room and kitchen, and changes the square kitchen to a beveled one, eliminating the division caused by doors and frames between each space, and extending the cabinets into the dining room. This change of design is conducive to bringing a more dynamic visual effect of the public space to the residents, and at the same time creates a smoother and more streamlined effect by connecting the dynamic lines of the entire floor area. As the kitchen, living room and study have all been naturally connected, the once-narrow kitchen and living room are now visually enlarged and take on the ambience of a big mansion. Decorated with a large dining room window which offers a beautiful, broad view to the outside, the whole apartment is optimized and transformed into an integrated, aesthetically pleasing structure.
At the entrance of the corridor, the designer uses imported, high-quality marble with a color pattern close to that of the floor in order to set up a divider that separates the public and private spaces. The wall becomes a visual extension of the floor, adding a sense of visual hierarchy to the space while keeping the dynamism and stasis of the home apart on both sides of the stone wall. On top of that, the bathroom inside the bedroom is also in line with the design of the marble floor and wall, creating a transition between the visual styles of internal and external spaces and a more natural overall visual sense.
The designer has taken into consideration of storage and left enough space in each area. From the bedroom to the living room, the total space available for storage is over 100㎡. Such a huge space will ensure a clean and tidy domestic life and is a prerequisite for a minimalist style.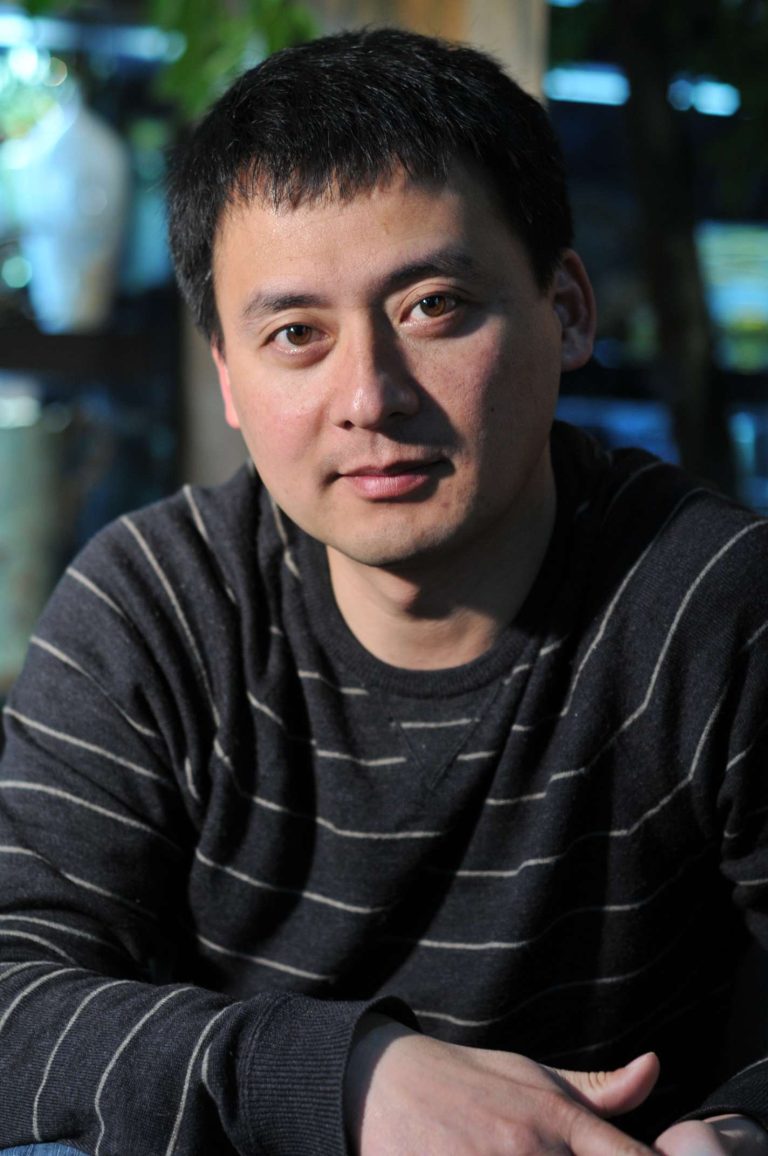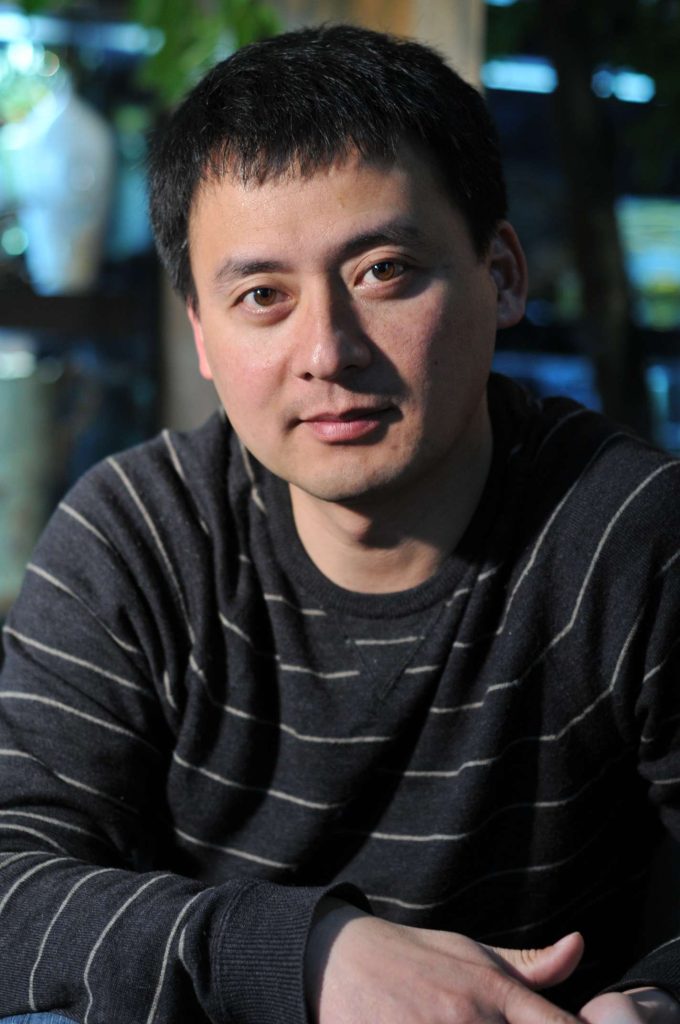 Designer: Shi Wei
Shi Wei, a visiting professor at the shandong institute of arts and crafts, decoration association of shandong province ready committee, chairman of Taowujia Group (China), has been engaged in the home decoration industry for 30 years, and is the champion of the first interior design competition in Shandong Province. He has won several Jintang Awards and the Annual Excellent Public Space Excellent Works Award of China Interior Design Annual Excellent model Room Sales Office, also the gold award of MUSE Design Awards, the bronze award of A' Design Award & Competition , and the silver award of IAI Design Award. In 2017, as the initiator of the project of Taowujia Decoration, he founded the Taowujia Boutique Decoration Platform and became the leader of High-end high-quality Decoration in China.