GRAND PRIX DU
DESIGN PARIS
2021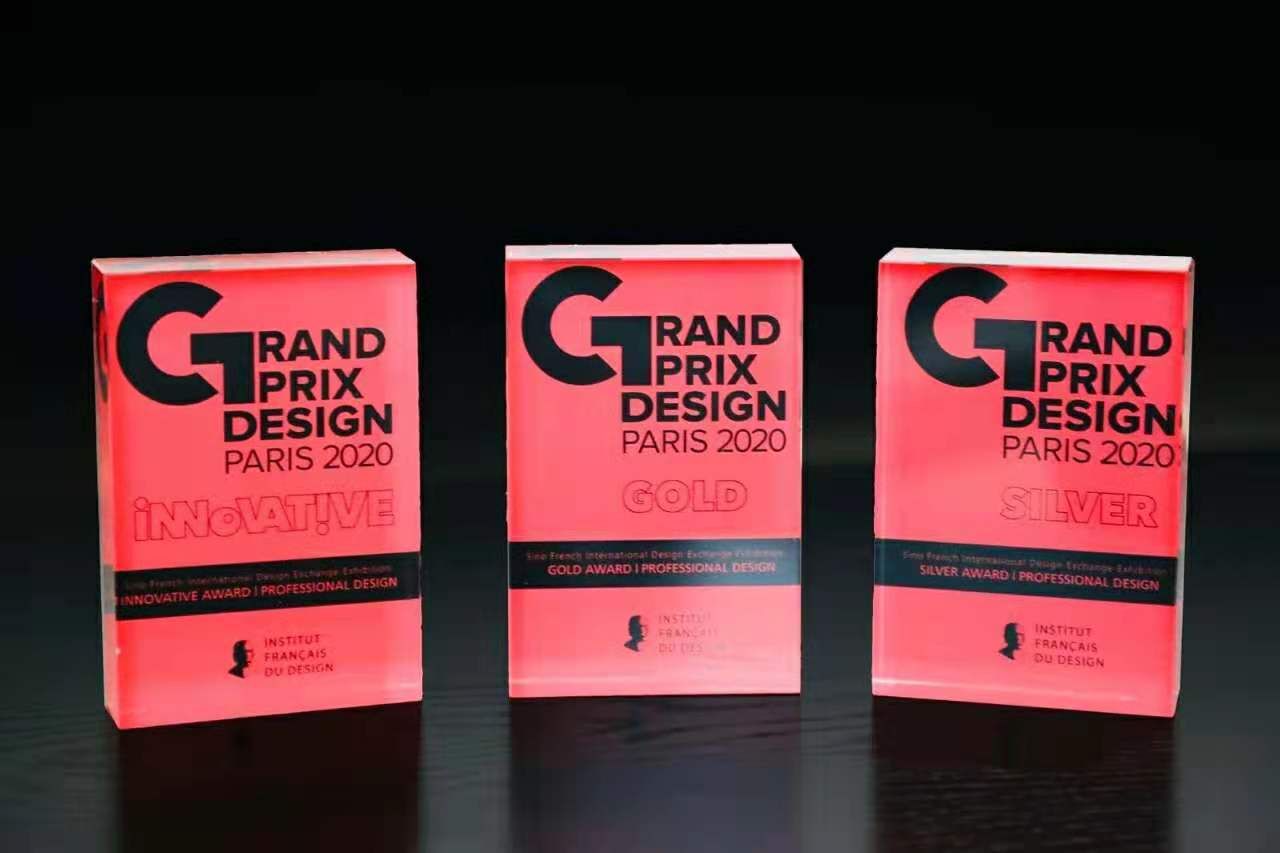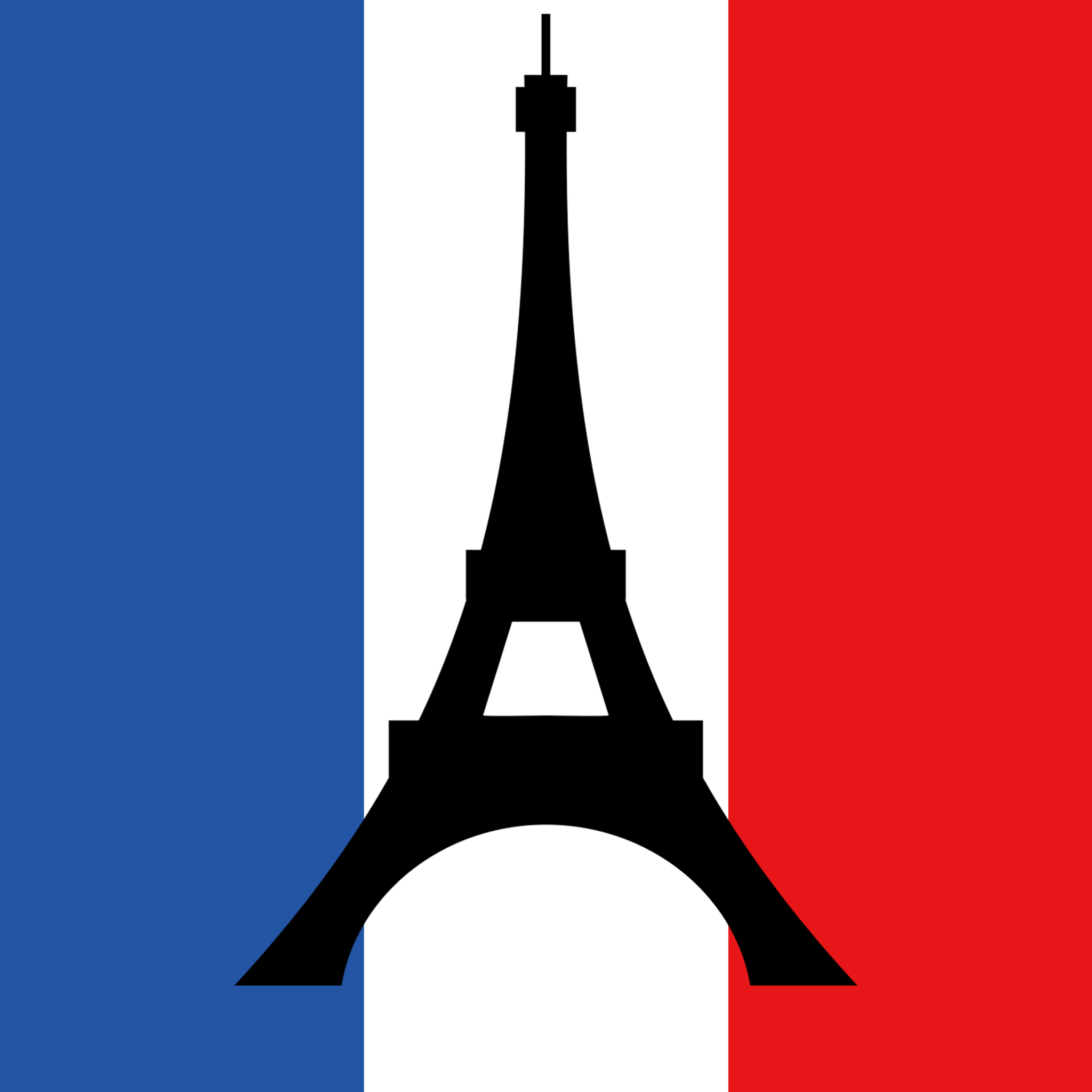 The French International
Design Award
With the rapid development of the globalization of China's cultural and creative industries, on the occasion of the 50th anniversary of the establishment of diplomatic relations between China and France in 2014, The first Sino French international design exchange exhibition and international design forum was held jointly by China International Interior Design Network and French Institute of design.
The successful holding of this activity has opened up a new road of innovation and development for closer exchanges and cooperation between China and France in cultural and creative industries and design related industries.
The 8th Sino French international design exchange exhibition 2021 and French double faced God "GPDP Award" is organized by China Europe International Design Association, sponsored by China International Interior Design network, CO sponsored by French Design Institute and supported by academic research. As the founder of Janus, one of the three "Oscar" industrial design Awards in the world, French Design Institute enjoys a high position in the global industrial design field.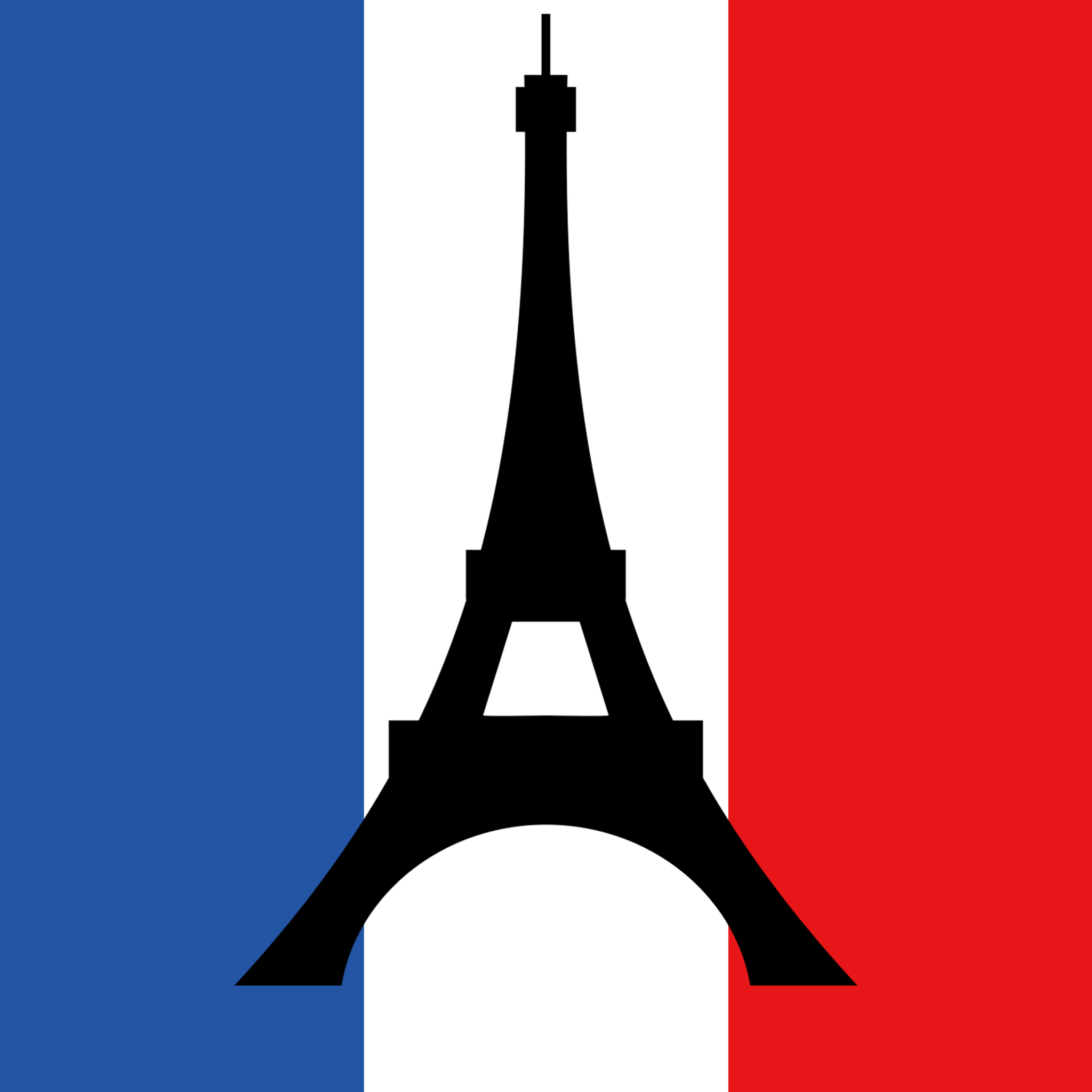 Professional Award
GPDP Award
According to the current GPDP of the French dihedral deity AWARD" International Design Awards are divided into the following sections: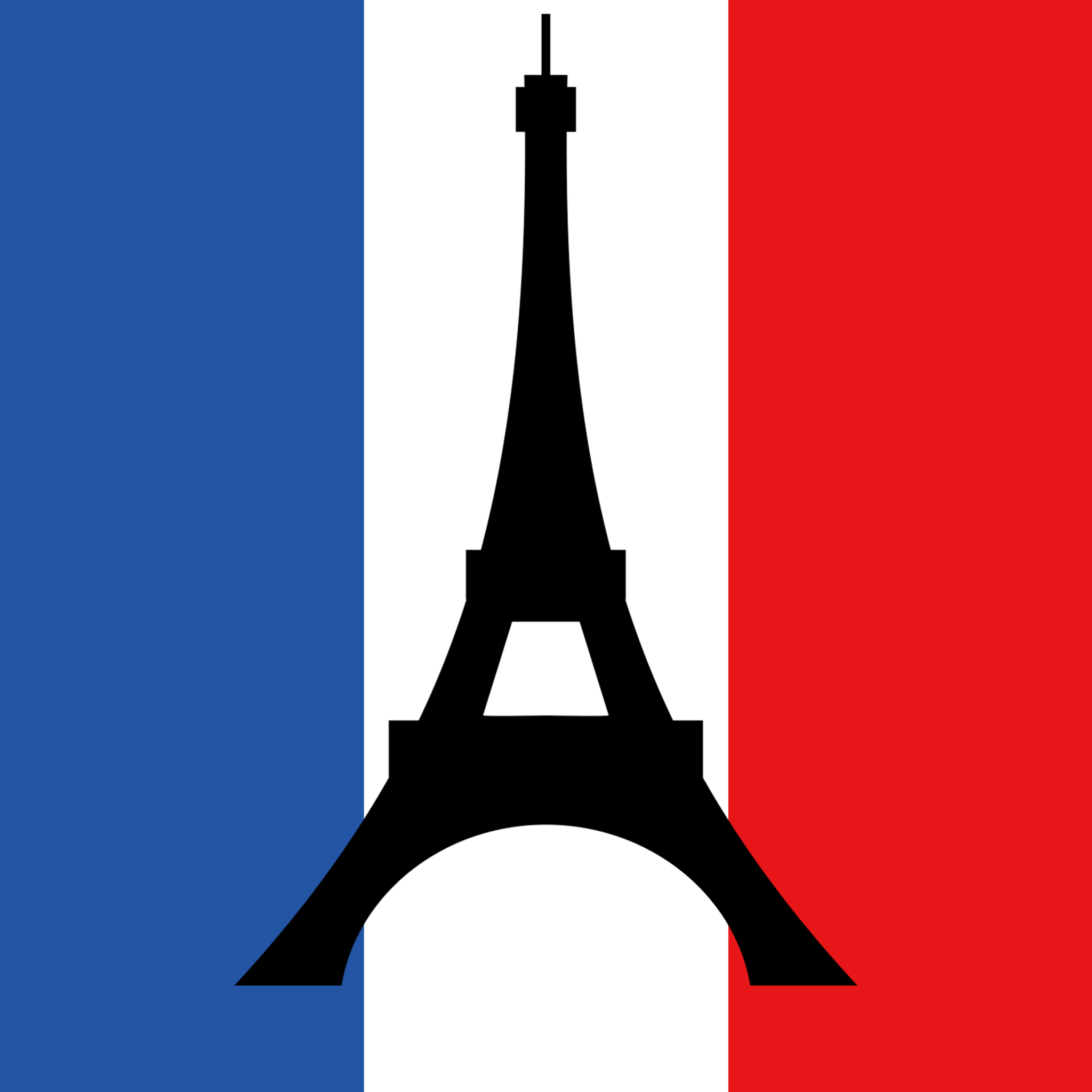 Grand Jury Group of
GPDP Award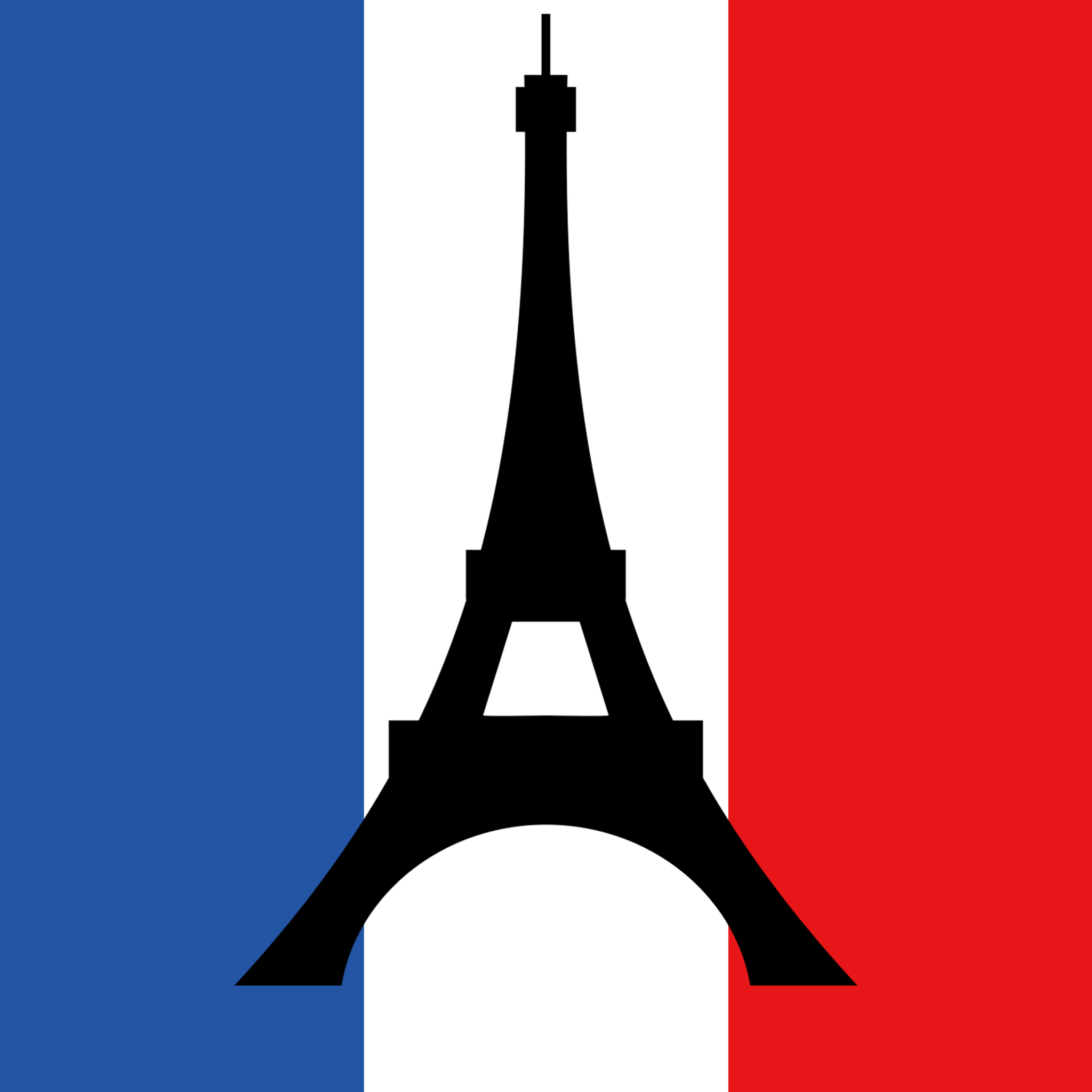 News of Exhibition
GPDP Award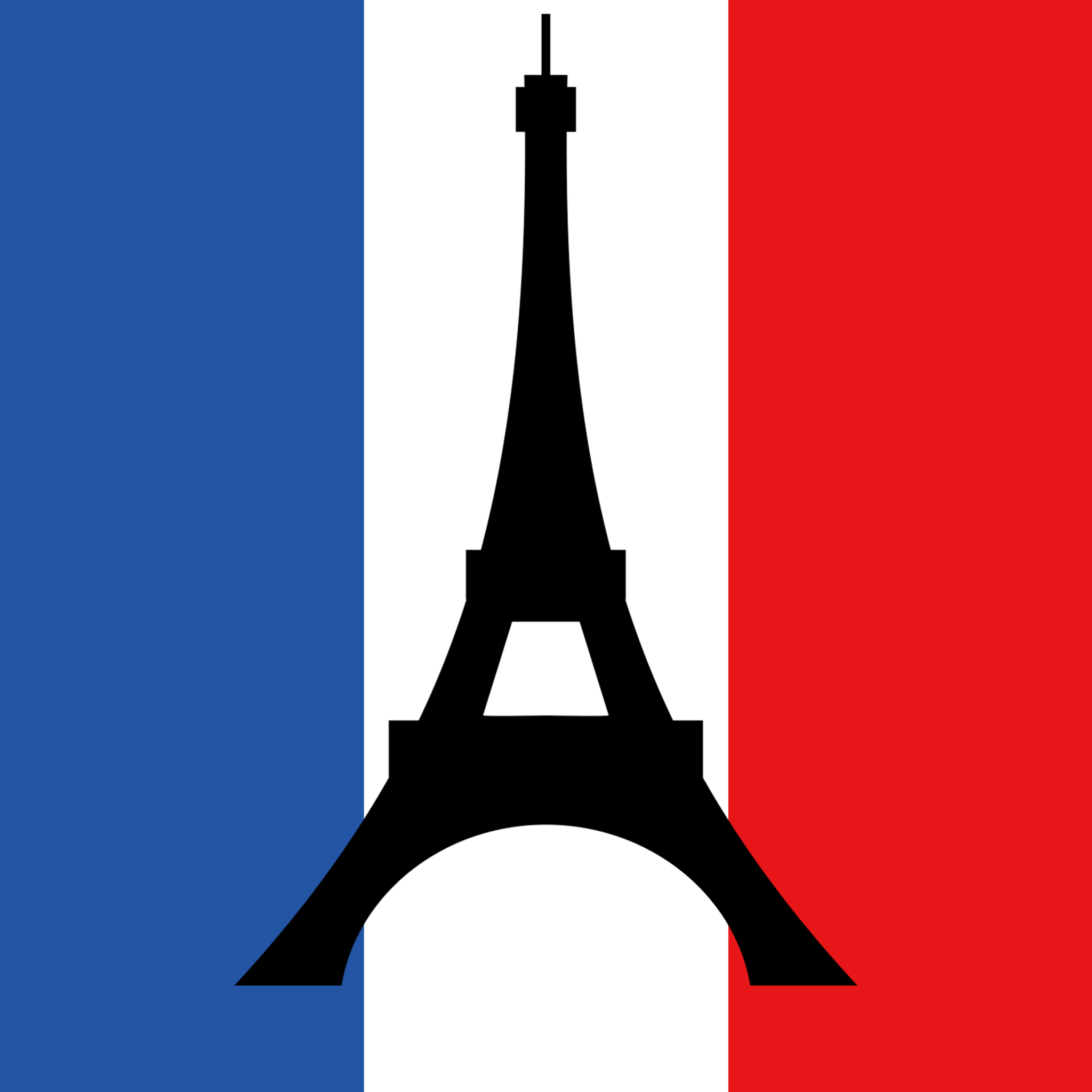 8th Grand Prix du Design de Paris
GPDP Award Application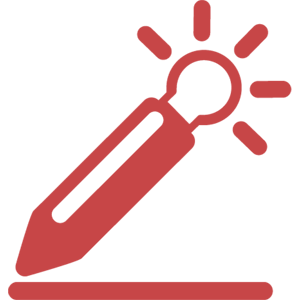 Before submit , please check the application process and step-by-step approach.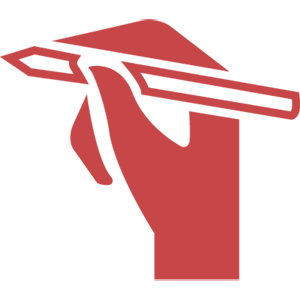 We would like to share some insights about our standard "5E" criteria.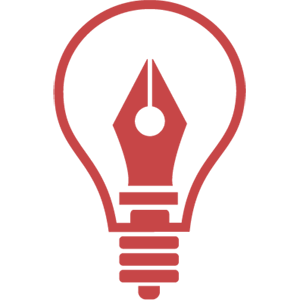 Learn about our exchange exhibitionfor winners, and get invitation.
Applicant for 2021 is now open
Applicants for all Awards should carefully fill in the application form for the international design Award of GPDP Award 2021 (please refer to Annex I for details), and prepare the works to be evaluated and their related descriptions in Chinese and English (1000 words maximum), and send them to the official email of the organizing committee.
* To downloard the applicantion form, please go to page
Submit
*Please wait a few moments while the files upload.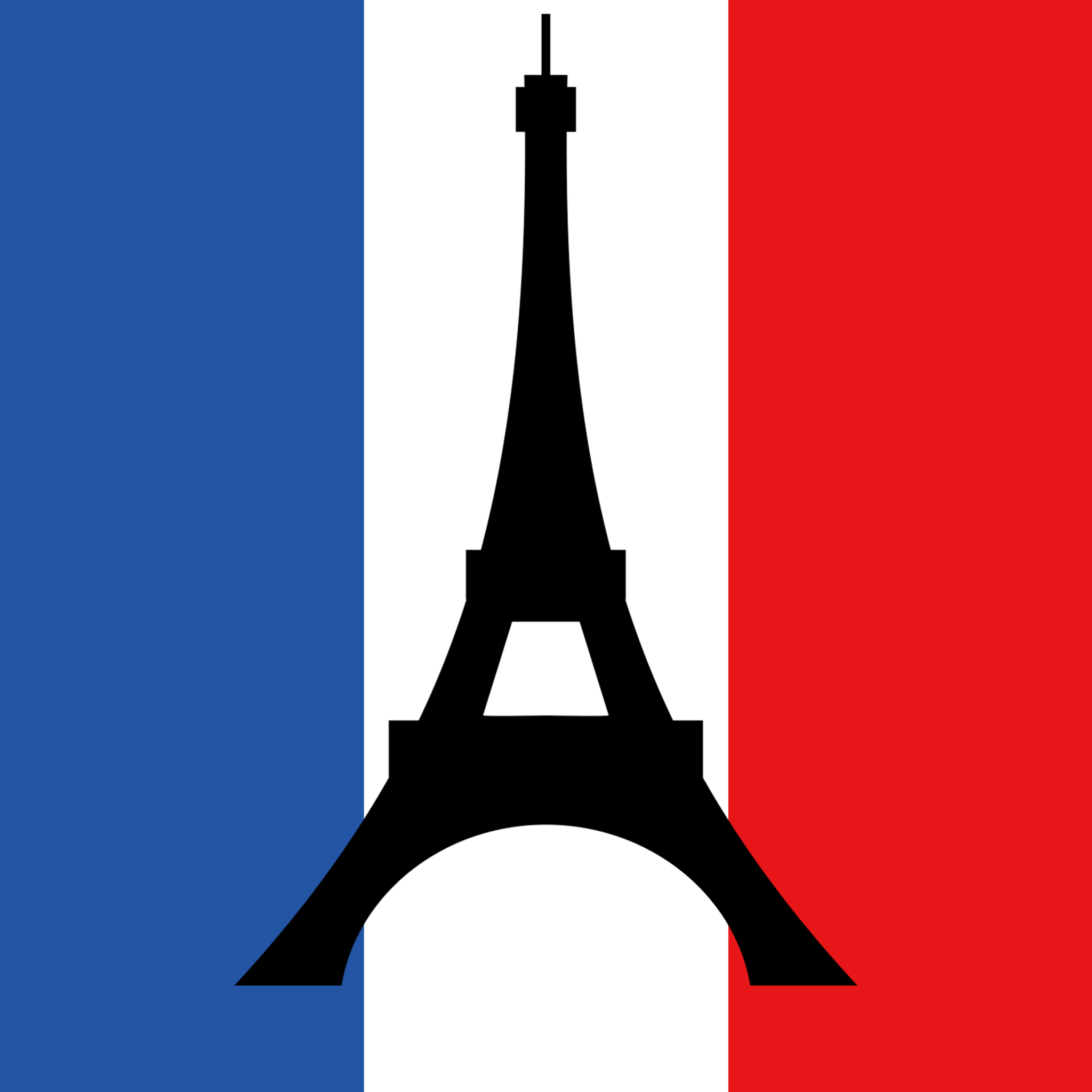 8th International Design
Exchange Exhibition
Activity Time
2021 8th Sino French international design exchange exhibition & China EU International Design Summit Forum
Award ceremony of GPDP Award 2021
Activity Time
December 2021 (tentative)
Venue
International Exchange Center, International University City, Paris, France (tentative)
Co Organizer
French Institute of design
Organizing Committee of Sino French international design exchange exhibition
Creartvie SAS, France
Academic Support
French Institute of Design