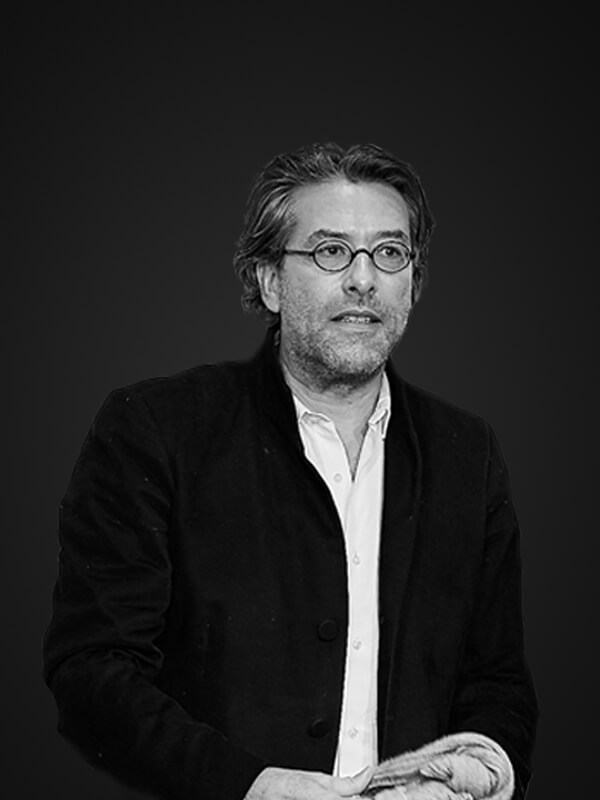 Stéphane Quigna, a famous French interior architect,
ARTE CHARPENTIER International Architectural Design Group,
graduated fromCAMONDO school in 1995 and worked with Jean Michel wilmotte for five years. He continued to work with Franck hammout è NE on large-scale design projects in 2000. From 2000 to 2005, he was responsible for prestigious projects with Elizabeth and Christian de portzamparc. Since 2005, he has been responsible for the design and development of many interior architecture and design projects of Arte Charpentier, an international architectural design firm. He is responsible for supervising and guiding his team, and has completed many high-quality design projects with a global positioning. Arte Charpentier architects entered the Chinese market in the 1990s, and has completed many major projects in China and gained a good reputation. For example, Shanghai Opera House, Nanjing Road, Luwan District Planning, Shanghai Fashion City, Taiyuan opera house, Xinzhou cultural center, Wuhan citizen's house. The Shanghai Branch of arte Charpentier international architecture was founded in 2002. It has about 30 French and Chinese architects and is currently carrying out many large-scale urbanization projects in Wuhan.