GPDP AWARD
Applicant Process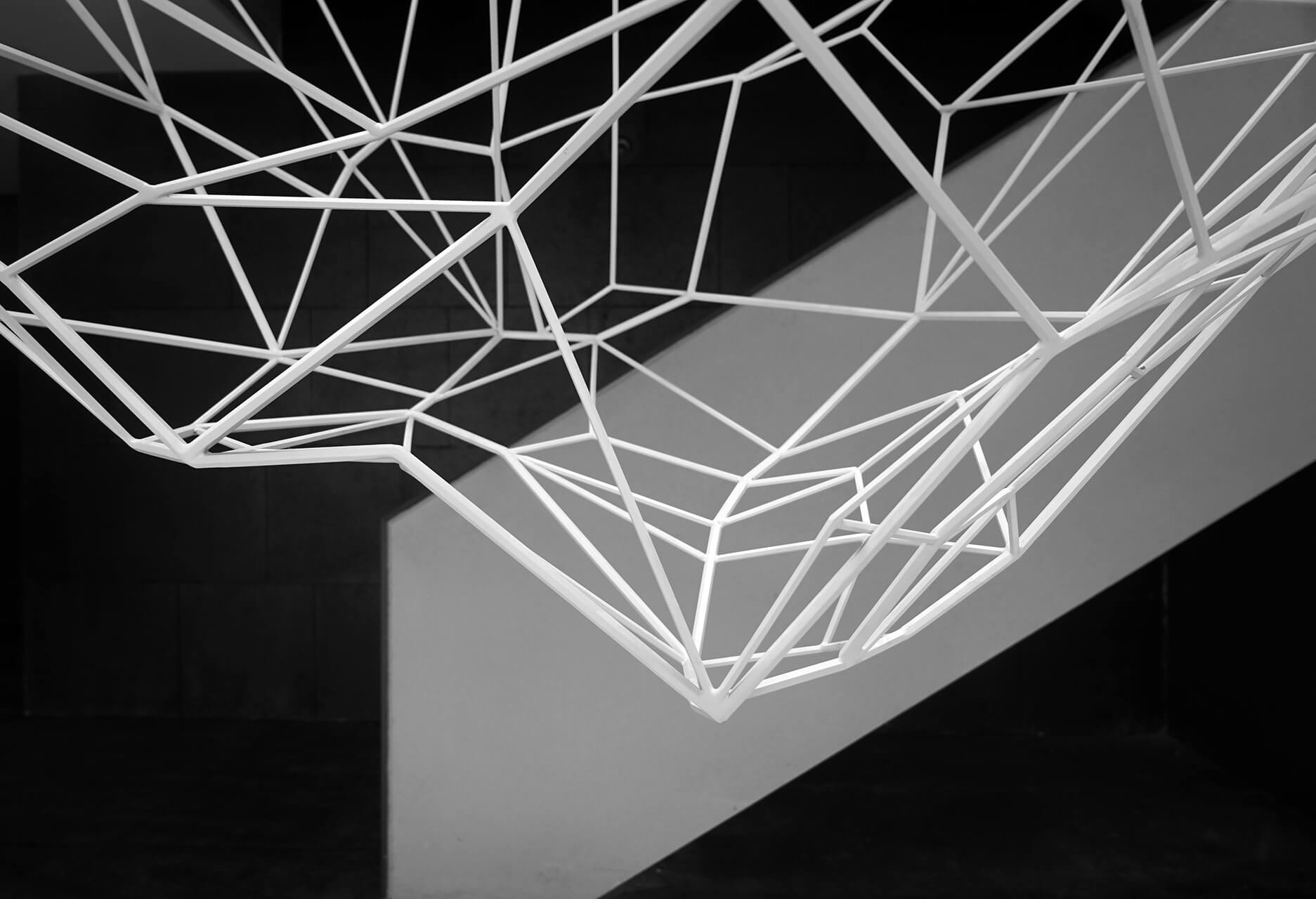 Applicant Process
GPDP Award
Step 1
All applicants need to fill out the application form for French GPDP AWARD 2021 (please refer to Annex for details), prepare the works and their explanations in English and Chinese (no more than 1000 words), and send them to the official email of the organizing committee. After submitting the application materials, all the participants shall pay the entry fee for per award to the account designated by the organizing committee.
After receiving the application form, related documents of the works, and the receipt of the registration fee, the organizing committee shall review the submission. If a relevant information supplement is needed, the Organizing Committee will notify the applicants in time, besides, the application form and related work descriptions must be in both Chinese and English. If the organizing committee is responsible for translating the relevant application materials, an additional translation fee for per set of work is required.
Step 2
The preliminary result will be determined by jury members within five working days, then the finalist notification will be sent in an e-mail. If the applicant passes the review and receives the finalist notification, the applicant shall pay the final payment within three working days. If the delayed payment fails to inform the organizing committee, the organizing committee shall treat it as a prize abandonment, and the entry fee will not be refundable.
If the work fails to pass the preliminary examination of the international jury, the entry fee will be refundable. If the work passes the preliminary review but does not participate in the final evaluation due to personal reasons, the entry fee will not be refundable.

Organizing Committee of Sino French international design exchange exhibition.
Annual Top 10 international influential famous designer 
Fees include: entry fee, evaluation fee, certificate fee, exhibition fee, exhibition board production fee, exhibition arrangement fee and tax. (Fees payable are detailed in the official documents)
Annual Top 100 international influence innovative designer 
Fees include: entry fee, evaluation fee, certificate fee and tax. (Fees payable are detailed in the official documents)
Annual Top 10 international influential design agency Award 
Fees include: entry fee, evaluation fee, certificate fee, exhibition fee, exhibition board production fee, exhibition arrangement fee and tax. (Fees payable are detailed in the official documents)
Related promotion fees: (optional)