PROJECT
DESCRIPTION
Location: Dongji Island, Zhoushan City, Zhejiang Province, China
Contractor: Local Builders Structure: Original stone & timber structure, Frame structure
Material: Concrete, Local masonry, Red block, Old Larch wood, Used grey tiles, Stucco, Soil stabilizer
Site area:456㎡, covered area:733㎡.
Original area:318㎡, new area:415㎡.
Including, 9 sea view guest rooms, 1 restaurant, 1 sober bar, 1 conference room and 1 360 ° viewing multifunctional platform.
Zenstay Hotel is the ideal home for a post-80s couple on the eastern end of mainland China, originally a stone house on a hillside in the middle of the island. Sitting and watching the tides rise and fall, and weathered by the elements, the stone house has contributed to the rustic island culture and the beauty of the years. The "local dwelling" and "natural texture" are the entry points for the design of the Zenstay.
Based on local dwelling and natural texture, the reconstruction project aimed at improving quality of living for visitors by generating functional spaces satisfy both needs of traditional culture and modern experience under the seemingly dramatically opposite old and new architectural forms. While preserving the original structure to the largest extent, novel white blocks were inserted to establish continuity between detached public spaces. At the same time, atrium and staircase offered a smooth transition between the old and new and with a purpose to strengthen the harmonious and stable of the place.
In the process, there were series of difficulties overcame by folk wisdom and design strategy on the islands far away from the mainland without large construction machinery and vehicles. The concrete was poured by terrain and gravity, after transported to the top of the hillside by human and animal power. Trying to keep the traditional houses details and unique living experience, we combined modern materials with local craft as well. For example, the original style of the ashlar wall was put back to normal by soil stabilizer and loess. We had to face bad weather and goods shortage where could be much tougher than on the mainland.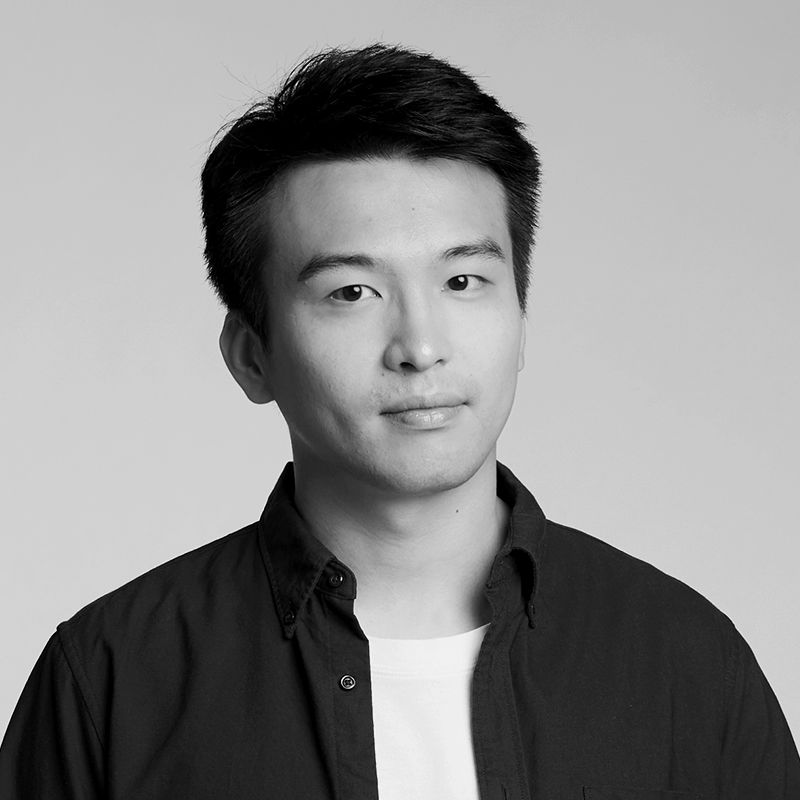 Designer: Shen Shengzhe
Founder and Chief Architect of Zen-in Architects. Master of Architecture, Central Academy of Fine Arts.
He had mainly engaged in the construction of the integration of traditional culture and modern art, committed to the adaptable transformation of old cities, ancient villages, historical blocks and industrial heritage areas under the requirements in the new era, and to explore the continuation of intangible cultural heritage in urban and rural life. Through the protection and innovation of culture and technology, he tried to make up for and rebuild the vitality of the declining traditional space fragments. From the perspectives of planning, architecture, landscape, interior and modern artwork, provided integrated solutions, highlighting its regional and cultural characteristics.
Awards:
2018 Putuo Homestay Design Competition Gold Award
2019 "Island in Zhoushan" Best Design Award for the Most Beautiful B&B
2019 DESIGN POWER 100 Chinese Design Rights List, 100 Designs Affecting the Future
2020 German Design Award Nomination Award 2021 MUSE Design Award Platinum Award in the two subcategories of " Rural Design" and "Rebirth Project"
2021 Yuanye Cup International Construction Gold Award
2021 Jinteng Awards Annual Design Award