PROJECT
DESCRIPTION
The application is located in the urban area of Jinhua City, Zhejiang Province, with a construction area of 650 square meters. The design style is Modern Oriental.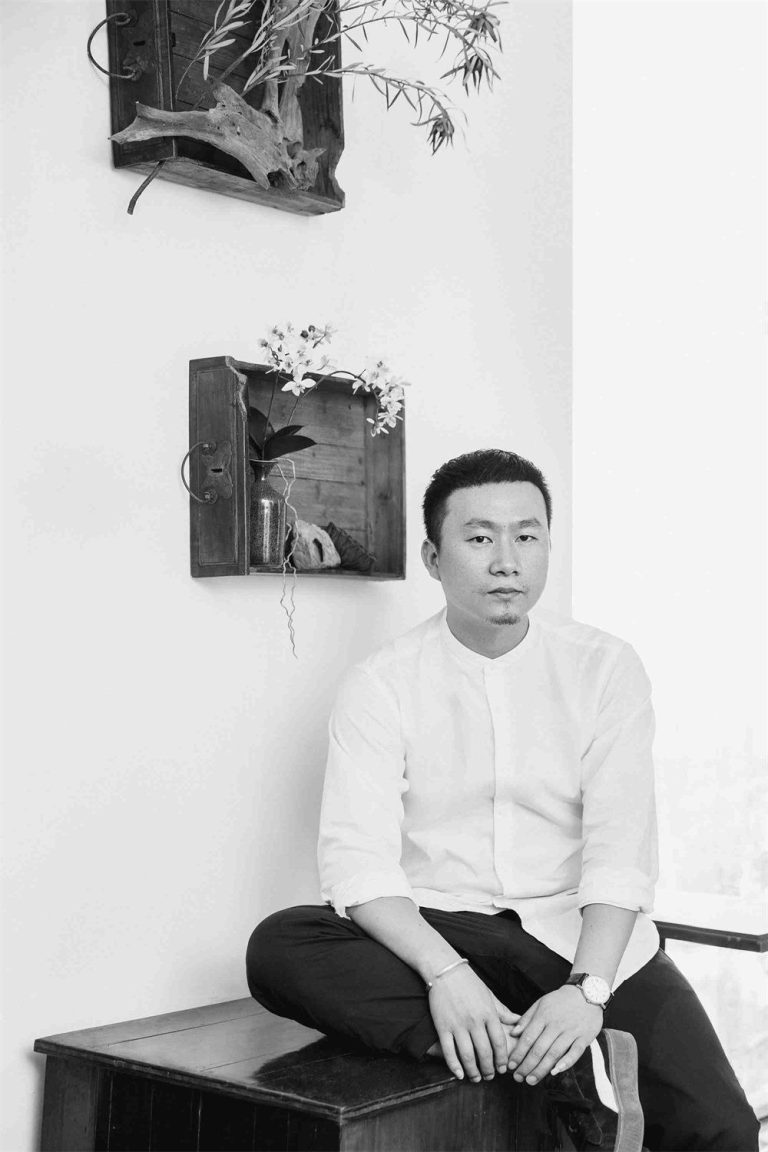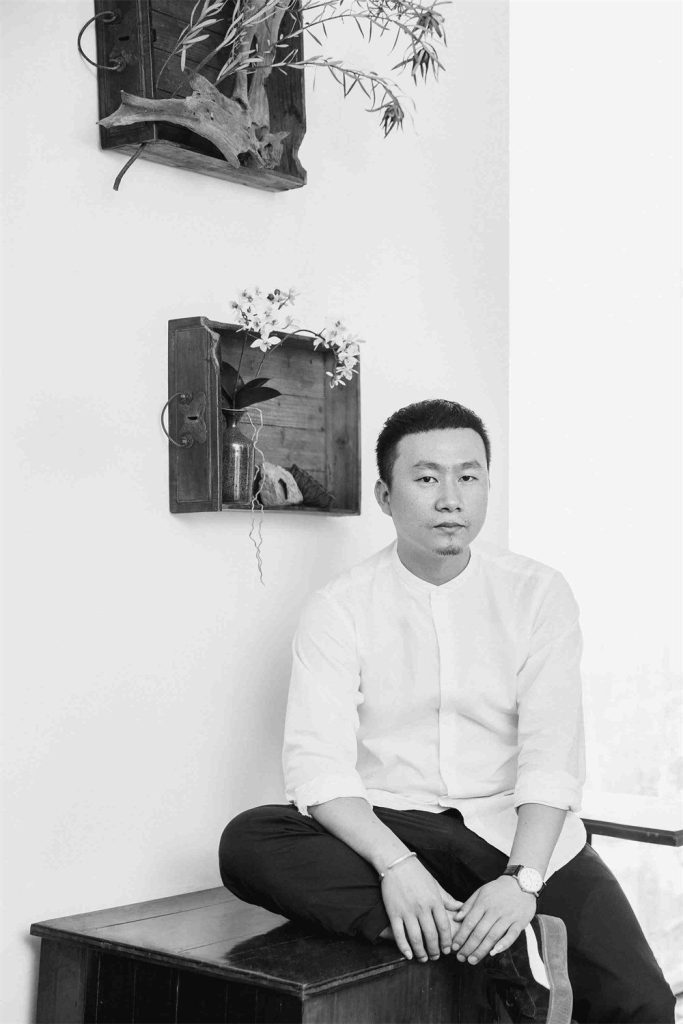 Designer: Junsheng Gong
More than ten years of experience in real estate model house design.
Responsible for projects involving domestic well-known real estate -- clubs, sales offices, model houses and high-end private houses.
Strong planning ability, professional knowledge and field operation.
Capable of designing and managing large-scale projects and experienced in team management.