PROJECT
DESCRIPTION
ZECHIN is a new women's clothing brand, simple, fashionable, elegant, full of feminine charm design original intention, is the brand core of this clothing company. The retail space serves as an urban public space that connects holiday travelers with local residents, and the ZECHIN women's clothing store aims to attract people to shop. Taking into account the seamless customer journey and brand experience, the team carefully planned the space to reflect a feeling of advanced and elegant wearing ZECHIN.
The main color of the store space is a large area of cream white, a warm and advanced color, embellished with Morandi color dream blue and romantic powder, enriching the vision of the space. The design lines are clean and neat, the curves show the elegant charm of women, and the blend of different materials, textures and touch to achieve a delicate atmosphere, building a holiday comfortable and comfortable space experience with a sense of breath.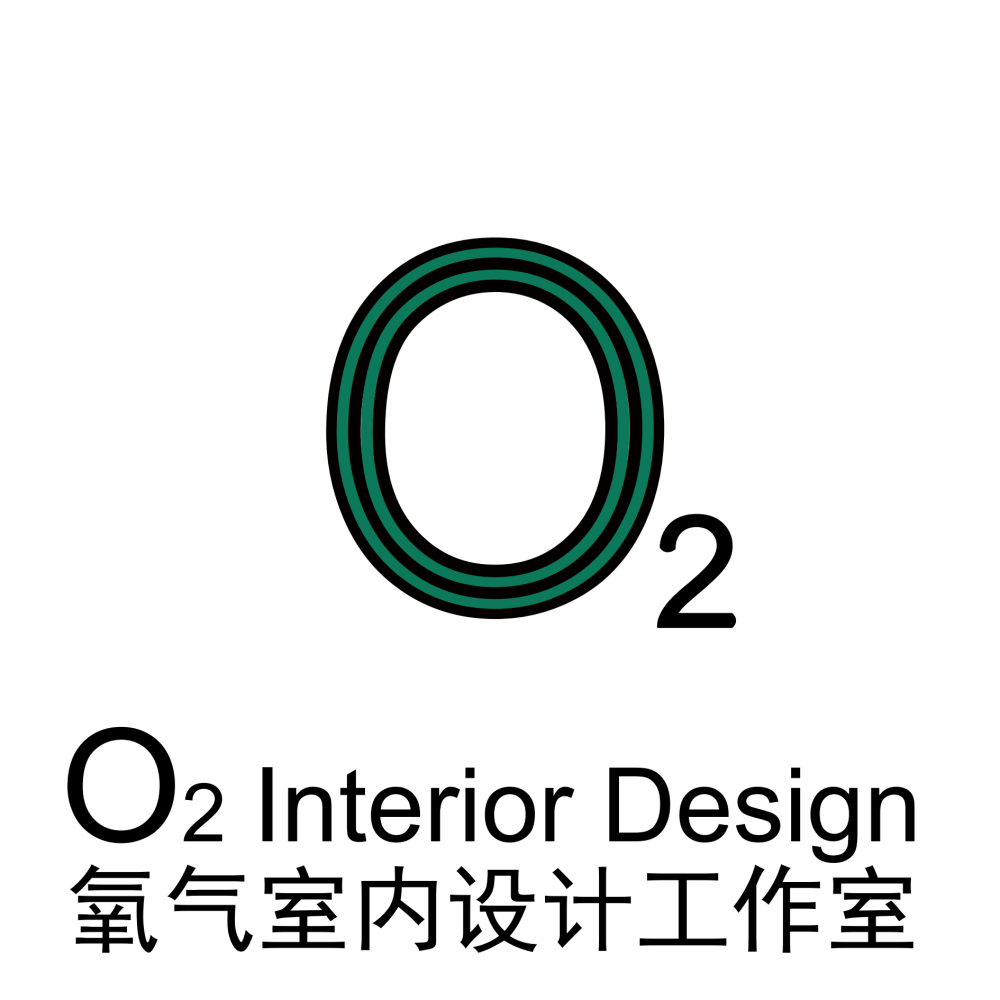 Agency: O2 Art Design CO.,Ltd.
Hangzhou O2 Art Design Co., LTD., founded in 2020 by Mr. Zhu Jian, has a team of professionals from different professional backgrounds and fields, focusing on the development of commercial, restaurant, culture and retail projects, the works pay attention to integrate the "contemporary", "culturalism" and "artistic" language into the design. Pursue breakthrough, creative ideas and technological innovation in order to provide customers with integrated space strategies and solutions.