PROJECT
DESCRIPTION
This case design is located in Shenyang City, Liaoning Province. This design pushes the project background to the edge of the dream, borrows the concept of "taking things as reality, space as emptiness, and traveling dreams as the environment", and combines the concept of "deer in the deep forest and whales in the deep sea".
When I saw such a high frame when I entered the scene, I thought of this, "dream" can be deep or shallow, and it can be closer to the depths of my heart. It is like a deer and a whale. Therefore, in this design, we use corrugated steel plate to express the deep seabed, the deep sea to express the whale, and stone paste plate to show the feeling of the forest to express the deer in the forest, The use of color matching and green plant embellishment endows the dream with color, and the bedding of gray marble makes the boundary between dream and reality more clear.
PROJECT
DESCRIPTION
Someone once asked me, you said that these materials and shapes express the feeling of forest and sea, but this is not the case in real life. What I want to say is that everything is possible in the dream. The forest and sea in the dream are like this. Although we see deer in the forest and whales in the sea in our dream, we are still in the world of reinforced concrete. The corrugated water board is the sea, and the shape of gypsum board is the forest, and we wander between the dividing lines represented by marble slab, sometimes dream and reality.
The interpretation of the overall space is simple but complex, so that the coming people have a trace of reverie, but return to reality. Don't look for the dream in the dream, look for the dream.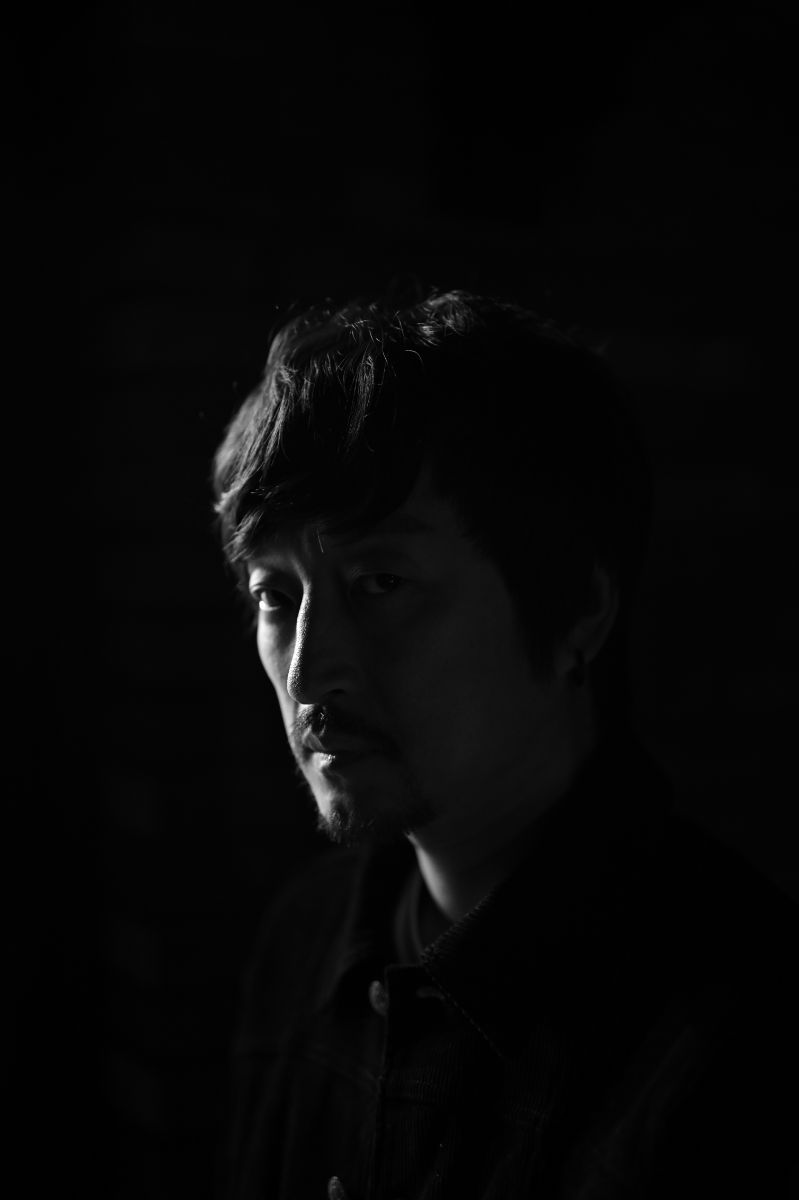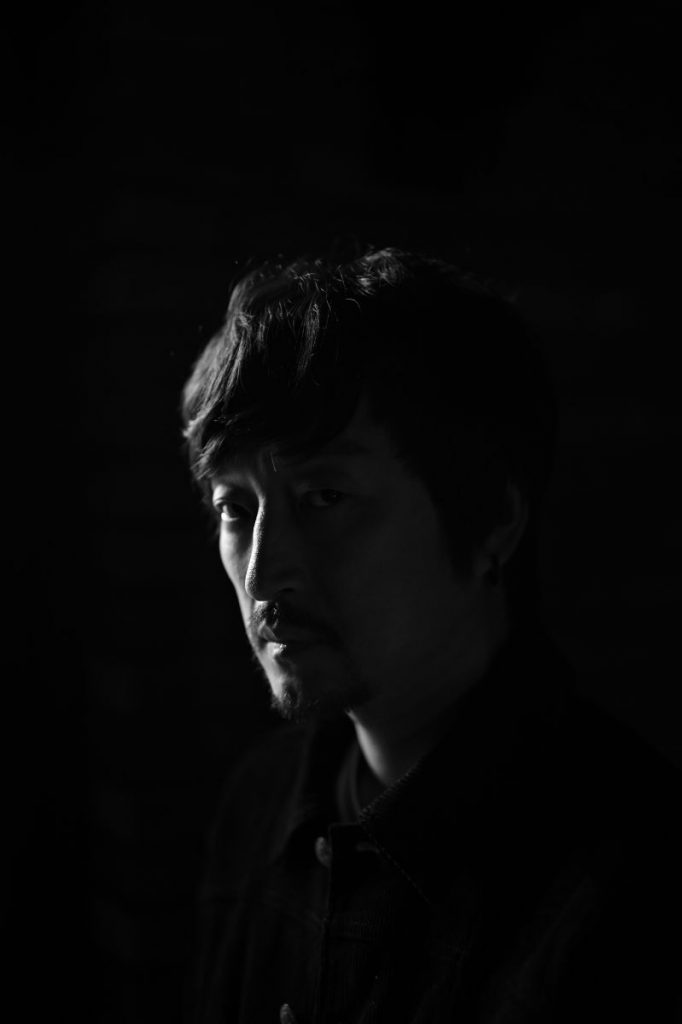 Designer: Hao Sun
Engaged in the design industry for more than 10 years, China's famous interior designer and one of China's top ten cutting-edge designers; Good at hotel, club, bath, office, KTV, villa and other space design. The project covers all parts of the country, and its works have won awards in domestic design competitions for many times; He often goes to Hong Kong, Macao and other places for academic exchanges. He is a new generation of designers who are confident in Chinese traditional culture and are constantly studying and successfully applying it. His works do not deliberately pursue a certain style, but pay more attention to the combination of practicality and beauty of space; His works do not advocate luxury and cumbersome, but pay more attention to the market value of customers; His works are not designed for design, but more concerned about the aesthetic sublimation of design value.