PROJECT
DESCRIPTION
Chef Designers: Ren Wenkai, Ou Ming, Liang Jingling
Design Team: Lu Qi, Lai Senlin, Xu Youli, Li Shengyou
Completion Time: 2020
Main Materials: I-beam, square steel, aluminum plate, facade coatings, stone-like coatings, fluorocarbon coatings, wire mesh, anti-corrosive wood, tempered glass, stainless steel, stone material.
The project is a traditional business that has been stagnant for eight years with the coverage area of less than 20,000 square meters. It is close to the Old Town of Lijiang, Lijiang National Cultural Exchange Center, and the Tourist Center. It was supposed to be have great consumer demands, but now the business has fallen off because tourism resources have been centred on Lijiang Old Town, thus it lost the majority of visitors. Also, lack of commercial characteristics makes it difficult to maintain in homogeneous competition, and finally it decides to transform and upgrade its business for 'going concern' status.
In terms of overall design considerations, it tries to turn the tables by the advantages of local culture and tourism, and make it into a brand-new popular landmark, and another must-see place for tourists in Lijiang Old Town. Based on the ideal location and the observation of the consumer demand, the project has been defined as catering space design due to a huge amount of consumers after more specific communications with business management team.
By observed, questions remain: the block is too small to ramble, it is wide but short so that it is difficult to form an enclosure effect, visitors tend to be less diversified, obsolete interior design, and the business lack awareness of characteristics. Therefore, by adjusting the location of escalator on the first floor, the project increases the storefront areas, public fountain, outdoor leisure areas, mobile snack bars, and so on, to enrich the spatial experience and stimulate the business vitality.
On the premise of "low-cost renovation" requirements, the design refines Lijiang characteristic cultures such as "Naxi architecture, ethnic costumes, Dongba totems", creating strong regional characteristics, and at the same time interpreting fashion trends with innovative design to evoke the spontaneously visiting desire of new travelers. Once the project opens, it will become a new landmark for local tourism, as "the first themed catering blocks that combines Lijiang local culture".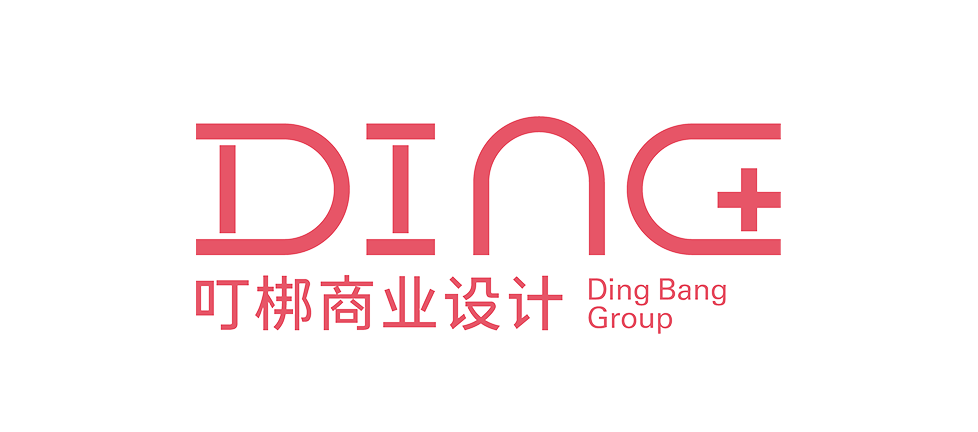 Agency: Ding Bang Group
Dingbang Commercial Design is a sub-brand of HUAXIA Design and Research Institute that focuses on commercial design. Relying on the institute's 18 years of expertise and experience, it serves commercial real estate brands for those who strive for innovation and transformation in the current structurally reshaped trading-up market. Its business covers the design of commercial complexes, the design of scene-type shopping malls, the planning and creation of themed blocks, and the upgrading and transformation of complex industrial parks.
The Dingbang designers are a team of expertise specialized in commercial planning and management, as well as commercial design. They used to create a successfully design work called "Dingbang Town", which is Shenzhen's first original designer & craftsman themed block. And they first mentioned those proposals among the industry, that it is necessary even desirable to conduct a comprehensive planning and brainstorming with Party A and related professionals in the project preparation; to improve the top design and planning during the project; to think and design in the most commercial way; to understand the business in the way of design; to realize and expand its business values by professional design; to enhance brand popularity by assisting partners to open up the future market.