PROJECT
DESCRIPTION
When a building is not only a shelter, it should make you excited, calm, and think about what kind of field is the "heart enjoyment". The master has achieved success. Joy is about valuing emotions, talking and remembering emotions……
Appearance: A large area of adjustment has been made, and the color is extracted from the "yellow sand yellow" of the local people's residence, which is harmonious and symbiotic. With an international perspective as the main melody, the rich levels, patio and long bridge temperament are integrated into the local grape tanning room elements. Introduce natural sunshine with local classic hollow patterns.
When architecture is born from nature, it is international, national and even the residence of "heart enjoyment".
The indoor space continues the humanistic care of "into the heart", and the sight of each floor space interspersed is the communication of the heart - it can "excite" the heart. Sitting on the rattan chair in the living room, you can enjoy the sunlight penetrating the classic patterns all over your body - "calmly" recalling the works you shot on the wall behind you ten years ago.
"Thinking" is continuing……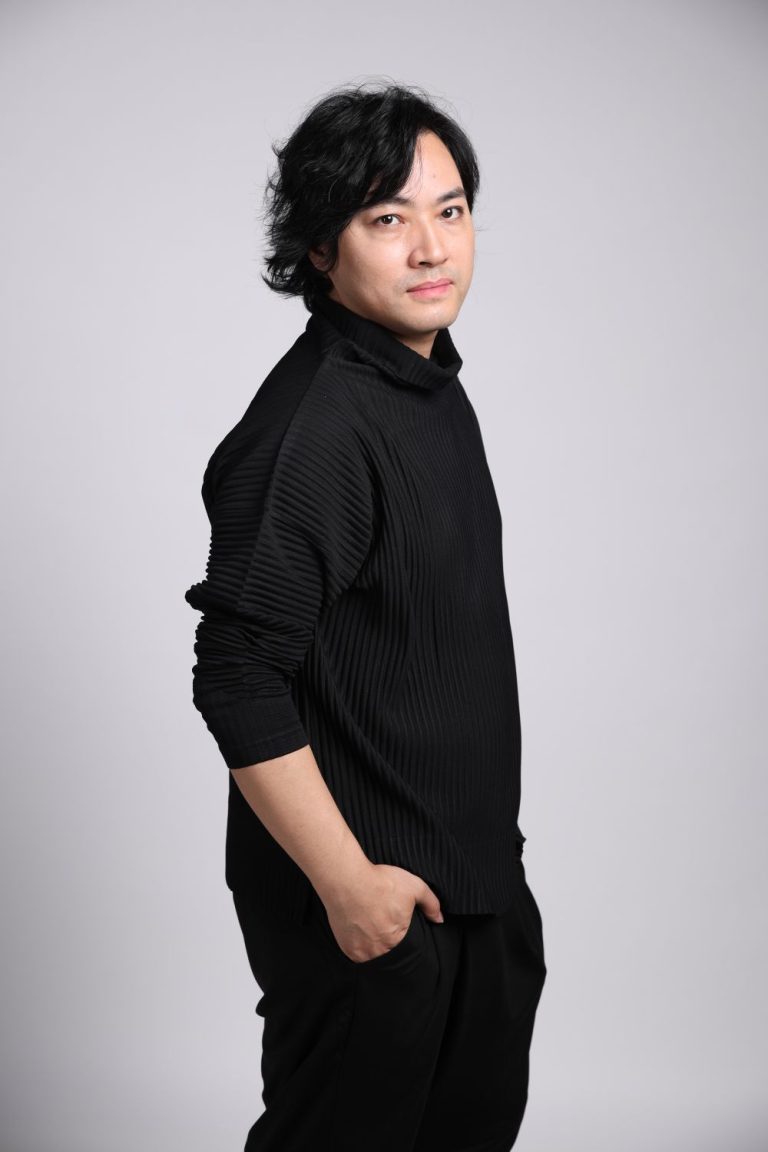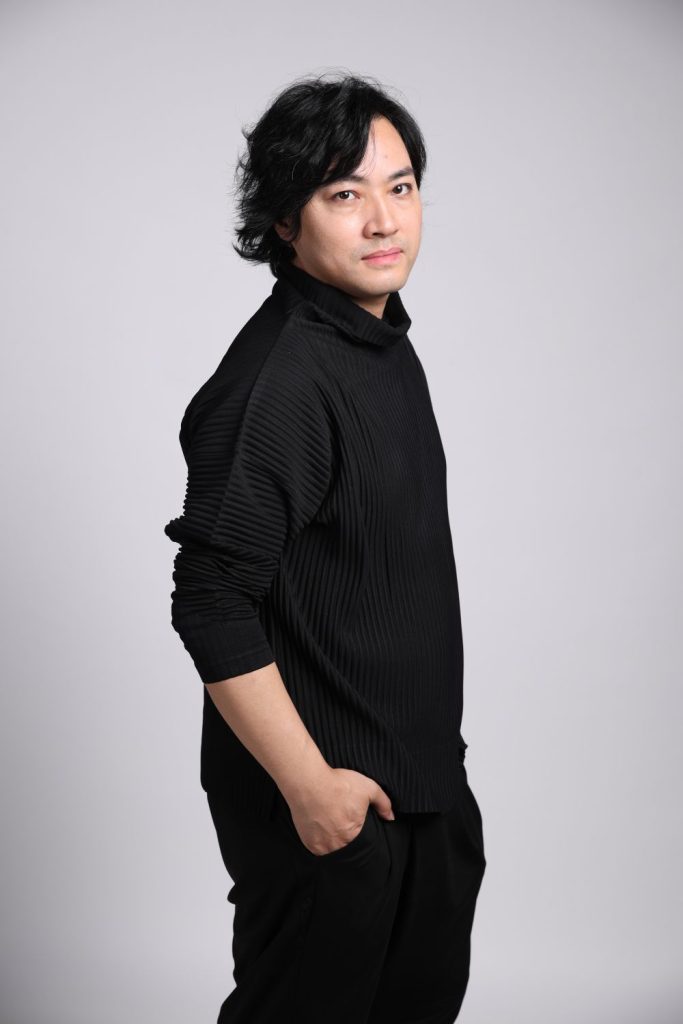 Designer: Lambert
Li Xiaojun is the founder of Caiyi Design. Return to the essence of design and concentrate on "how the space environment can better serve the humanities".
Master of DFA Design Management, Milan University of Technology, Italy; Deputy Secretary General of Chengdu Furnishing Art Association; Director of Chengdu Urban Aesthetics Association. Engaged in the design industry for 20 years.
The most innovative design figure of 2012 China Architectural Decoration and Expo;
Excellence Award of the Fourth China International Space Environment Art Design Competition in 2013;
Nomination for 2014 "IDEA-TOPS" Gold Award;
2015 "Top Ten Residential Designers in Chengdu".