PROJECT
DESCRIPTION
The project is located in Nanchang,China. Living next to the river , hiding complexity in the simplicity ,standing high and looking down to the north of the Ganjiang River. The excellent geography location contributes to the unique natural elements. The square space is highlighted with two sides of the window wall providing panoramic vistas of the city. The boundaries between the human and nature is blurred visually which allows the interior space extends to outside infinitely.
The open and free layout contain the designer's comprehensive consideration of the scale and proportion relating to the functional zones. The activity space is composed of living room, kitchen,tea room and learning area. The designer logically arranged the connection and interaction between different zones according to the dynamic lifestyle. The contrast and balance of the material and color reveals the atmosphere of calm and elegant.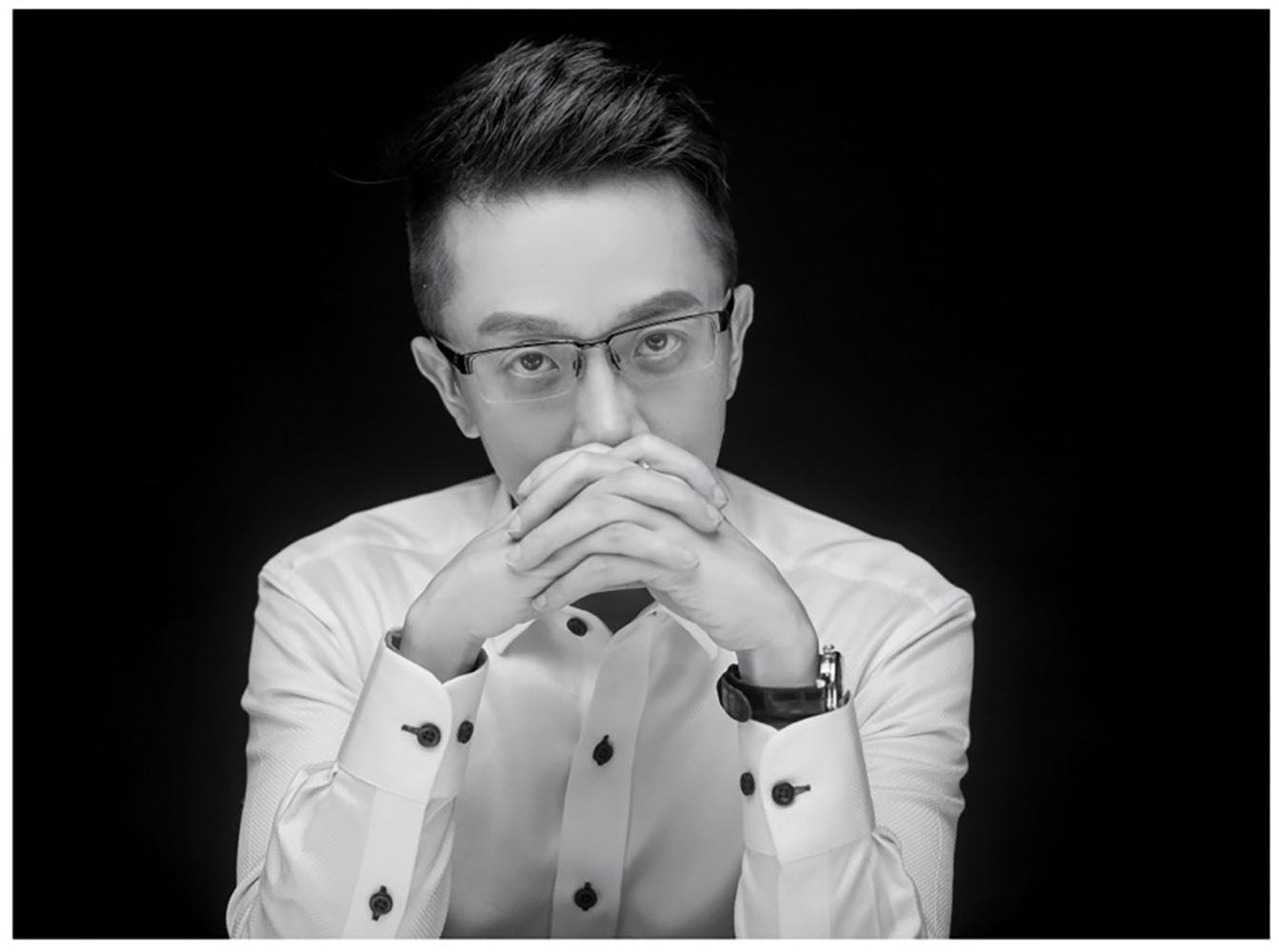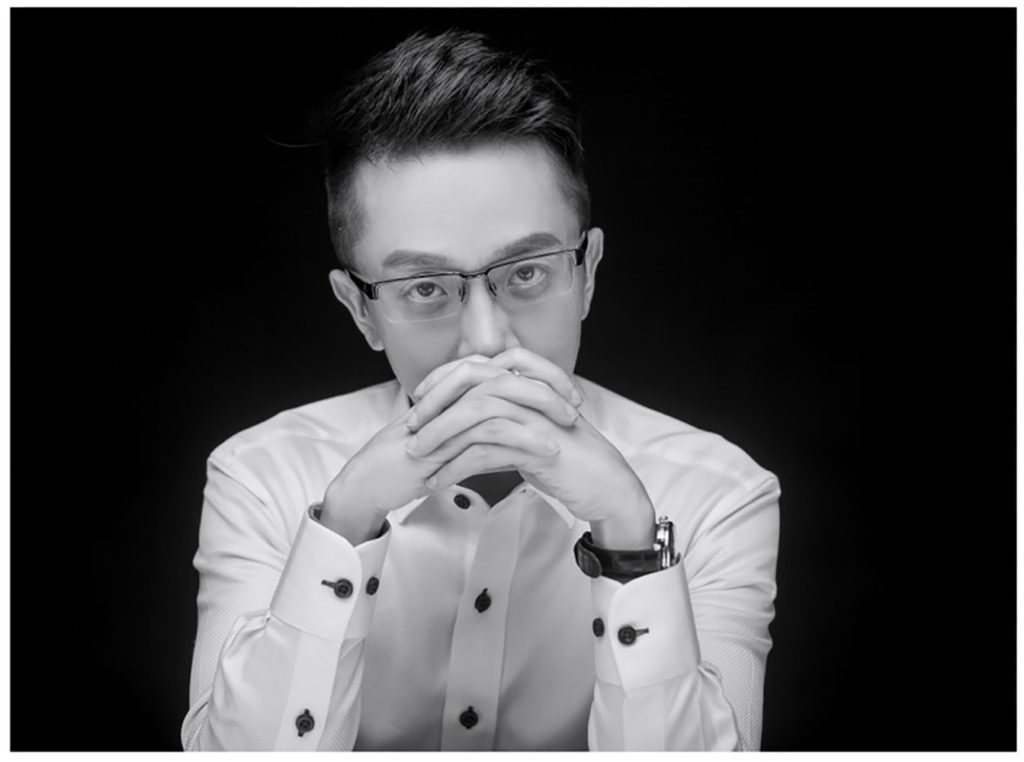 Designer: Qi Deng
Managing Director and Design Director of Chuangheng Design Consulting Co., Ltd. Born on May 15, 1979 in Jiangxi. Nanchang Design Major and Design Jiangxi. Nanchang University. School of Architecture. Interior. Undergraduate 2004.07—2006.08 Assistant Design Director of Shanghai Ruishi Decoration Design Co., Ltd. (Taiwan-funded) 2006.08—2009.09 Senior Interior Designer of Liang Zhitian Design Consulting (Shanghai) Co., Ltd. (Hong Kong-funded) 200.09 - 2091.08 1917 International Design (private) as interior design director 2011.09—2012.08 Head of Interior Design Department of China Construction Eighth Bureau (central enterprise) 2014.09 - 2014.12 - 2014.2018.2018 Multifunctional Qiyi will be appointed as the interior design director of Design Consulting (Shanghai) Co., Ltd. 2019.09—2020.09 Chief case designer of Jiang Province Royal Industrial Co., Ltd. (private) January 2, 2003—Concurrently served as director of Jiangxi Chuangheng Design Consulting Co., Ltd., director of interior design Adhere to the concept of "adhering to scale and people-oriented" as the concept of "the relationship between the basic design of object data and dynamic objects", and all objects are the relationship between objects.