PROJECT
DESCRIPTION
《Unique Mount EMEI》is located at the foot of Mount Emei, one of the four famous Buddhist mountains in China. It is connected to the Tongchuan main river, Huangwan Town, and Emei Mountain scenic spots. 《Unique Mount EMEI》 tourism performance is located at No. 99, Eechuan Road, Chuanzhu Town, Emeishan City, with a total investment of 819 million yuan. The theater project covers an area of about 78,000 square meters (117 acres), with a total construction area of 30,500 square meters.
After creating the performance form of marching viewing, Chaoge Wang used the concept of a "theatrical phantom city" to create a theatrical city full of countless plots and storylines, that the audience needs to watch while walking.
《Unique Mount EMEI》takes the most famous sea of clouds in Mount Emei as the creative element to create three performance theaters: "Above the Clouds" Situation Experience Theater, "In the Clouds" Garden Landscape Theater, and "Under the Clouds" Real Village Theater. It has created a performing arts method that integrates real-life performing arts with the surrounding primitive villages.
Ms. Xiaoting Ji opened the design of landscape + art, landscape + drama, landscape + cultural tourism, and other creative landscape breakthroughs. The original landscape design dimension only expressed the simple hierarchical requirements of rest function, fire protection relationship, pedestrian flow relationship, greening mode, and layout of garden rest facilities. The design task this time is to make a great breakthrough in the dimension of landscape as a carrier and add many contents, functions, use relationships, viewing and performance relationships, tour system relationships, multi-professional cooperation relationships, and so on. In the overall and coordinated work of all parties, Ms. Xiaoting Ji's design creativity has been affirmed in the process of working with other teams. The highly creative scheme design adds expressive strength to the theatrical content to a large extent. In the relationship between viewing and performance, the space design is used to the extreme, and each outdoor performance point can be highly compatible with the content of the drama. The scenography is extremely tense and expressive. These have been highly recognized and praised by the general director.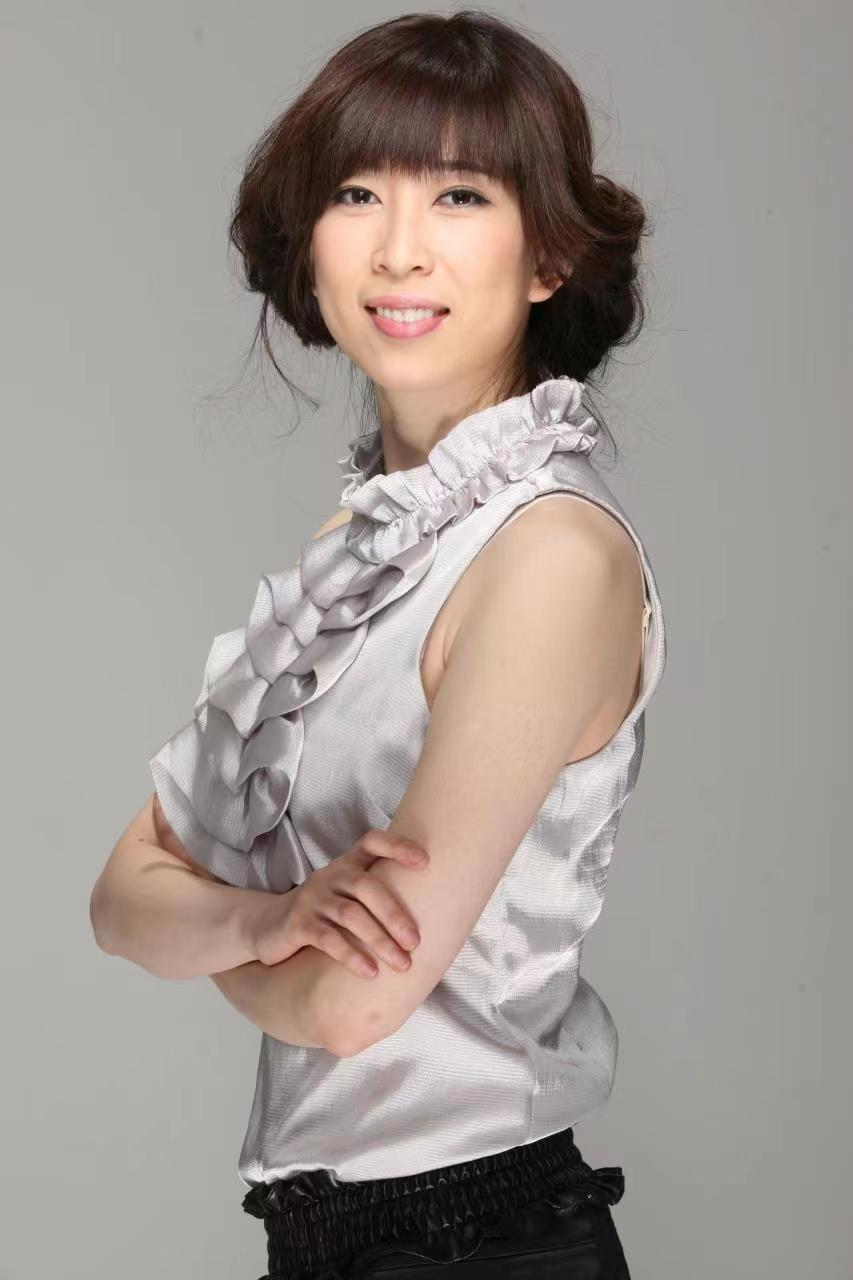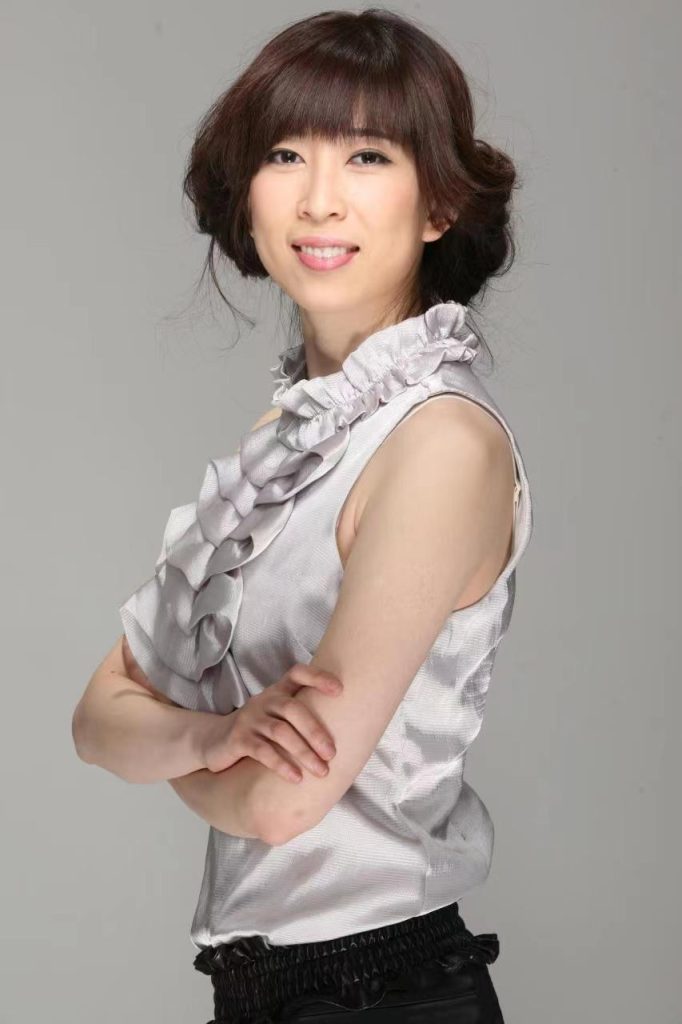 Designer: XIAOTING JI
XIAOTING JI is the chief designer, deputy general manager, and director of Beijing LJEE DESIGN GROUP.
Master of the Built Environment, University of New South Wales, Australia
Senior Landscape Architect, Senior Landscape Planner
Senior Tourism Planner, Senior Green Architect
Vice President of the Environmental Art Branch of the China Building Decoration Association
A senior member of the China Landscape Architecture Association
Member of the Architectural Society of China
Member of the Architectural Society of China
2012 The 2nd International Landscape Planning and Design Outstanding Young and Middle-aged Landscape Planner
2018 Huazun Award • Top 10 Attractive Women in Chinese Landscape Planning
2019 Golden Award • Top 10 Role Models of Innovation and Entrepreneurship of Chinese Returnees
2020 China's Top 10 emerging designers of Beautiful Rural Construction
2021-2022 Global Habitat Design Competition Outstanding Designer of the Year Award
The 2022 Brand Influence Development Forum won the 2022 Top Ten Most Influential Landscape Designer
The 2022 Brand Influence Development Forum won the 2022 Top Ten Fine Cases of Landscape Design Gold Award
Honors won by leading LJEE DESIGN GROUP:
2011 Chinese Residential Model Architectural Planning and Design Award
In 2011, the Hebei Gu'an Future City Exhibition Hall project won the Gold Award for Landscape Design
In 2012, the Sanya China Railway Yuechuan project won the Gold Award for Landscape Design
In 2015, the Peacock Villas Xiangying Garden project won the 5th China Environmental Art Outstanding Creation Award
2021-2022 Global Habitat Design Competition Annual Outstanding Enterprise Award
The 2022 Brand Influence Development Forum won the Gold Award Enterprise of Top Ten Fine Cases of Landscape Design
Ms. Xiaoting Ji, a well-known landscape architect in China, is the pioneer of China's new scenes. Pioneer of China Tourist Scenic Spot Drama Park; Intensive Cultivator of Chinese Cultural Architectural Heritage and Environmentally Sustainable Developments. As the chief designer of LJEE DESIGN GROUP, she has been committed to planning, architecture, landscape, and environmental sustainability design for many years. Her design projects have spread to major cities in China. And she has completed a large number of important landscape design projects in various cities, which have been well received. Her design concept and design forms have had a large influence on the field of landscape design in China today, and at the same time also won many honors for the company. Between 2010 and 2017, she led the team cooperating with many of China's strongest real estate development partners. Partners include Vanke, Gemdale, Vantone, CITIC Group, Sino-Ocean, China Railway Group, Zhongxin Group, HNA Group, Minsheng Group, Huaxia Happiness Group, etc., which represents China's real estate benchmark for development enterprises. Complete villas, high-rises, garden houses, courtyards of various types of residential projects, as well as commercial, office hotel apartments, and other types of projects. Since 2017, she has cooperated with the government and scenic spots and has begun to explore the design of pioneering landscape boundaries such as landscape + art, landscape + drama, landscape + cultural tourism, landscape + heritage protection, etc. She pioneered the dimension of landscape as a carrier, adding many content, functions, and usage relationships. As a special guest of the China Urban Construction Committee, she has repeatedly discussed the social value significance of neo-scenes. Xiaoting Ji is a pure designer, who loves design, loves life, loves human and cultural history, and she regards design as a journey, drama, and civilization. Her continuously innovative attempts to expand the boundaries of landscape industry development, touching people with one work after another. For her, "Landscape +" is the future of the landscape industry, and she has left a strong mark on the current Chinese landscape industry.