Tiebei Hongshan International Community Project Hotel Interior Decoration Design of Plot A (Nanjing Minyoun Kehua Hotel & Nanjing Hyatt Place Hotel)
PROJECT
DESCRIPTION
"Six Dynasties Jinfen Land, Jinling Imperial State", This is Jinling, the ancient capital of the Six Dynasties; Every brick and tile here, every alley, and every lane bears the memory of the past. The brand expectation of Minyoun Kehua is to become a mainstream luxury hotel brand that is the essence of the oriental iconic culture, and Nanjing happens to be one of the representatives of the oriental city. This is a city that integrates mountains, rivers, forests, and cities, a fusion of modernity and history. Modern fashion closely embraces the memories and tastes of the past, allowing us to better convey oriental culture here; Just like the sunset over Xuanwu Lake, it shines brightly in the sky.
"Yayuan" is taken from the word "elegance" of Minyoun Kehua, and the character of this case is refined and elegant. The colors are all retro colors with low saturation. Such as dark green, simple black and white, calm atmosphere, and low-key luxury. It is no longer just a single pursuit of hard-packed materials but uses artworks full of individual colors to add artistry and fashion to the space, making the space more emotional and allowing guests to be better immersed in it.
Hyatt Place knows that every trip has its purpose. The hotel is the second home to get rid of the normal life of family life. We hope that every traveler can forget the exhaustion of the day after coming here, and only leave behind the feelings of this city, a good memory of Hyatt Place. We have integrated Hyatt Place's brand uniqueness (color extraction in the LOGO, fully functional prefabricated guest rooms) into the hotel design so that travelers can get the unique service and experience of the Hyatt Place hotel.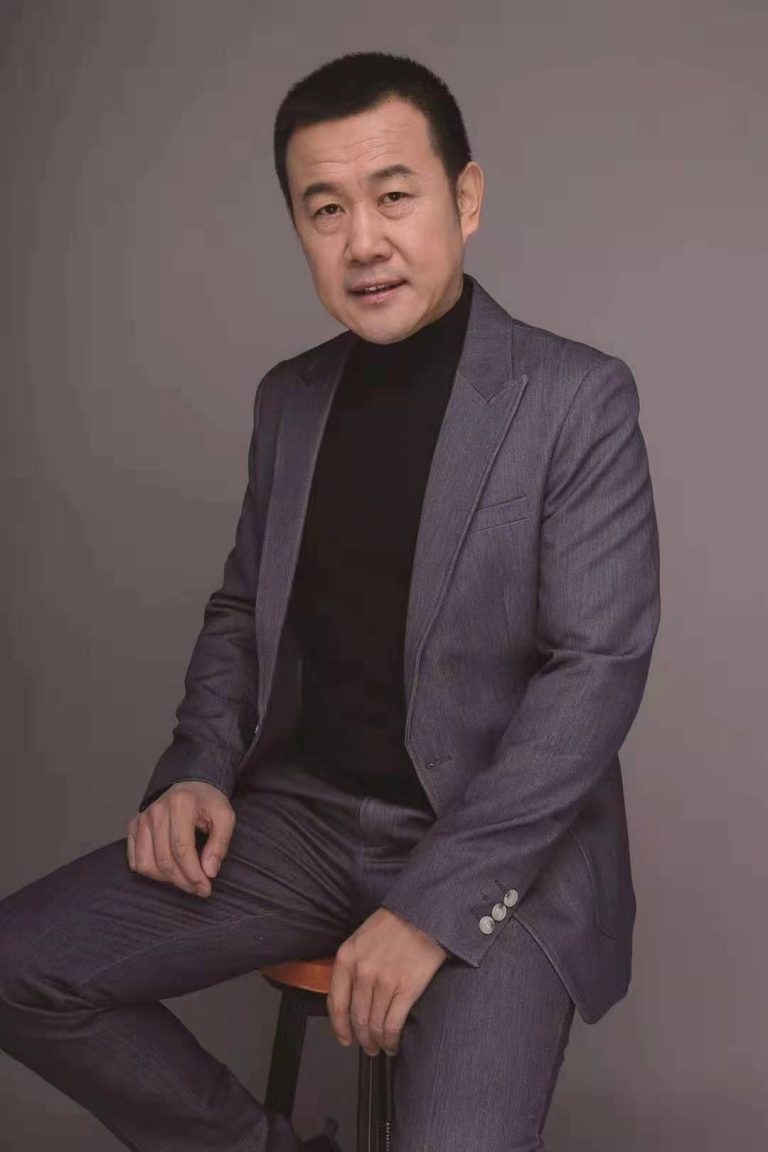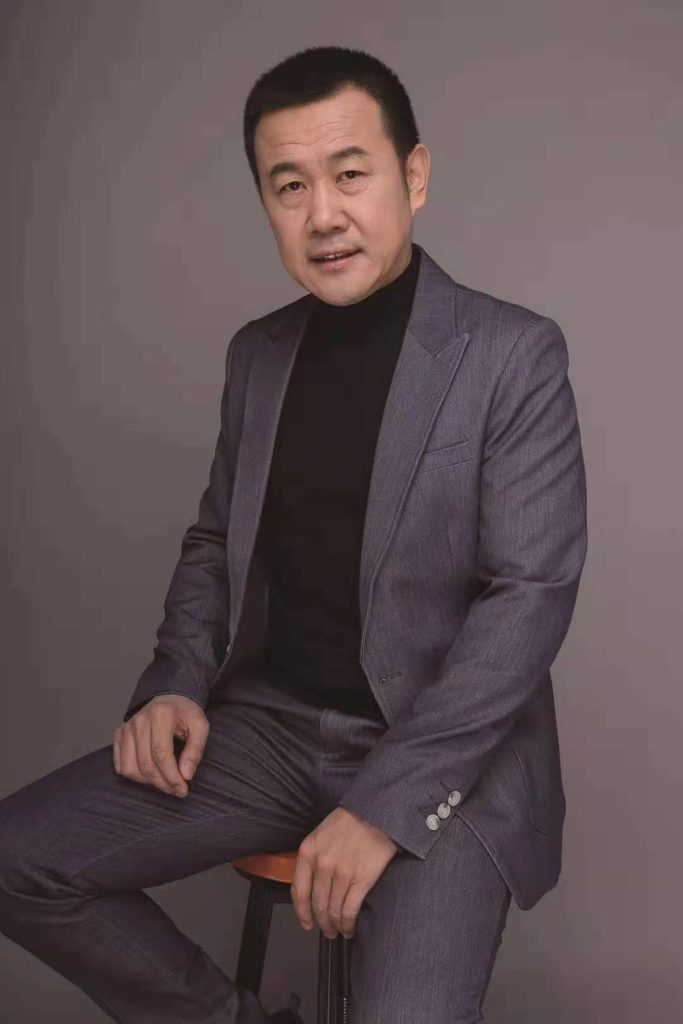 Designer: Yanqing Sun
Member of the Interior Design Branch of the Architectural Society of China
A senior member of the International Interior Design Association (IFDA)
Professional member of the International Association of Interior Architects/Designers (ICIDA)
Graduated from the first Tsinghua University Advanced Research Class on Architectural Engineering and Design
2019 Heze Exhibition Center Project Silver Award (Exhibition Space Category)
2018 The 13th China International Building Decoration and Design Art Fair Annual International Environmental Art Innovation Design Competition Villa Mansion Space Gold Award
2018 The 13th China International Building Decoration and Design Art Expo Annual China Top 50 Interior Design Senior Expert Designer
2017 Macau International Design Federation Golden Lotus Cup International Design Master Outstanding Work Award