PROJECT
DESCRIPTION
This project is located in a central villa in Moscow, Russia. The courtyard area is about 6000 m2, the building area is 1569 square meters, and the current rough. We have made an overall design from the external environment, the outer eaves of the building and the interior space. Combining the local cultural characteristics and cultural characteristics, we have redefined our emotional expression and vision for the classical luxury space. Finally, a noble manor with classical temperament will be realized. From functional design to spatial expression, it will redefine the unique tonality that meets the needs of the project and express its unique soul. Make the project itself in the fast iterative decoration space environment, not limited to the trend, and remain classic.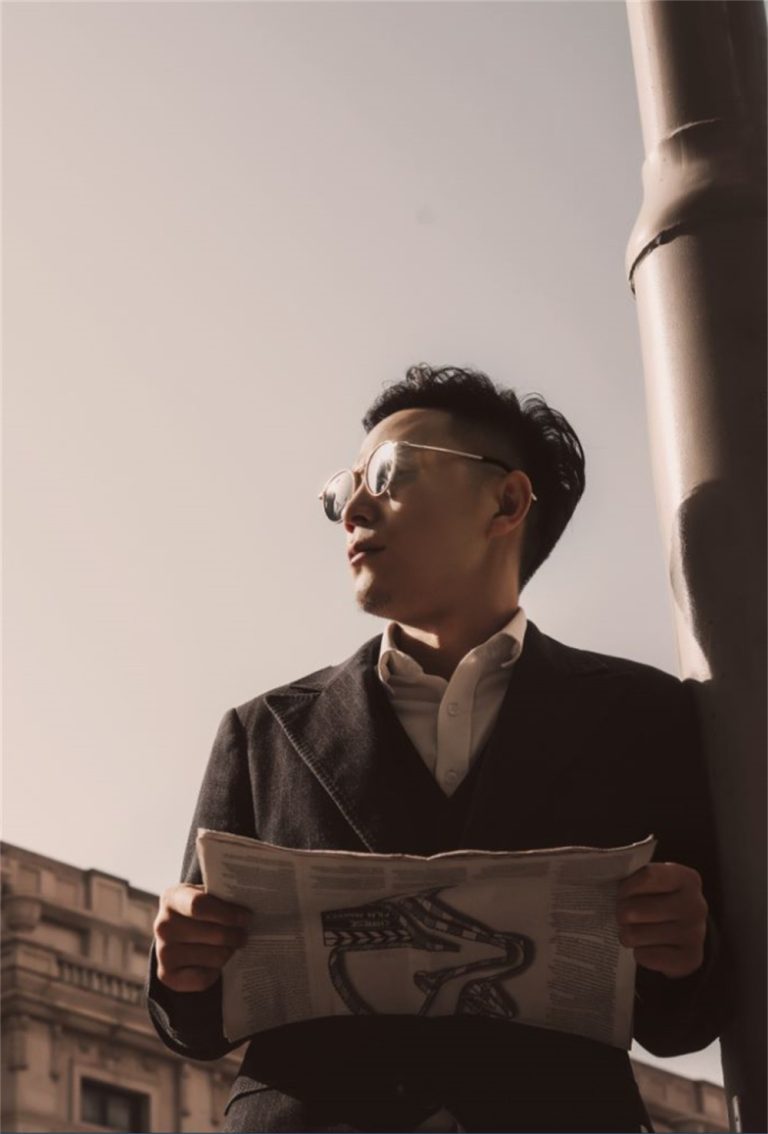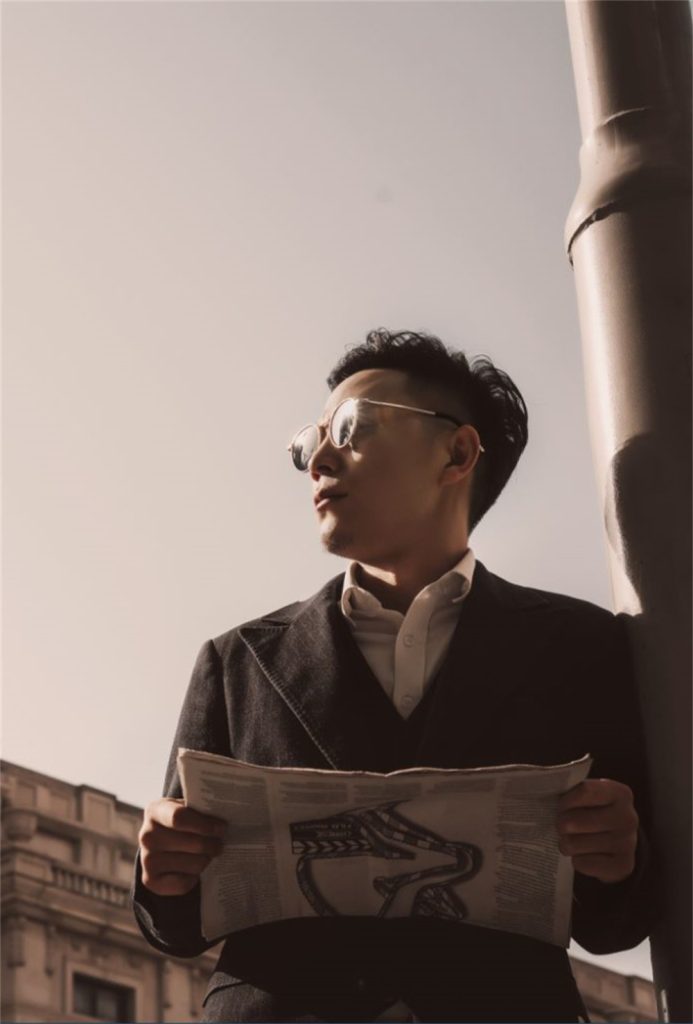 Designer: Shoujian Xu
Founder and Design Director of Shanghai Youdu Engineering Design Co., Ltd. Tianjin Branch
Personal introduction:
After more than ten years of working, I have used the essence of design logic to find the soul attribute of space, and created an aesthetic space that drives business, leads fashion, and sublimates spirit. Show the contemporary art precipitation, and provide customers with all-round and professional indoor space solutions.