PROJECT
DESCRIPTION
Design is a way to convey the emotion of life. The real meaning of design is to exist for users.
The owner is a family of four, a young couple living with two lively and lovely children. The female owner is a teacher and requires that the "home" is clean and transparent. No matter how noisy the world is, this small harbor is quiet and beautiful.
Porch: this relaxed space starts from the white porch. Large areas of white, clean lines, coupled with the softness of light and shadow, make the heart quiet in an instant.
Guest restaurant: the overall space of the guest restaurant is white, supplemented by gray woodwork and black metal strips, which is simple and full of tension. The leather color matching sofa in the living room is decorated with warm orange leisure chairs, adding a wisp of lively temperament. The dining table is a custom-made island with transparent acrylic bottom legs. The lights are on at night, and the romantic atmosphere is filled with every detail.
Aisle: walking through the living room is the semi open reading area. The children sit at their heart. The leaping fire reflects the innocent smile. Sometimes they are immersed in the sea of books, sometimes whispering, sometimes laughing. The sound of happiness is so gentle and pleasant.
Master bedroom: a large area of warm wood trim in the bedroom is boldly decorated with colored marble, the bedside lamps with metal texture are scattered and winding down, and the cream leather big bed softens the whole space.
Children's room: pink is the dream castle we built for you. May your childhood be full of pink memories. You yearn to roam in the blue ocean and fly in the blue sky. All the future starts from this small room, takes off and soars.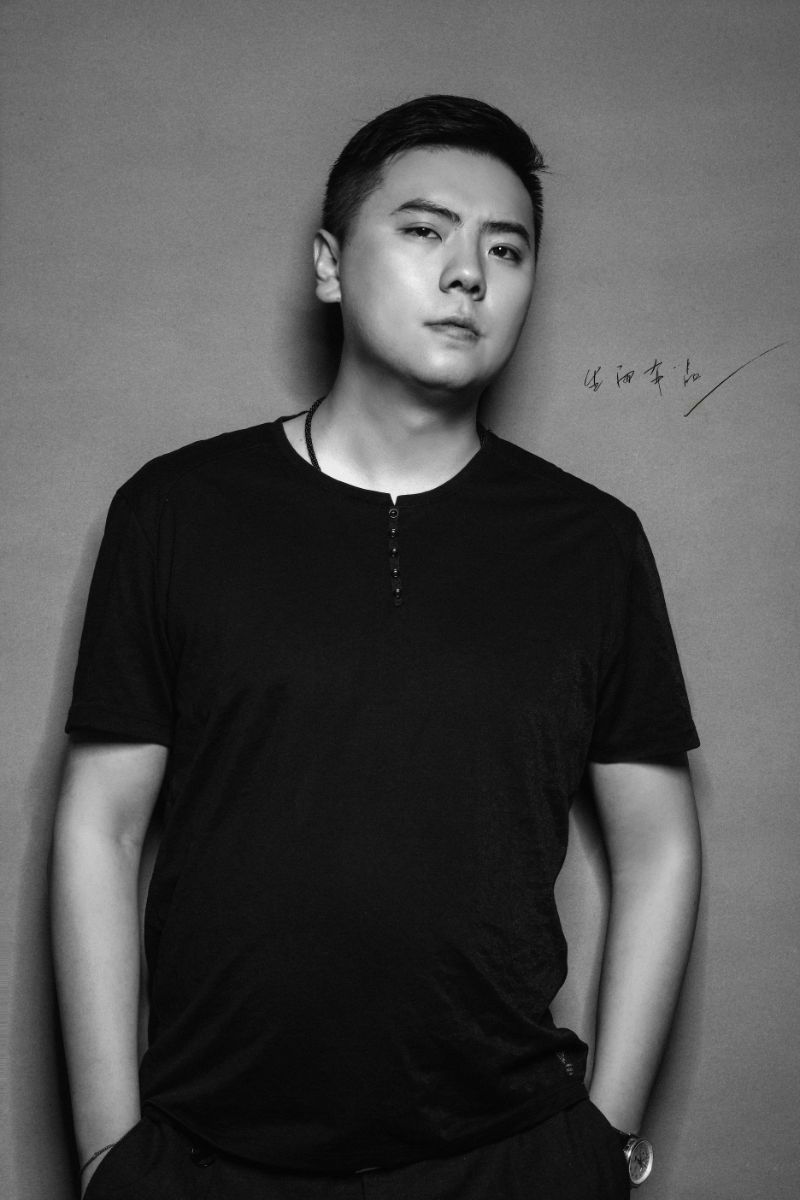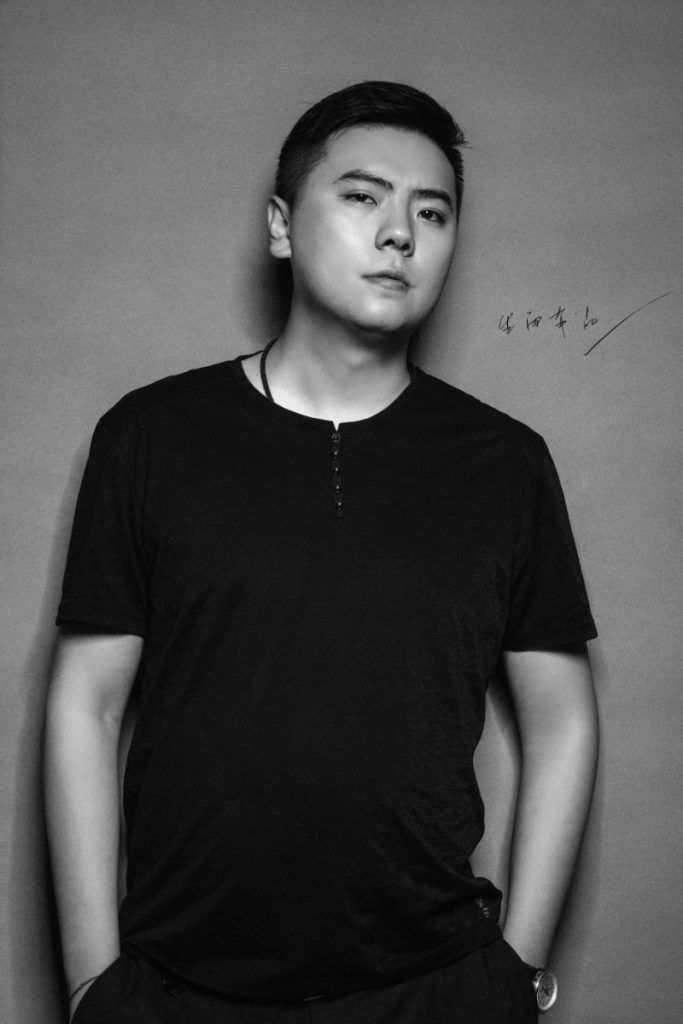 Designer: Wei Liu
Founder / design director of Liu Zhu design firm
Member of China Interior Decoration Association
Member of interior design branch of China Architectural Society (CIID)
Top ten most influential designers of China Design Expo
Excellent designer of the third "golden finger Cup"
2014 SouFun home most concerned Designer Award
Top ten most influential designers of 2018 China International Architectural decoration and Design Art Expo
2019 Ruichi home excellent designer Award
2021 andI ad's best work Award for color and space in this city
2021 golden butterfly award most popular finalist