PROJECT
DESCRIPTION
The project is a high-rise apartment with an area of 98 square meters. The client is a newly married couple. They are engaged in the shooting of advertising films and have a special love for nostalgic films. Therefore, in this design, in terms of layout, we adjusted the space layout, integrated the reception, dining room and kitchen into one space, increased the storage space and washing machine and clothes dryer by using the corridor, showed obvious regional differentiation by using the material changes of ceiling and ground, and the space presented a relationship of connection, interaction and separation. The master bedroom space forms a back channel, which is also an open clothing and hat area. In terms of material use, the contrast and collocation between the new and the old express the mood of the whole space. The mottled old wood floor is fully hand processed and spliced, and integrates with the reflective stainless steel table top, rough cement floor and strange neon lights to form a space with great film scenes, describing a scene called sunset cruise.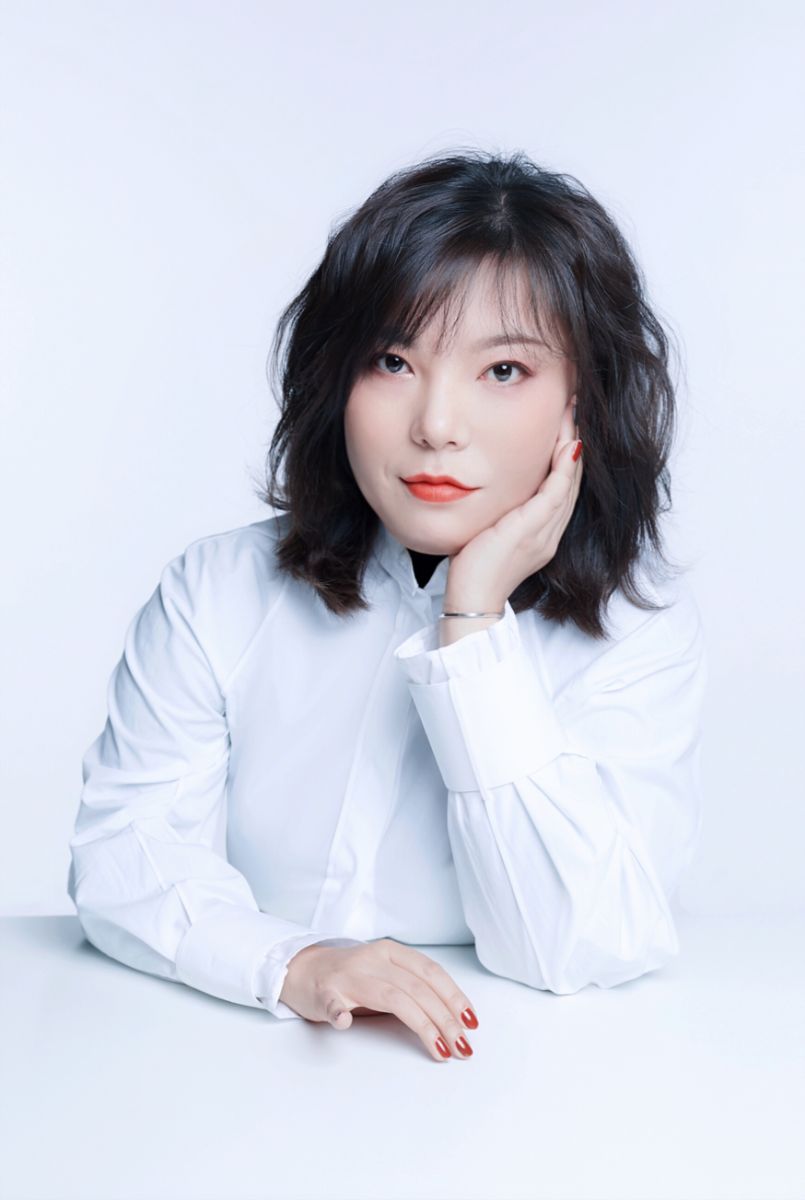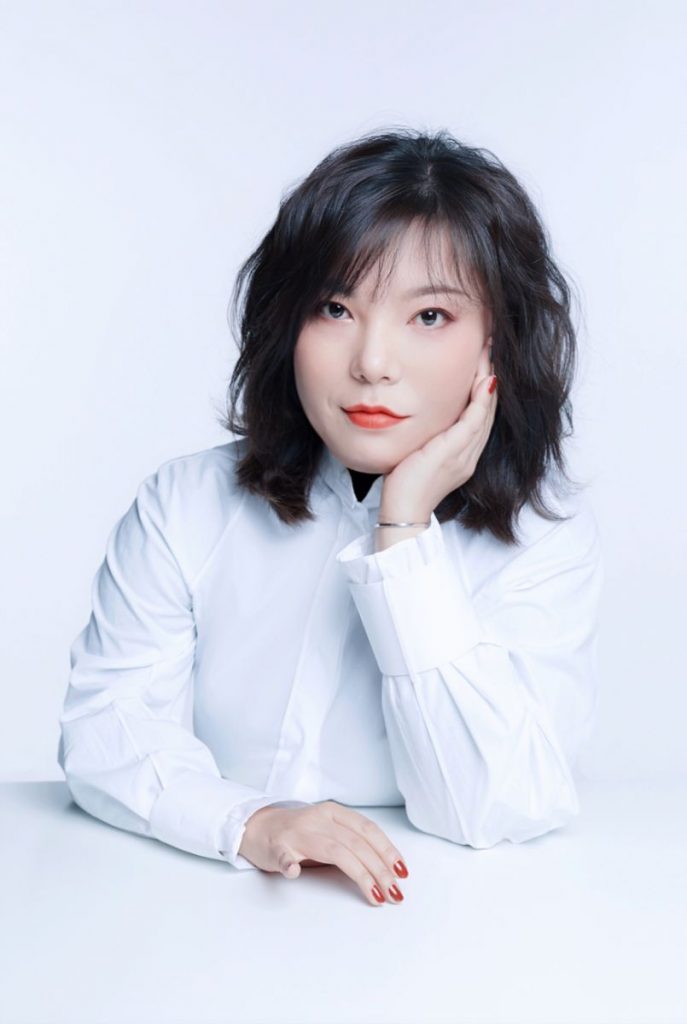 Designer: Yvonne Liu
Yvonne Liu, a young architect, majored in architecture, has worked for more than ten years. Involving urban planning and architectural design, he once worked for a famous American architecture company, specializing in the scheme design of five-star hotels and boutique hotels. Participate in the scheme design of Starwood Hotels such as Haitang Bay Westin Resort Hotel and Wuzhizhou w resort hotel. So far, she has devoted himself to organic architecture, advocating that starting from the essence of the building itself, the space is unified from the inside to the outside, and the function deduces the form.