PROJECT
DESCRIPTION
This case is located in the center of the commercial office buildings. This case design ideas from Mr Chen wrote "longevity pension book", with building interior space will bring visitors back to the slow times, like back to a story, in that story, we have a lot of time for reading, writing, meditation, talking, farming, painting and calligraphy, playing piano, hiking, playing chess.
The entrance is very narrow, paved with stones, like a tunnel, continue to move forward, suddenly open wild.
PROJECT
DESCRIPTION
Into the room, the past life attitude, aesthetic proposition, and the integration of the present life, the texture of the old time is as if to reach out to touch. The inner wall is made of stones, carbide bamboos and wood,. Plain, simple lines, not stunning, not shocking, but make people calming and relaxing. Above the stone wall in the lobby, the bronze wine cabinet is low-key and luxurious luster, looked up to see the light under the red so hit over, caught off guard, stained with the spirit of joy in the space. Along the path up the ladder, stunned, we met Mr.Zhou Zuoren's ship. Teahouse and private rooms located on the second floor, along the corridor of green water, bamboo ornament, with dark yellow lights.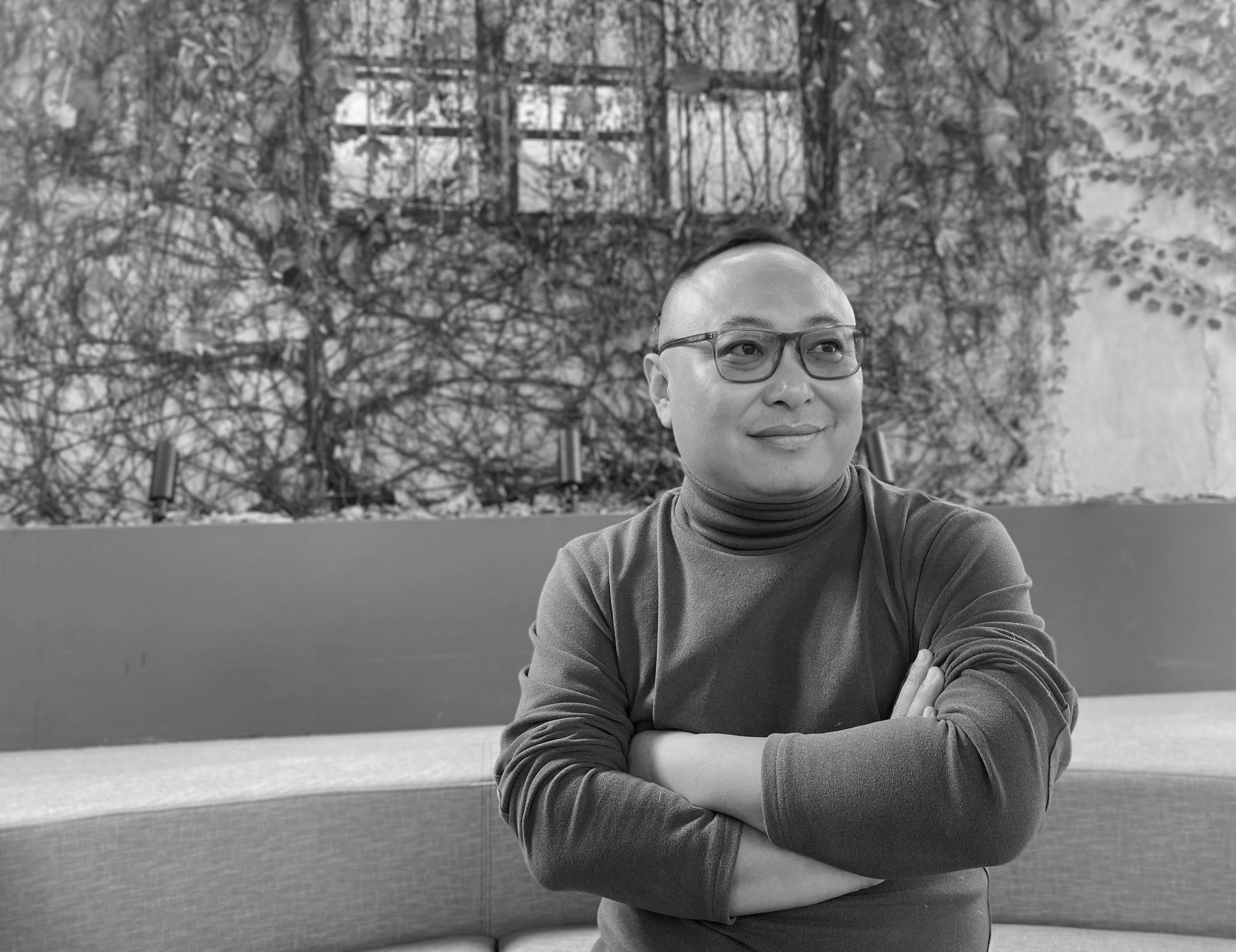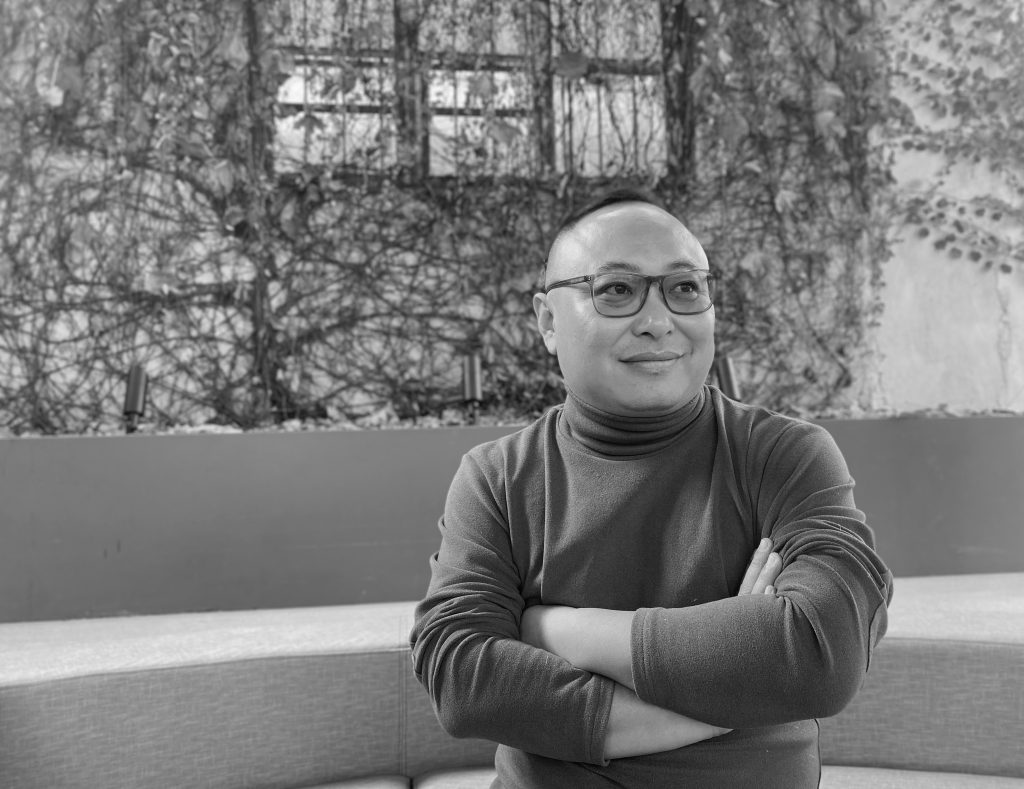 Designer: Li Zhenhai
Li ZhenHai
Shen Zhen G Add Studios
He graduated from Qingdao academy of Arts and crafts in 2002 and has been engaged in interior design for 19 years. Focus on the design of commercial space, catering club, home stay space, hotel space, etc.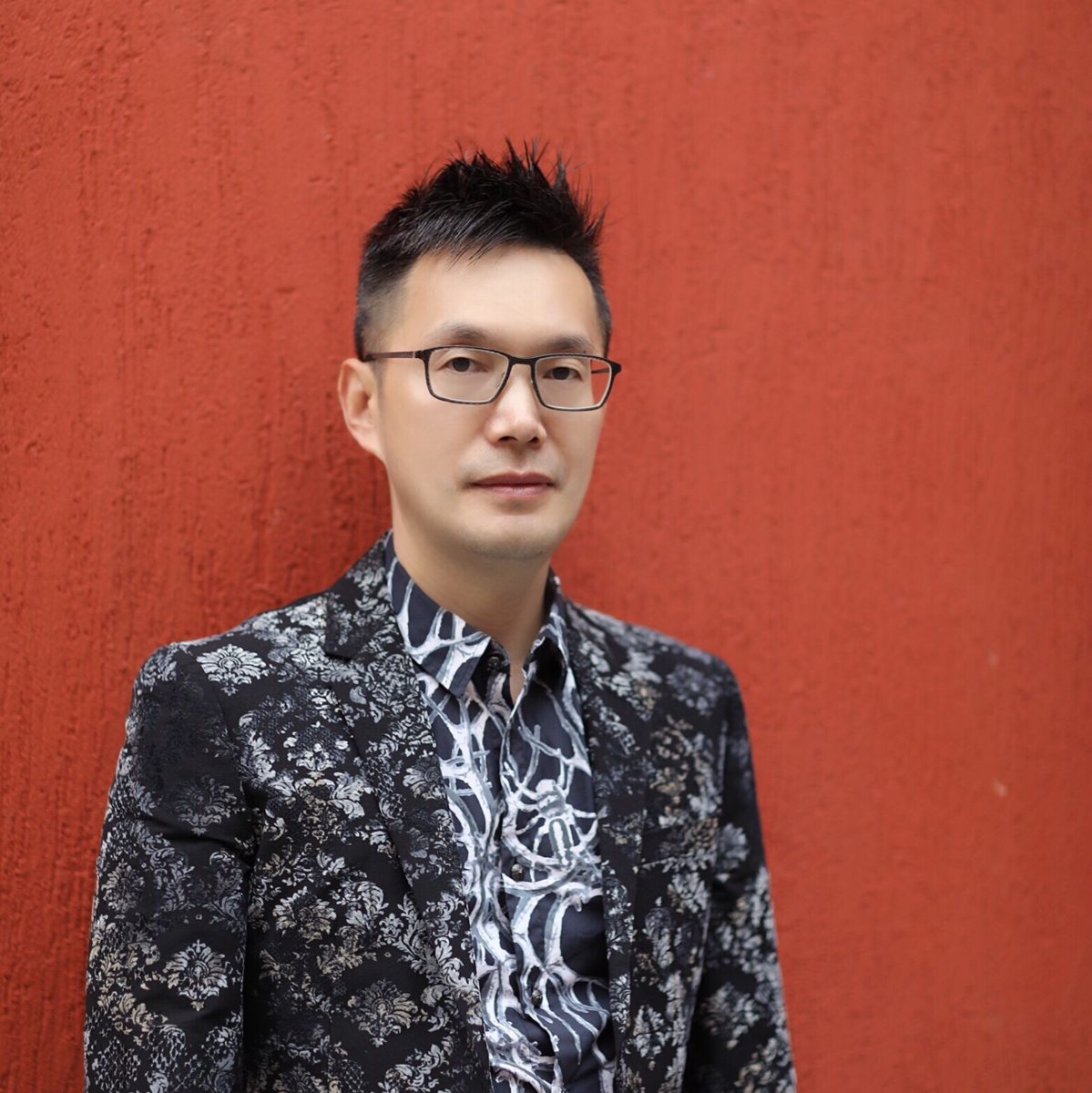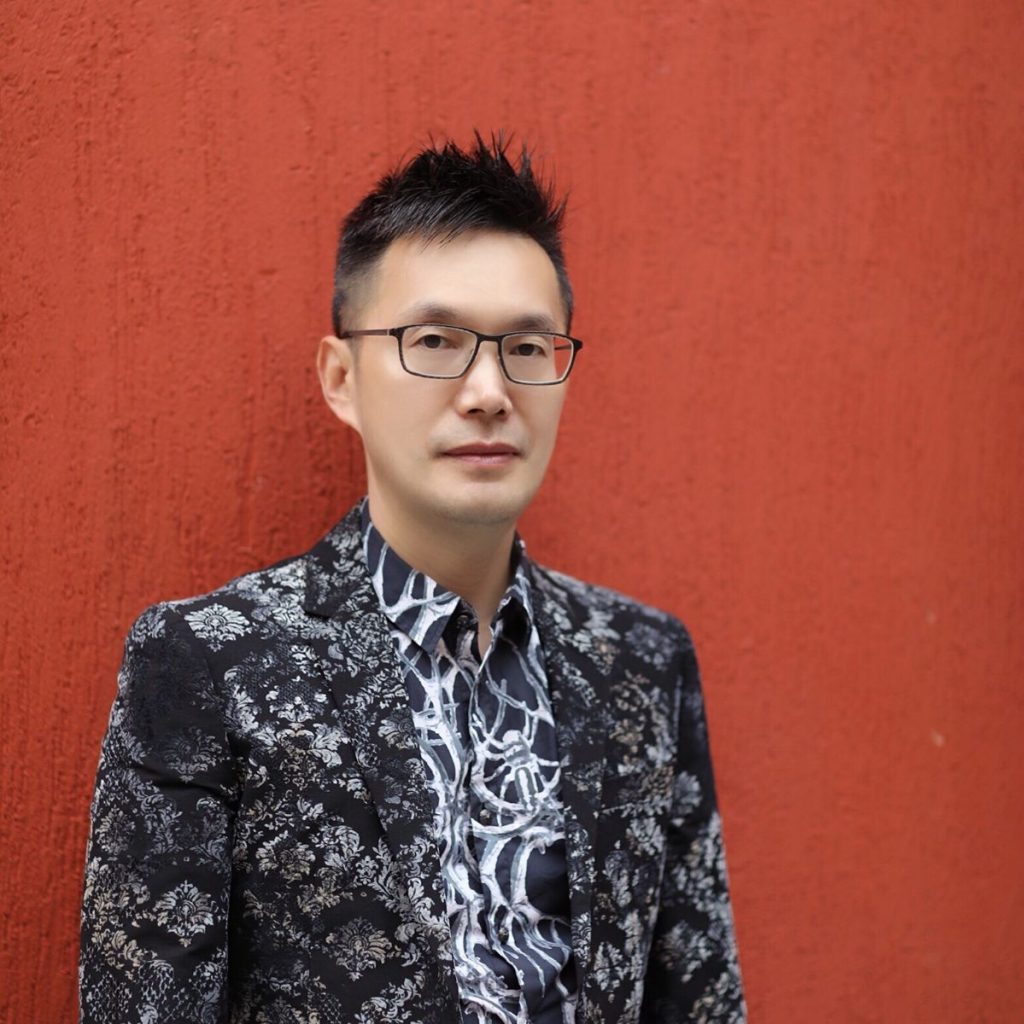 Designer: ZHENZHONG LI
ZHENZHONG LI
From 2010 to 2014, he worked as the design project leader of CCD Hong Kong Joe Cheng Design Firm 2015- present Design Director of Shenzhen G Add Design Co., Ltd.