PROJECT
DESCRIPTION
The project is a well-known chain seafood restaurant of about 2,800 square meters, located in Shenzhen, China. The owner hopes that it will be upgraded into a brand new restaurant with a well-recognized image.
The fishing boat returned from a long journey full of seafood. Due to the persistent picture of fishing boats' harvest, the restaurant providing guests with the freshest ingredients is what the project wants to express the most. Taking the fishing boat as the design inspiration, the cabin-like interior design extracts a very representative structural form. By decomposing and restructuring, it turned into a new space. With rustic and natural wood and rattan elements, the design creates a relaxed and intimate feeling for space. The curved lines, curved ceilings, and U-shaped partitions produce an echoing harmony, and also change the whole space. A small amount of ripple-like glass shimmers under the light, just like starlight scatters on the sea. The hollow arc partition maintains the privacy of the private room, and it also allows the guests to taste the freshest seafood in the cabin-like space, just like a meal in the real cabin.
PROJECT
DESCRIPTION
Xiongbiao Luo, founder and design director of MUSHI DESIGN, graduated from Guangzhou Academy of Fine Arts. His masterpieces include Guanzhou International Bio Forum Theme Hotel, Guangdong Herbal Tea Museum, Guangzhou Restaurant, Xuzhou Museum, Nansha Golf Club, the Imperial Palace Restaurant, Jiangsu Xibei, etc. He won a silver prize in A'Design Award and the Asian Design Award in South Korea.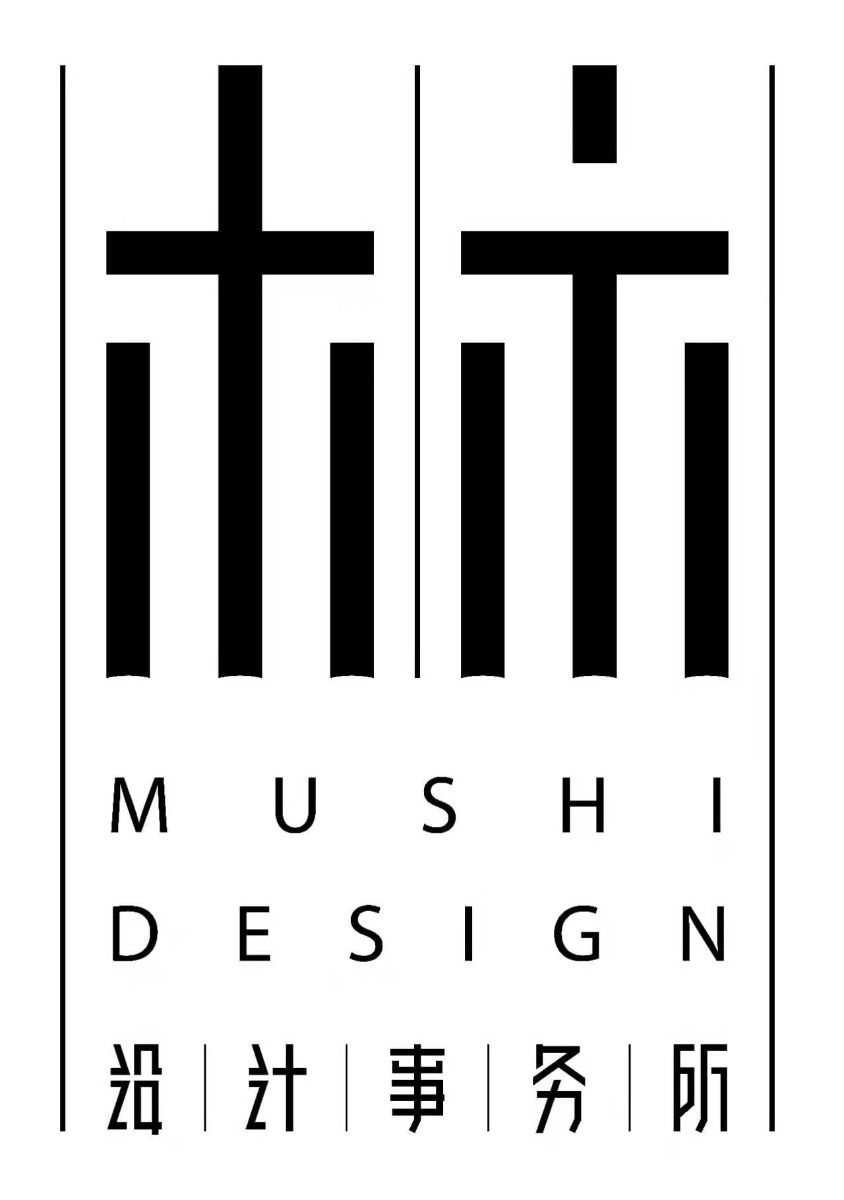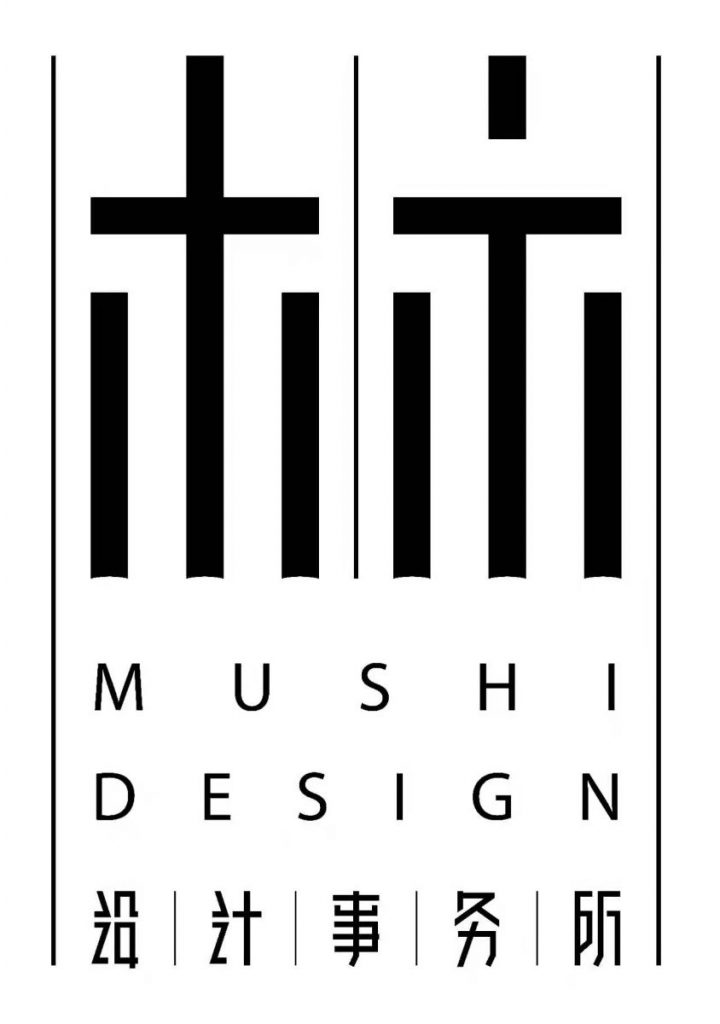 Designer: MUSHI DESIGN
Guangzhou Mushi Design is an interior space design studio, dedicated to providing professional design and perfect services with a spatial experience of a permanent position and good value. With a positive attitude in balancing the relationship between "business and design", the company explores and innovates design ideas with diversity, and ensures high quality. Their projects cover hotels, restaurants, sales centers, model rooms, clubs, villas, and high-end residences.