PROJECT
DESCRIPTION
Shanghai Nanxiang Impression City MEGA has a total construction area of 340,000 square meters.Located in the core area of Nanxiang.Nanxiang Impression City emphasizes the integration of ecological commercial buildings, community humanities and public spaces, and design thinking provides consumers with a time place for exploration, travel, experience and gathering.The interior is divided into three major sections, namely, Lin Zhongting-the secret place "Lun Yue", the mountain court-Yue viewing the "hills", and the water court-Mu Qi"
The unique rainforest landscaping scenes seem to put people in the wetland valley, becoming an urban oasis of memory bursts.
The aquatic courtyard uses raindrops as a prototype for conceptual artistic design and production, as a coherent resting space up and down the entire atrium, which increases the interaction between visitors and creates an excellent visual experience for the space.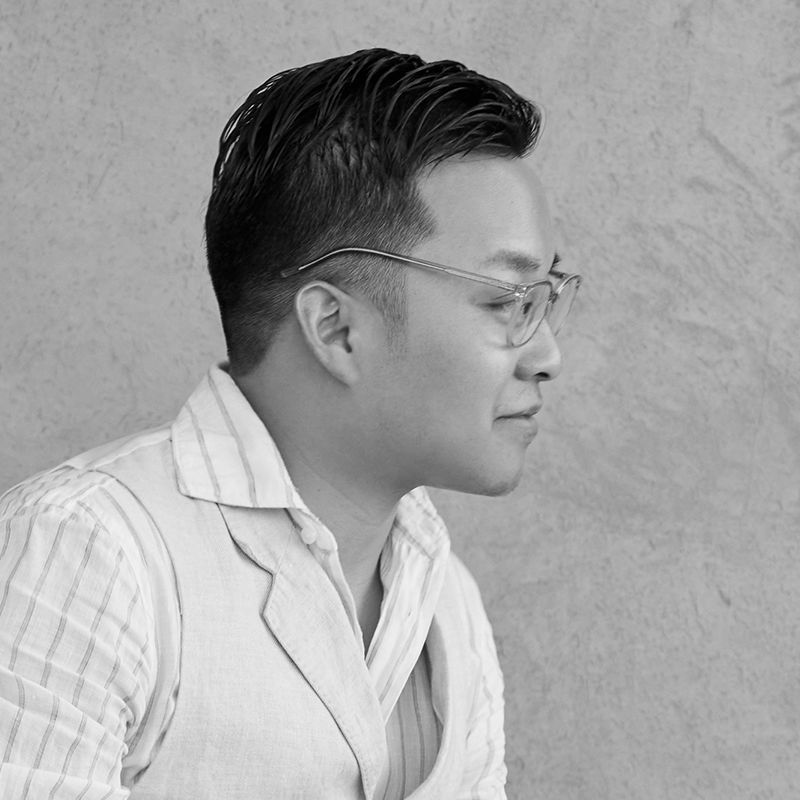 Designer: Tang Xuecheng
13 years of experience in commercial space design.The designed commercial area reaches 8 million square meters.He has rich experience in shopping mall layout, moving line arrangement and commercial soft decoration scene and atmosphere creation.In recent years, the large-scale commercial projects in charge include Ningbo Vientiane City, Shanghai Jiading Impression City MEGA, Hangzhou Olympic Sports Impression City MEGA, Wenzhou Impression City MEGA, Wenzhou Vientiane City, Shanghai Vientiane City, Kunshan Vientiane Hui Children's Area, Shenyang Vientiane Huixi Tower Food Commercial benchmarking projects such as Street, Hubin Yintai in77, Changsha D1mall, Shijiazhuang Xiantianxia Plaza, Hangzhou Vanke Hangxing Road, Nanning Vanke Center, etc.