PROJECT
DESCRIPTION
This case is a complete set of design scheme for affordable rental housing in Binhai New Area. The public area adds various elements on a large area of clean and bright base, which is dotted with stable and peaceful wood. The forest color is used as the basic color, and the curve spreads, softening the entire space.
The large area of blank space, personalized sofas and diversified green plants make the space quiet and safe in a simple and elegant atmosphere, creating a simple aesthetic feeling. The open space uses dynamic lines to build connectivity, and uses colors and materials to divide functions. In the design, it weakens the sense of line and surface interpenetration in the space. It is simple and bright, beautiful and generous, which not only adds high quality to the space, but also brings unexpected elegance.
The housing space plan takes the modern ins style as the main line, combines the simple and unique modern style with the simple texture, and hopes to be clean, spacious and well lit visually. The interior of the room is designed to improve the openness of the public area and light up the space with natural light. Warm natural colors and wooden textures render a warm atmosphere of life. In order to improve the utilization rate of space, the designer has joined in a systematic and beautiful storage plan. While the holes in the wall increase three-dimensional storage, the whole space level is more rich and clean, with sufficient light, presenting a simple and elegant modern urban style.
The design maximizes the lines and proportion of the space, and any consideration of details will bring feedback of texture. It is impossible to be too meticulous in the requirements of life.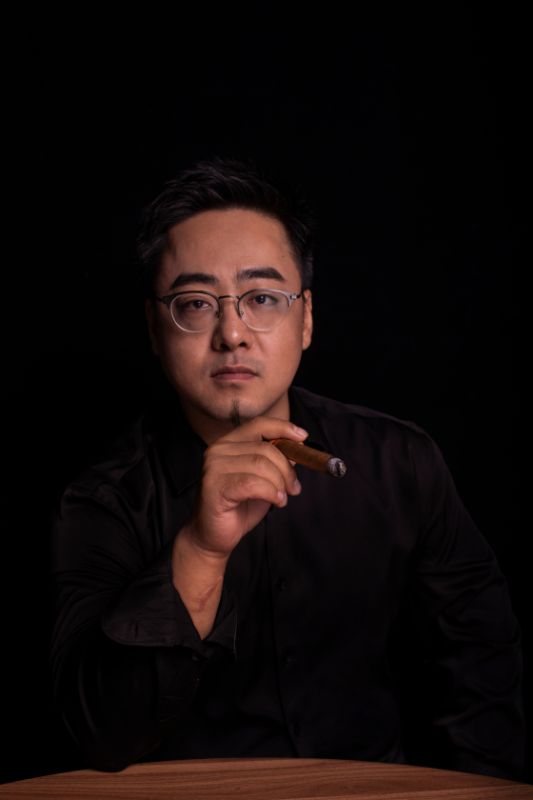 Designer: Yazheng Liu
Good at interior space design, architectural design, display art design and research, large-scale cultural travel project planning and brand value construction. Founded "Donglin creation" this original display art brand. Since 2003, he has been engaged in the design work. He has provided interior design services for many key projects of Tianjin municipal government, first-line real estate companies, headquarters of listed enterprises, theme hotel brands and catering chain brands. Responsible for the design theme planning, project research, scheme formulation, art design of related projects, and providing strategy and support for later project operation and brand building.