PROJECT
DESCRIPTION
Hongrongyuan·Onefang Center leads the core area of the Guangdong-Hong Kong-Macao Greater Bay Area, one of the four major bay areas in the world. It will gather many financial giants, high-end commercial and Grade A office buildings.
The large-scale urban complex of OneFang Center is here for the business of the global headquarters, sharing the world with Qianhai! Will become a world-class business card for Shenzhen and the entire Guangdong-Hong Kong-Macao Greater Bay Area!
Hongtu · Diversified Shared Business Space
The Hongtu Business Sharing Center, located on the 7th floor of Block B, Yifang Center, breaks the traditional independent office model and provides five-star shared business spaces such as meetings, negotiations, releases, business bars, thinking rooms, exhibitions, and shared offices for office leasing customers. Committed to providing a respectable experience for Hong Business elite customers with urban complex services + personalized design + membership sharing mode.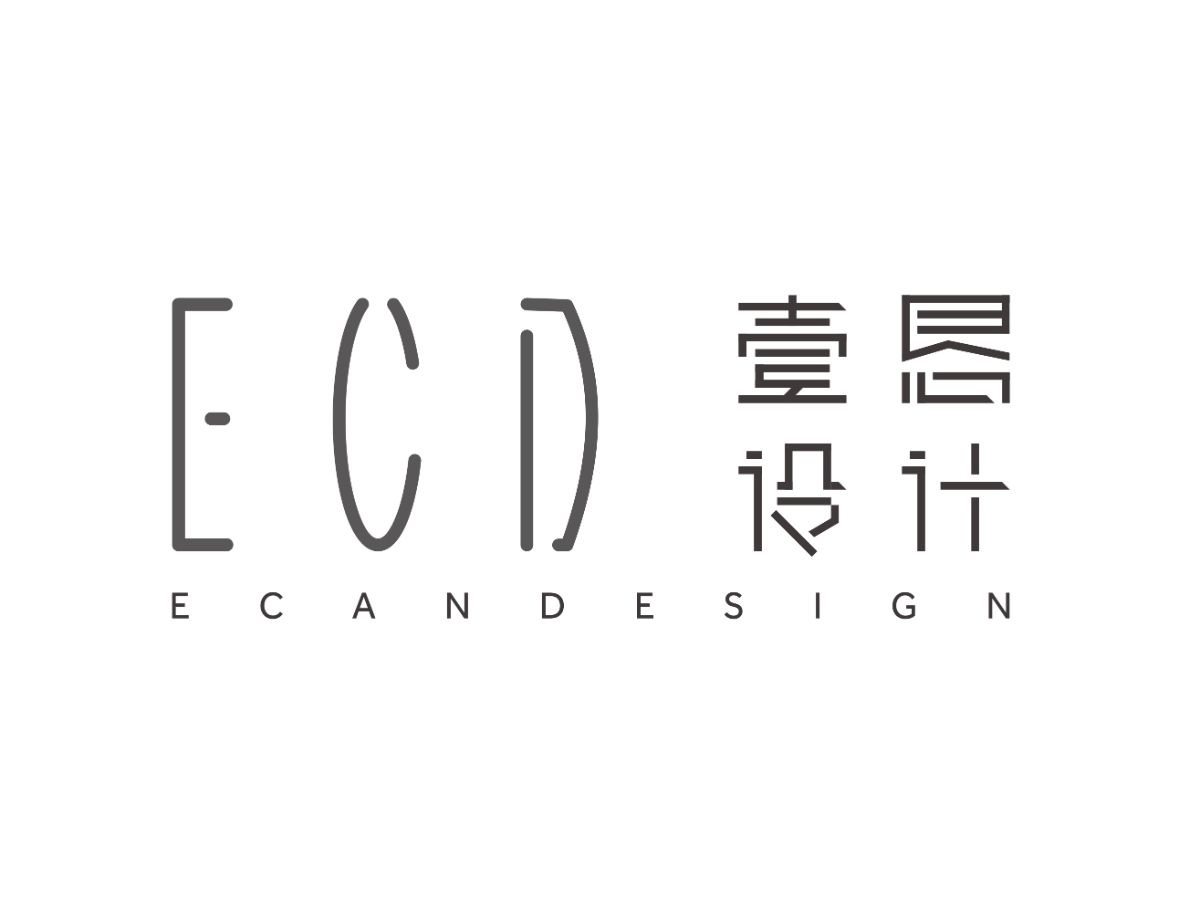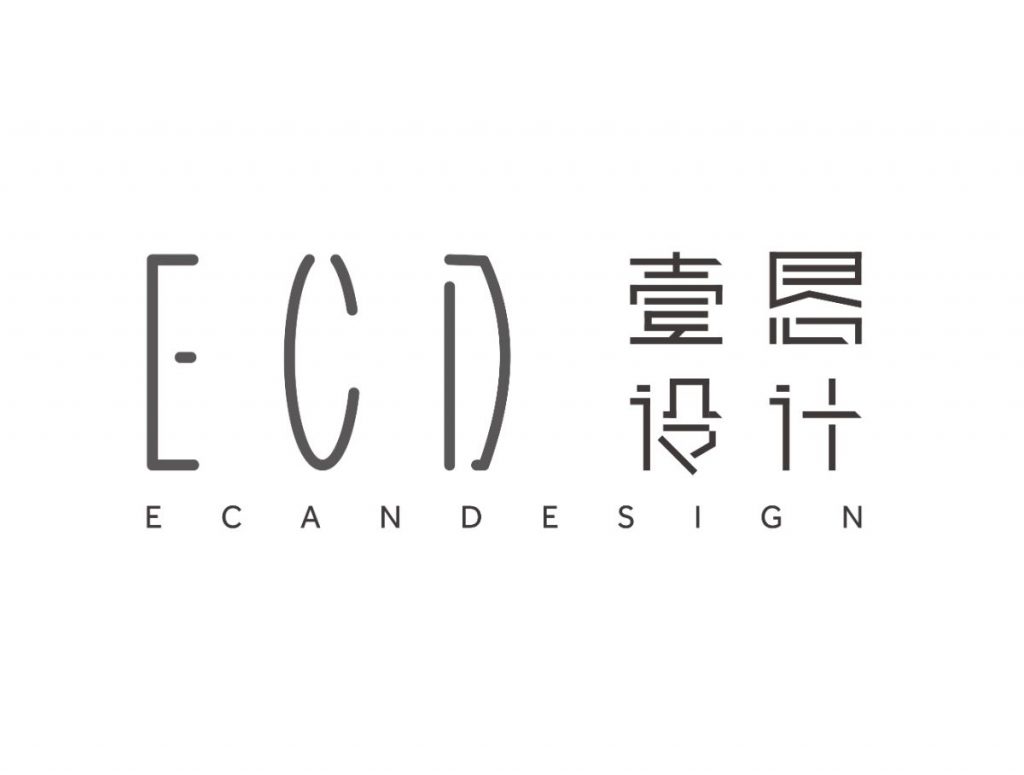 Agency: Shenzhen Ecan Design Consultant Co., Ltd
Ecan Design is committed to high-quality interior design and customized soft decoration services, covering superior real estate, international brand hotels, commercial offices and other spaces.
Ecan Design gathers excellent designers from well-known design institutions at home and abroad.They are pursuit the ultimate experience of space art and presents excellent works that are integrated with the situation with their international vision and rich design experience.
Ecan Design cooperating with CSC DONGFU, SUNAC, GALAXY GROUP, InterContinental Hotel Group and other brand developers for a long time since the establishment. It has fully explored the characteristics of each project based on the multiple values of economy, society and aesthetics, then focuses on innovation-driven, design-led and cultural empowerment to achieve perfect project delivery