PROJECT
DESCRIPTION
Find the true spirit of freedom in purity and simplicity, and give leisure time a sense of ceremony.
COLOR & MOOD
Natural light is the perfect expression of space art, and it is also the best comfort for people's emotional perception. In order to make the entire public space more stretched and flowing, the design re-optimized the layout, reorganized the structure, added a negative floor, and extended the elevated space downward, breaking the physical barriers upstairs and downstairs and enhancing the spatial interaction.
In the long development and precipitation, it has built a profound brand connotation, inherited a unique lifestyle with classics, and poured the concept of a better life into hundreds of millions of families.
People move with the scenery, and natural light is scattered, so the narrative sense of space arises spontaneously. Streamlined dome, as a building block running through the room, is like a curtain slowly unfolding.
The single design method increases the interaction between the internal space and the external environment of the exhibition hall.
The secondary entrance part, through the implantation of geometric block modeling, meets the actual needs of office and negotiation in terms of function, and gives the secondary entrance a visual impact of strength and stability different from the main entrance in terms of sense.
The internal space is designed to meet the function of product display, and the way of dotted distribution of exhibits and surrounding dynamic lines is adopted to make the space more free and fun to explore. With the cool light and shadow changes, the facade color matching of dark color system creates a charming and profound space atmosphere.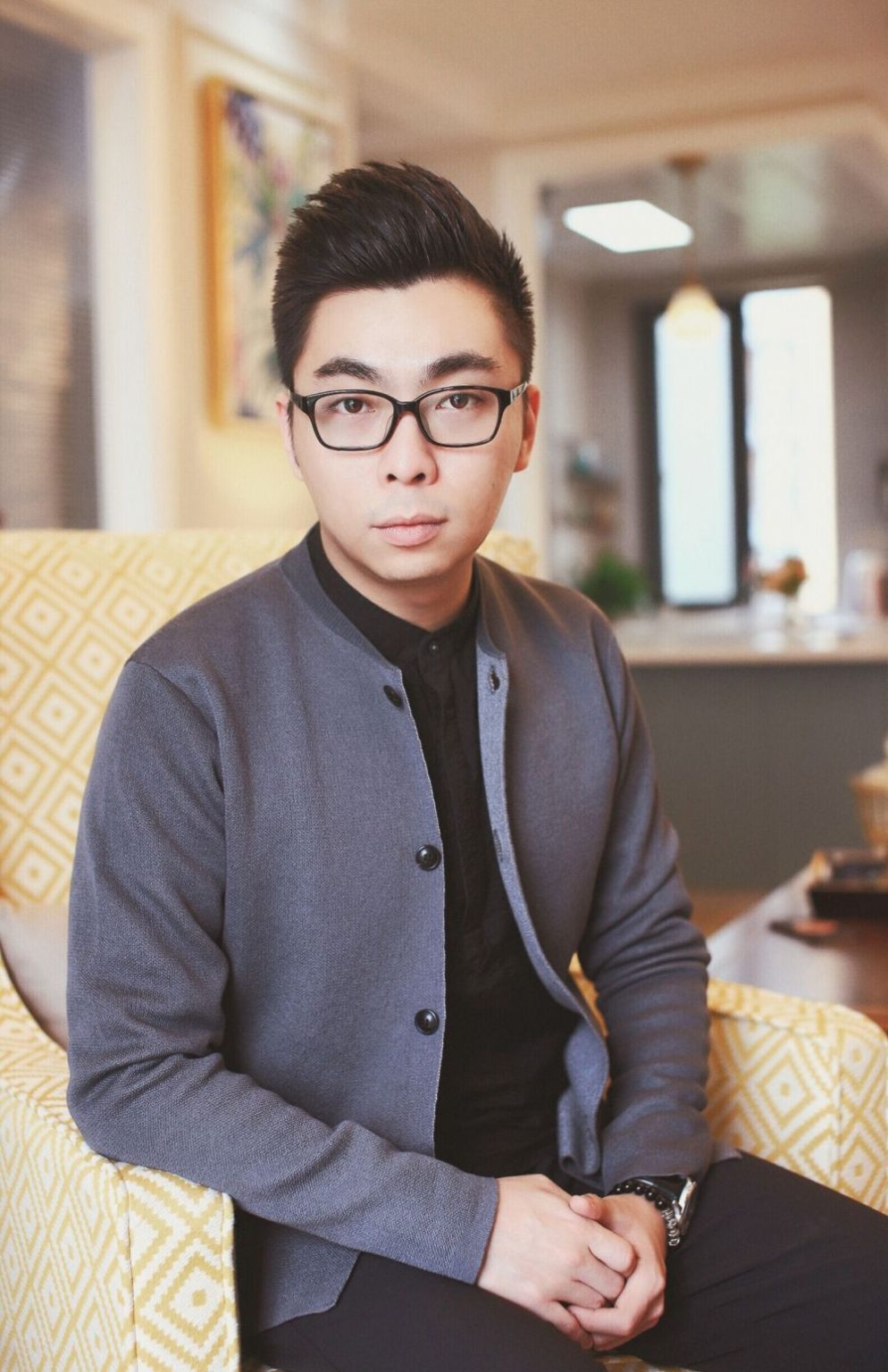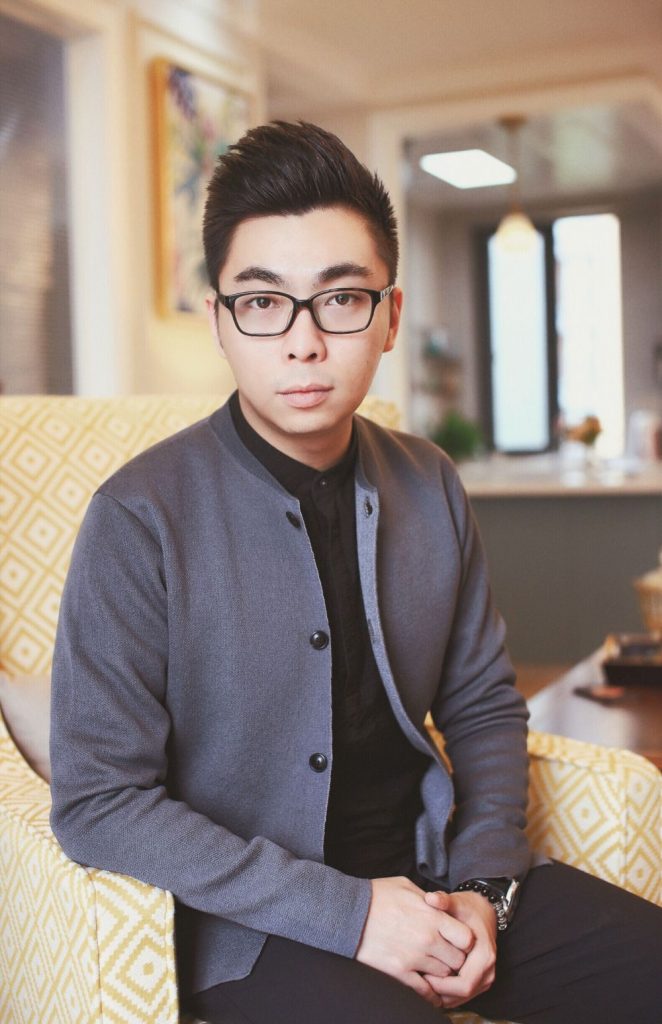 Designer: Wei Zihao
Graduated from Fujian Institute of Engineering in 2013, majoring in interior design of the Department of Architecture and Planning
In June 2013, designer of LHD Hong Kong United Hotel
From June 2016 to now, expert designer of Fujian Guoguang Yiye Decoration Agency
Gold Award of the 10th China International Space Design Competition (Fujian Competition Area) in 2019
2019-2020 Huading Award Gold Award for Residential Apartment Space
Silver Award of the 10th China International Space Design Competition (China Architectural Decoration Design Award) from 2019 to 2020
Top 10 Designers of the 14th China (Fuzhou) Interior Design Competition in 2019
The 13th China International Interior Design Biennale 2020 -- Excellence Award of China International Interior Design Competition
2020~2021 Shanghai International Design Week • New China Design Award (Fuzhou Intercity List)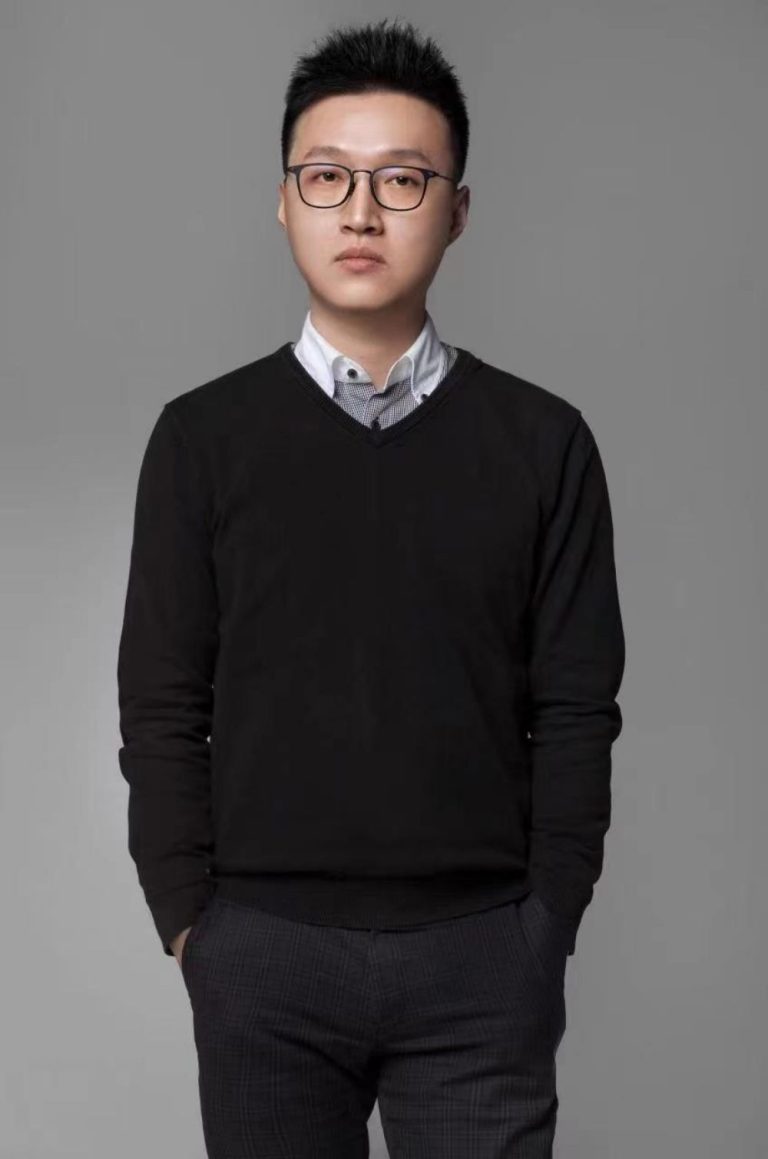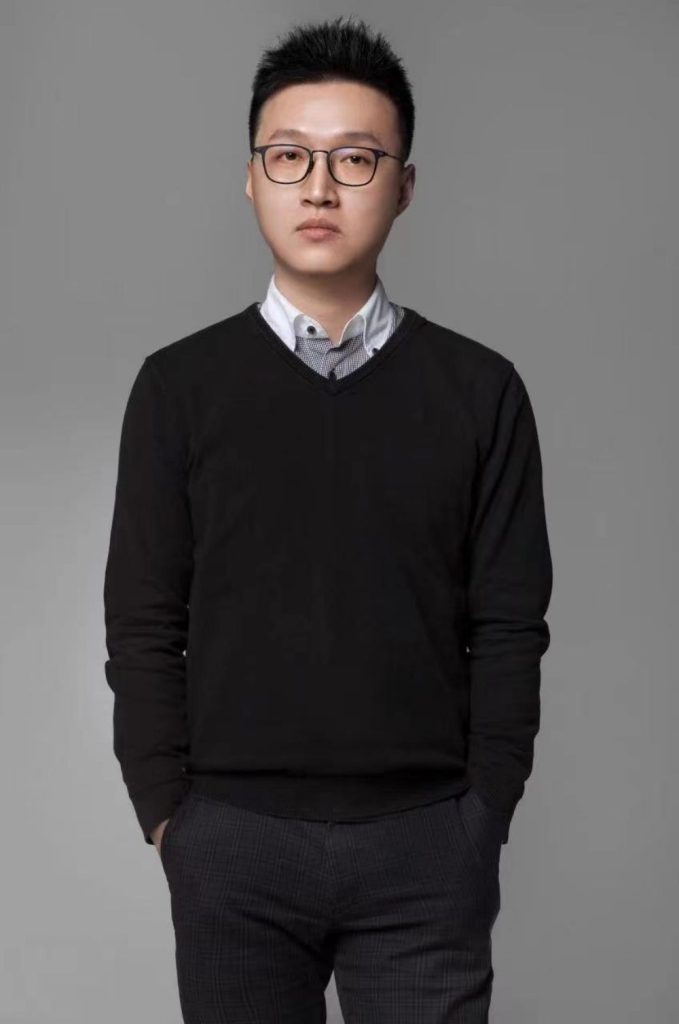 Designer: Sun Zhiwei
Designer of Guo Guang Yi Ye Decoration Group
The 12th China International Space Design Competition in 2022 - Silver Medal
2021 Asia Pacific Space Design Grand Prix - Top Ten Designers of the Year
Baidu Xinju Award in 2021 -- the best villa design in China
The 13th China International Interior Design Biennale 2020 -- China International Interior Design Competition -- Bronze Award
The 13th China International Interior Design Biennale 2020 -- China International Interior Design Competition -- Excellence Award
2019 The 14th China (Fuzhou) Interior Design Competition - First Prize (Public Construction Project Scheme)
2019 China (Fuzhou) 14th Interior Design Competition - First Prize (Home Decoration Project Scheme)