PROJECT
DESCRIPTION
OK SNOOKER CLUB is a trendy entertainment space for young people, hoping to provide a trendy, youthful, dynamic and modern consumer experience. In this case, the design focuses on the characteristics of the space, combining material, color, lighting and reasonable moving line to express the artistry and power of the whole space, to create a unique visual impact in line with the aesthetic of young people, and then convey the cultural concept and appeal of the OK SNOOKER CLUB chain brand.
In the entrance area, dark green is selected, full of magic colors, connecting nature and vitality. Under the background of terrazzo marble, the whole body is warm and calm, giving people a warm and peaceful feeling. With bright yellow signs, brimming with youthful energy and joy, this is a trendy entertainment space for young people.
Service desk & Water bar area, linear lamp posts and dark blue brand image figures, gather visual focus, create a sense of trend and future. The linear lights on both sides are the simplification of billiards and triangular frames, which continue to enrich the space level and sublimate the fun of space play. Different from the traditional front desk area, this area offers guest lounge and bar functions. The design extends a natural space that feels like a forest experience, allowing customers to breathe freely and release all the pressure.
Billiards hall area spacious a Billiards hall area spacious and bright, simple design, a change of the traditional billiards room complex feeling. Iron mesh ceiling, novel personality, rich modern flavor. In the window area of the hall, pool tables and arched doors are distributed regularly to create a regular space atmosphere. Brown leather seats, retro light luxury, dyed temperament and style, so that customers can feel the real noble billiards culture atmosphere.
VIP billiard room, combined with the grey background wall to create a very fashionable and modern feeling. The sphere decoration makes the gray more rich and further sublimates the artistic atmosphere of the space. At the end of the corner, fresh green inject new vitality, active space. Brand image figures strengthen customers' memories of OK SNOOKER CLUB brand and promote brand marketing in the future.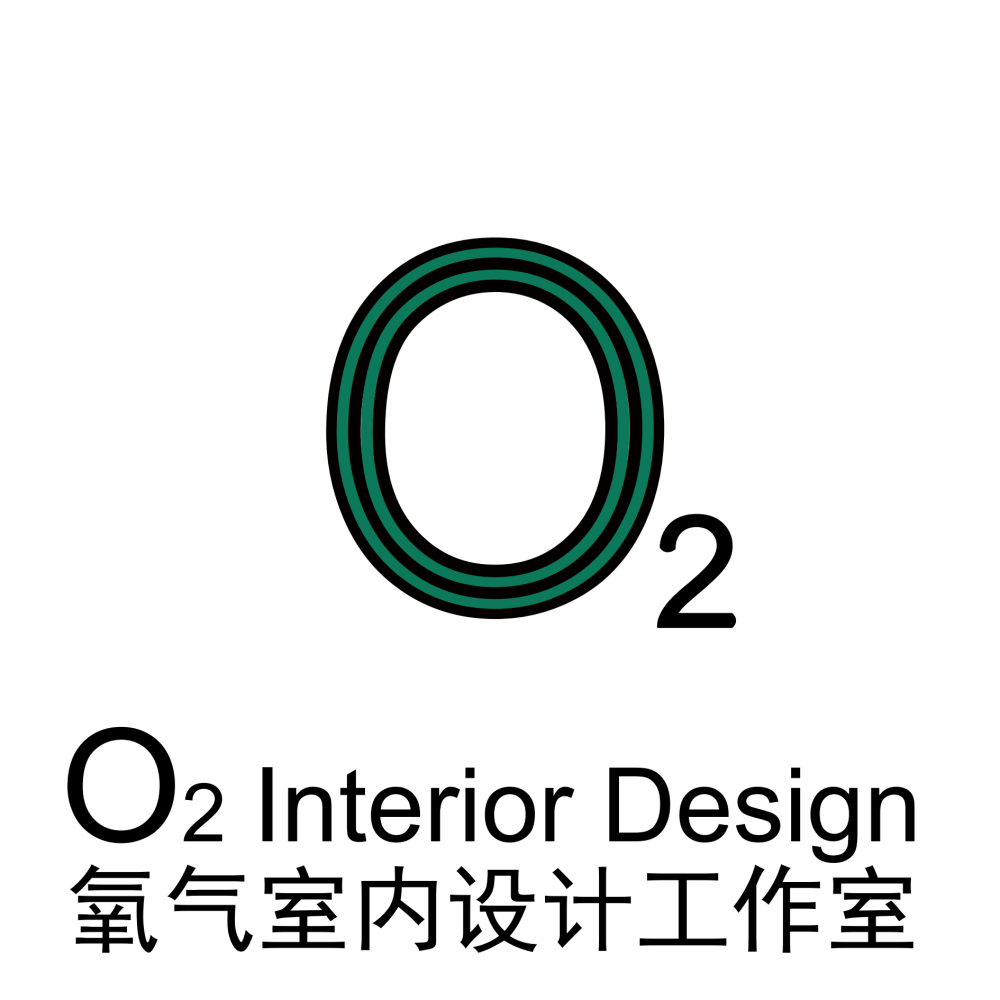 Agency: O2 Art Design CO.,Ltd.
Hangzhou O2 Art Design Co., LTD., founded in 2020 by Mr. Zhu Jian, has a team of professionals from different professional backgrounds and fields, focusing on the development of commercial, restaurant, culture and retail projects, the works pay attention to integrate the "contemporary", "culturalism" and "artistic" language into the design. Pursue breakthrough, creative ideas and technological innovation in order to provide customers with integrated space strategies and solutions.