PROJECT
DESCRIPTION
The snack bar is located in the most bustling pedestrian street in Xining, which is a great place for business and a popular street for consumers.
The products are positioned in local snacks and Sichuan snacks, so that it owns a wide range of consumers. Considering the commercial location and current environment, the design is more concerned with problems of its investment, operation and image, for it is snacks, the concepts of inheritance, naturalness, exquisiteness and leisure are also have to be considered.
Started with the design scheme of natural scene, the farmers' activities in the wheat field is the main element of its design with refining and abstraction, combined with the traditional bamboo weaving process. The manifesting of overall space requires interaction among serious scrutiny, function analysis, flow of people, and materials. It is also echo the products and image of the snack bar. The design materials are simple and elegant, the space is full of fashion and art, while the elegant bamboo craftsmanship appropriately expressing the breezy feeling in the wheat field, it flows silently and refreshing to sense the every parts of the space. It is the owner's idea of advocating the nature of product, the designer's inspiration of creating spiritual life, and a channel for human interactions. By the intimacy between life and nature during leisurely dining time, and the traditional Chinese bamboo handicrafts in space design, the snack bar continuously exudes its uniqueness and charm in this commercial area, to represent 'Imitation of Nature'.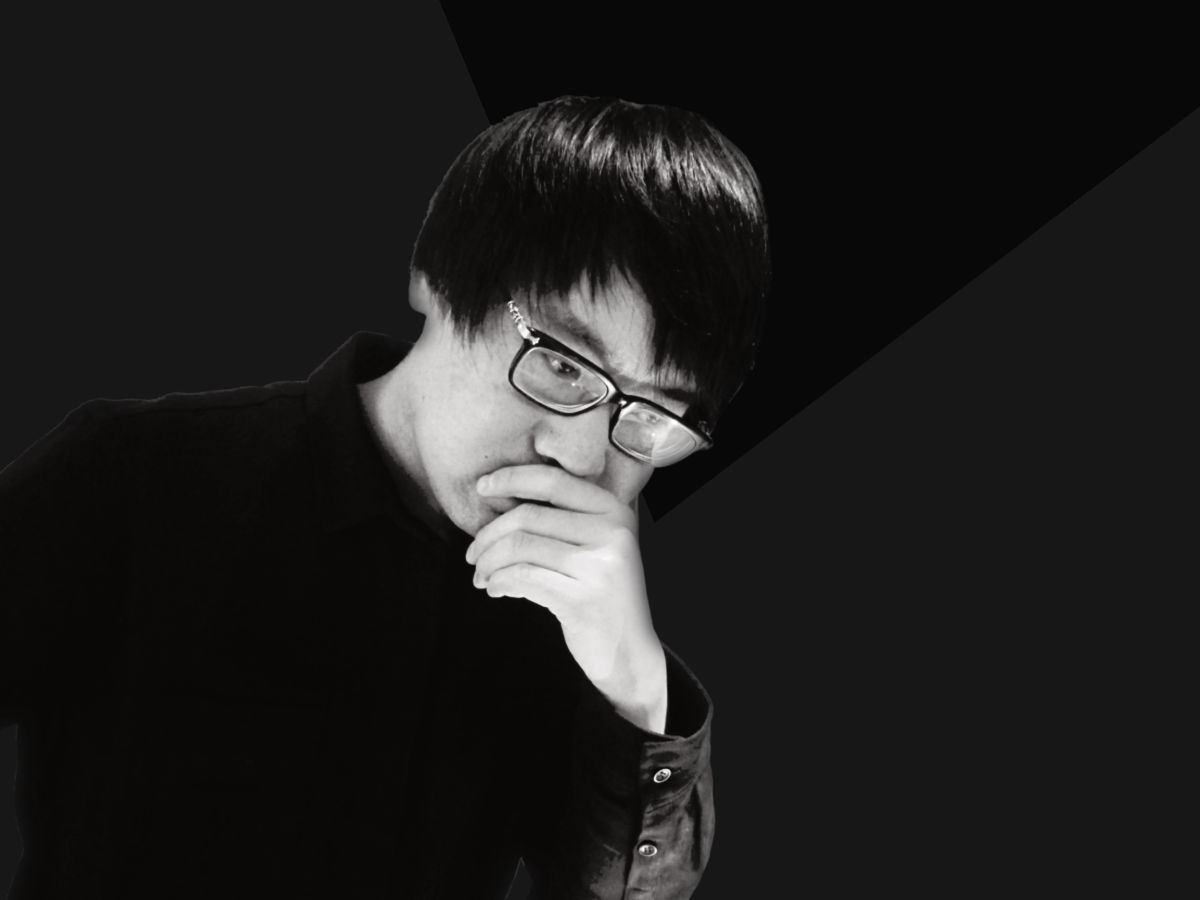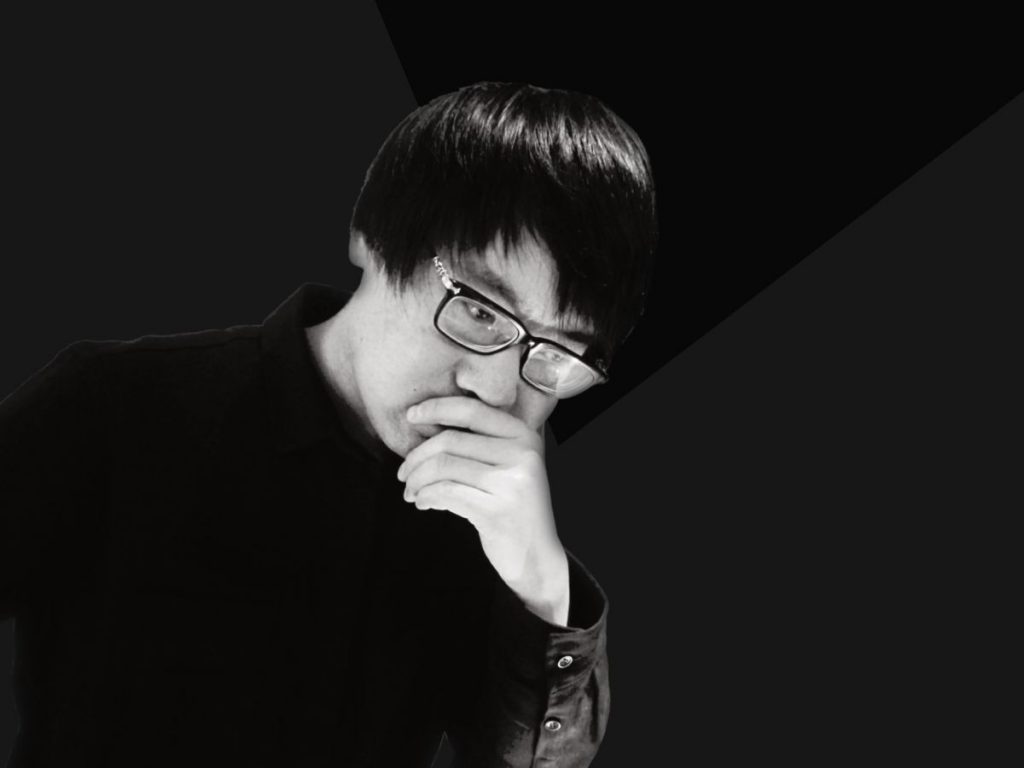 Designer: Hong Zheng
Mr. Zheng was graduated from the Guangzhou Academy of Fine Arts. In 2014, he established Gansu ZHIENCHENGJING Interior Decoration and Design Co,. Ltd and served as the chief designer. The company dedicated to hotel, catering and entertainment space design for twenty years, thus he owned strong market research and learning capacities, and formed unique design evaluation and project creativity. He is also delicate and sensitive to colors and materials, has the ability to research and trend analysis of materials, and has his own viewpoint and in-depth understanding of the contemporary interior design market. Due to his detached perseverance and expertise, strong sense of design, his works show a much broader distribution.