PROJECT
DESCRIPTION
MINNAN MINNAN brand restaurant, located in MIXC WORLD in Shenzhen, follows traditional MINNAN (southern Fujian) characteristic elements in design techniques, while integrating the modern minimalist style, to highlight the regional culture of southern Fujian and enhance people's imagination of vision and space.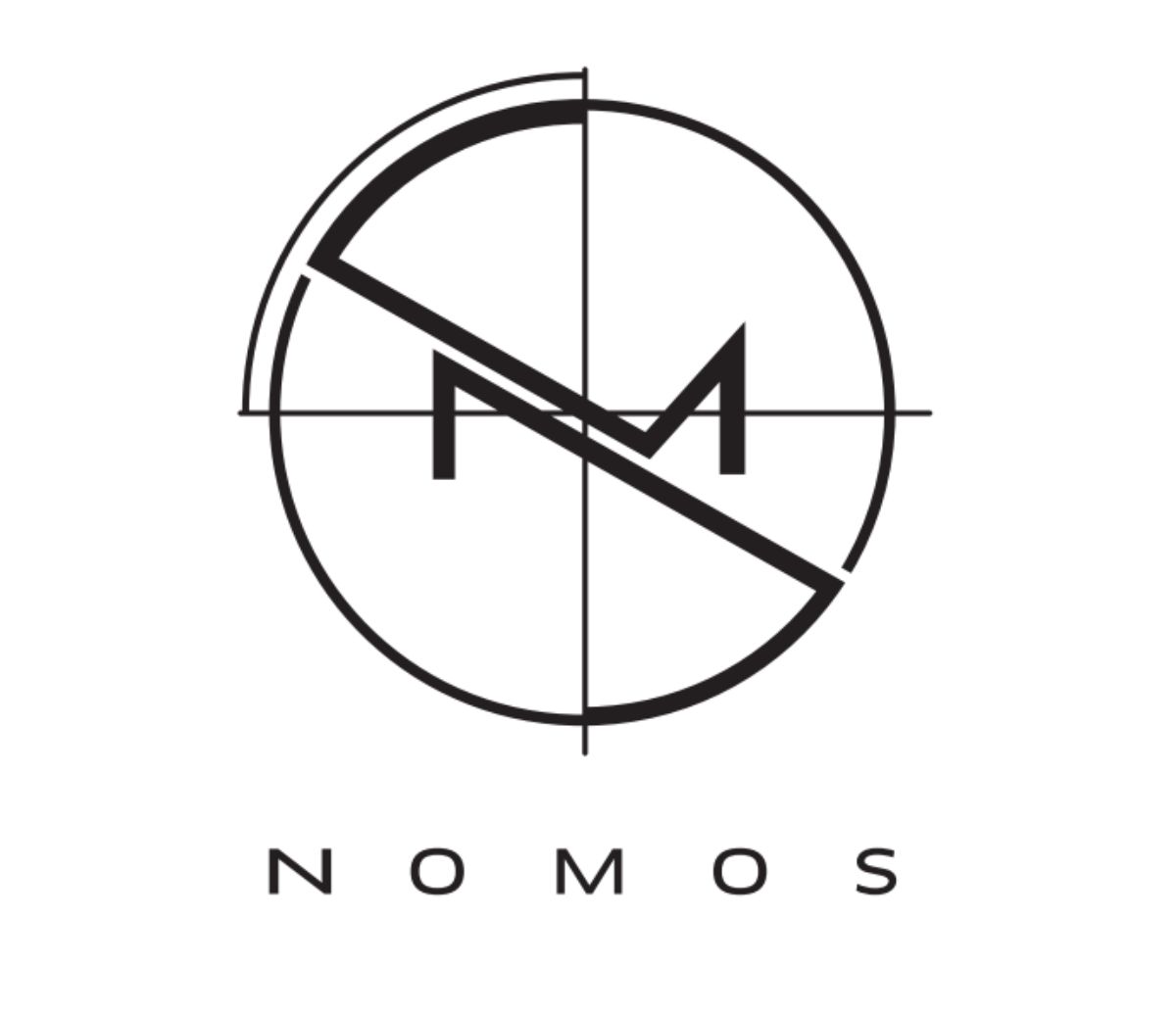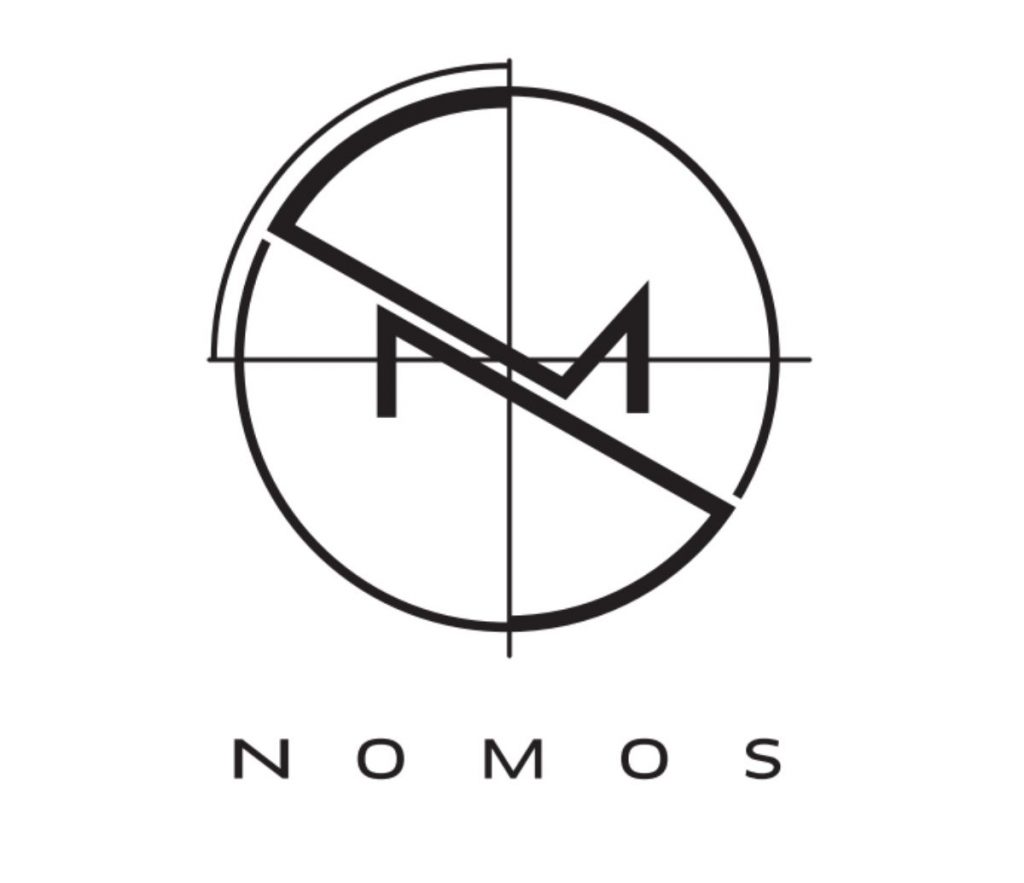 Agency: NOMOS Design
NOMOS Design Co,.Ltd specializes in interior designed services, which insist people-oriented idea and emphasizing customer service. Through the complete design, system services, scientific and rigorous way to meet customer needs. With leading design concept, implementation of scientific and modern management methods, as well as brand service awareness, Nomos has received the general admiration of the broad owner and gained a good reputation in the industry.
As the founder of NOMOS Design, Mr. Zhou Xuan graduated from Guangzhou Academy of Fine Arts major in environmental art design major in 1999. Among the 19 years of experience in the interior design industry, Mr. Zhou worked as the Director of Design for several years in CCD, one of the top 3 companies in hotel design around the globe, participating in dozens of design productions for various famous five-star brand hotels. Not only does he have an incredible eye for matching the furniture and artwork, he always comes up with brilliant ideas to infuse local culture into the hotel projects in his design works.
Nonetheless, Mr. Zhou extracts inspiration from daily life and interprets arts with unique vision, and is capable of presenting freshness in things to the world.