PROJECT
DESCRIPTION
This design scheme breaks the concept of pure classical European style and integrates the classical Royal decorative elements into the modern style design, making the whole space noble and elegant. Naturally reveal the European romantic style in every detail.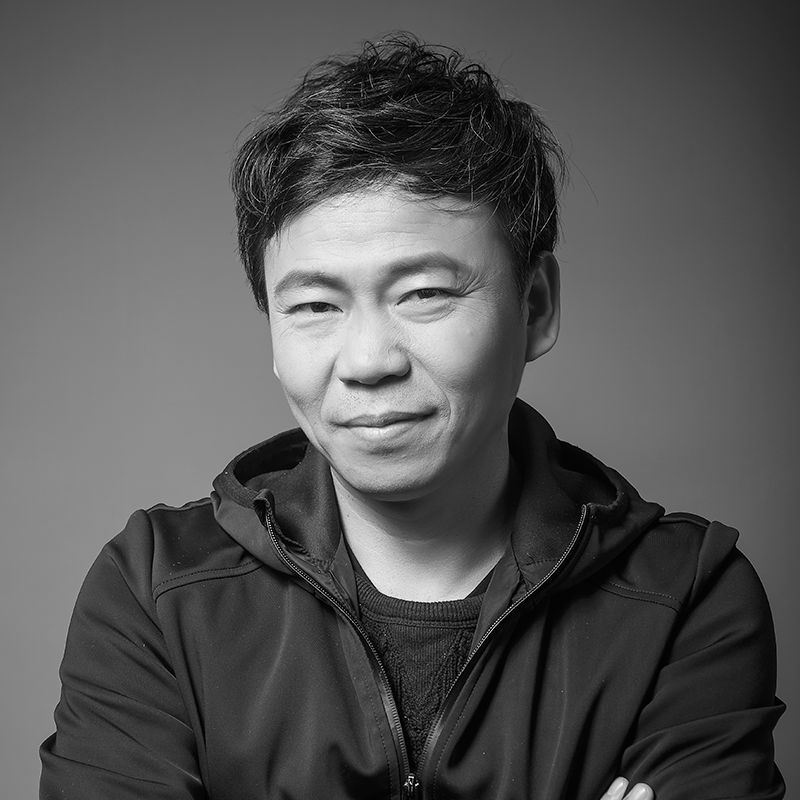 Designer: Gao daofan
1995 Department of industrial design, Beijing University of technology and technology, 2009-2011 attended the advanced seminar on hotel design, Tsinghua University. He works as the design director of Beijing daofan architectural decoration design Co., Ltd., vice president of soft decoration of China Architectural Decoration Association, senior designer of China Interior Decoration Association and member of interior branch of China Architectural Association.