PROJECT
DESCRIPTION
In this case, a large area of blank space and large floor to ceiling windows are used to expand the space vision, so that the outdoor green and indoor quiet and natural integration.
The living room is full of grey, white and brown, and simple colors, lines and proportions are combined to reveal the artistic atmosphere of harmony between man and nature.
Large floor to ceiling windows and modern furniture create an open scene. The arc-shaped stairs and clean colors bring infinite fun and imaginative play to the connection of different space floors.
The leisure hall on the first floor of the basement adopts a semi open design, and the fuzzy space boundary establishes a good boundary. The wine cellar is beside the corridor, and you can always invite the wind and light outside the window to have a drink together, so as to make life bright and rhythmic.
The third floor space is mainly composed of master bedroom, cloakroom and children's room, which is independent and private. The master bedroom furniture is dominated by simple colors and skin friendly cloth art, where time seems to be static, pure and clean, gentle and intimate.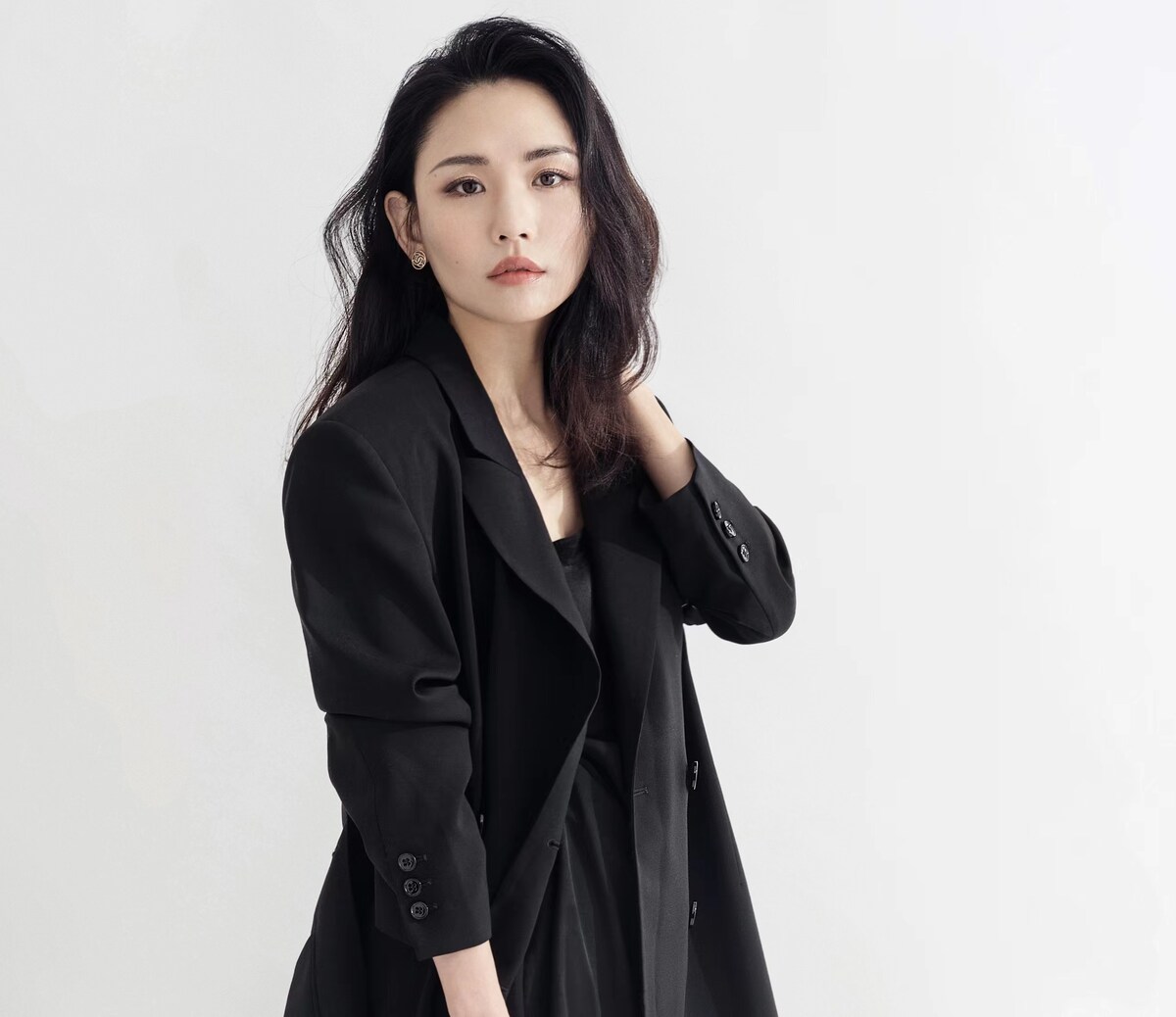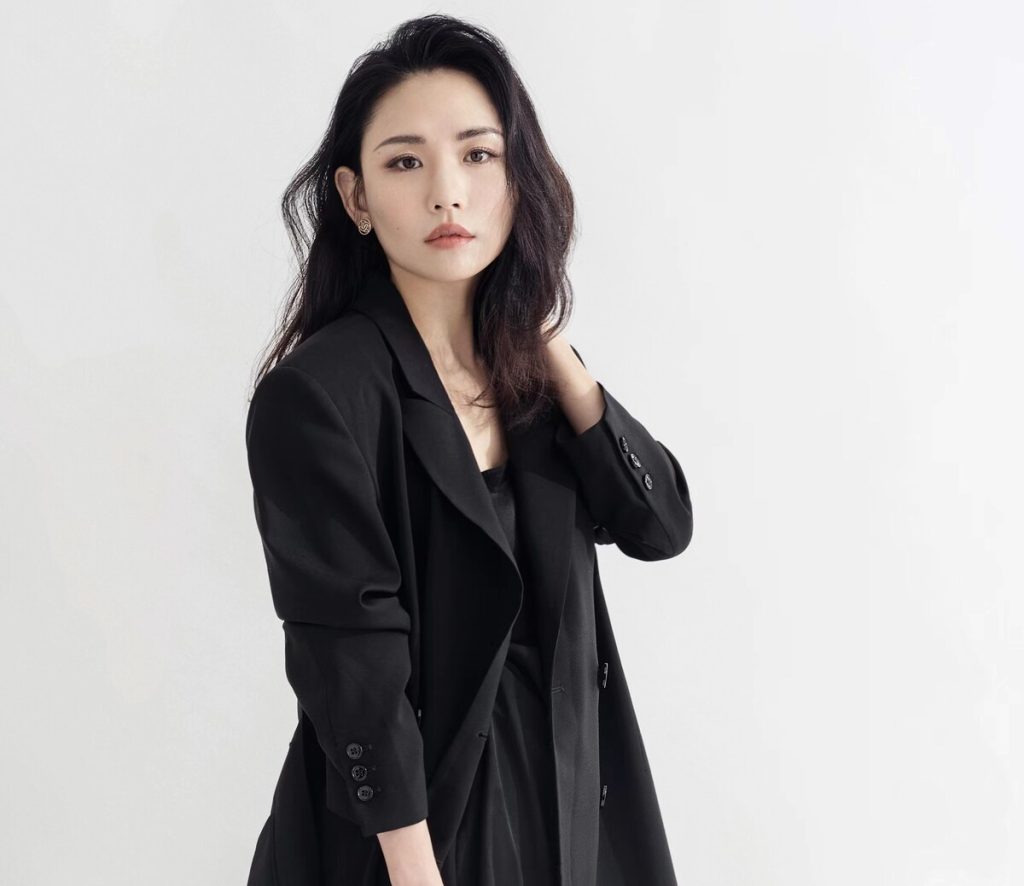 Designer: Li Min
Graduated from Southwest University for Nationalities in 2006
2017 take a refresher course at Tokyo National University of Fine Arts and Music
2019 take a refresher course at Tokyo National University of Fine Arts and Music
2019-2020 Double master's degree in art design of Brera Academy of Fine Arts, Milan University of Technology
Founder of Guanzhu Space, Design Director of Chengdu Yizhu Yimei Design Institute
She has been engaged in the design industry for 16 years. With her travels and studies around the world, she gradually fades away from the formal design thinking, and her personal temperament is more and more full and her heart is more and more firm. Carefully explain the rationality and possibility of space existence. The space is warm because of people's living, which is its design concept. Its core personal advantage lies in its forward-looking design strokes, bold color and forward-looking life taste. We have always firmly maintained our original intention and become a pioneer in design.