PROJECT
DESCRIPTION
This project is located by the lakeside of Xiamen,the external environment, air and landscape of the residence itself are very comfortable. The owner of the house is a newlywed couple born in the 1995s; they have just ended a two-year long-distance relationship. Therefore, more communication between families and a broader living vision are the design directions we focus on. The original structure did not allow the designer to make great changes in the plane, but turned the original cramped four-bedroom into a comfortable three-bedroom with a master bedroom suite with a large cloakroom and bathroom. The main layout is remodeled in the indoor circulation and corridors leading to various rooms, and the kitchen and living room are integrated according to the owner's requirements. In addition, the designer also raised the balcony into the public living area, and naturally integrated the balcony with the living room in the form of a curve. The medium-saturation and contrast oak and micro-cement materials dominate the space materials, paying tribute to the elements of "wood" and "earth" in traditional residences. The overall micro-cement system is delicate, nude, original and breathable. The egg-shaped ceiling on the top is a hand-painted shape, and the unique shape gives the space spirituality.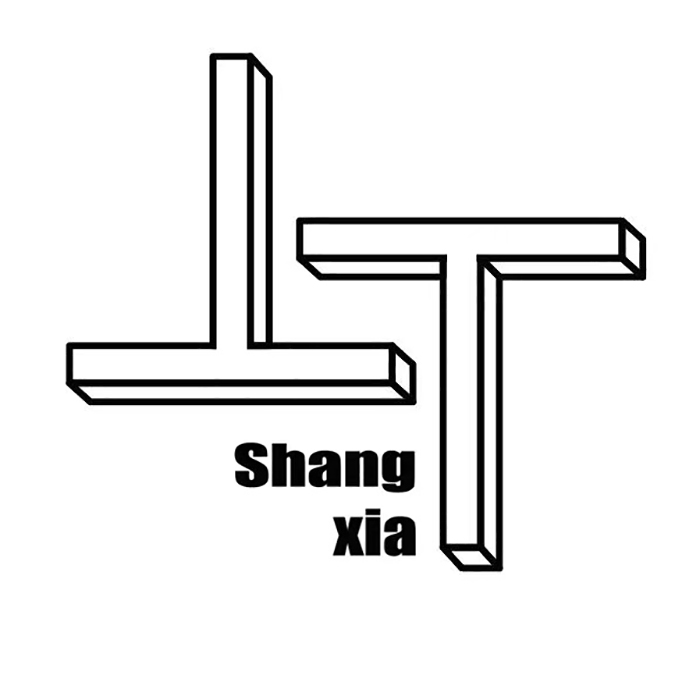 Agency: 丄丅 DESIGN
丄丅 is the upper and lower part of ancient characters
First of all, our design concept is "less is more", return to the essence of design, and give homeowners a warm home.
Secondly, only 丄can't stand, and only 丅 can't stand. Only when we have both, and work together, can we be stable and innovative, and it also represents our team model.
In the future, 丄丅, just like its name, grow upward, take root downward, and live out its own branches and leaves.