PROJECT
DESCRIPTION
This case is superimposed on the villa, a total of four layers. An underground floor four meters eight pick high, the ground for the third floor, the fourth floor and terrace layer, underground and ground through the elevator communication. The master and mistress of this case are civil servants management, they have a unique pursuit of life quality and artistic aesthetics. The whole room is inspired by art and fashion, creating a modern home space with light luxury, fashion and rhythm, conveying warmth and touching with aesthetic art.
The original structure of the third floor has many corners and is divided into many small Spaces. Designers boldly removed most of the interior walls, the space to do the atmosphere, transparent and smooth. Such a door, straight to the point, the whole public space into view. The space is open and bright, and the warmth of home is touching.
The top beam body made arc excessive, smooth extension, selected lighting decoration is just the right ornament, such as stars in the sky shining. With the help of the lower beam body design arch and arch window, borrow scenery to create scenery, each other become interesting. High-grade rock panel TV background, combined with curved wood veneer modeling, fashion atmosphere. The stone platform is decorated with a modern fireplace, which makes the finishing touch, implying prosperity, full of vitality and rhythm. Master hopes to read a book and lie lie sofa can watch film and television at the same time. Read thousands of books, write like a god, break can walk on the floor, lie in the massage chair, have a latte, enjoy the sun alone.
Master bedroom into the master's favorite black and white gray tone, arc ceiling and bed background echo, supplemented by layering sense of lighting design, fashionable soft and full of interest.
The modelling that the son room continued archway, bright and bouncing colour is full of green vigor, favorite toy and hand do rich the happy world of the child.
The basement teahouse highlights the free exploration of the boundary between interior and exterior. Sunlight pours into the light well, illuminating the entire space. Light travels through the space, bringing the serenity and joy of the gentle flow of spring water.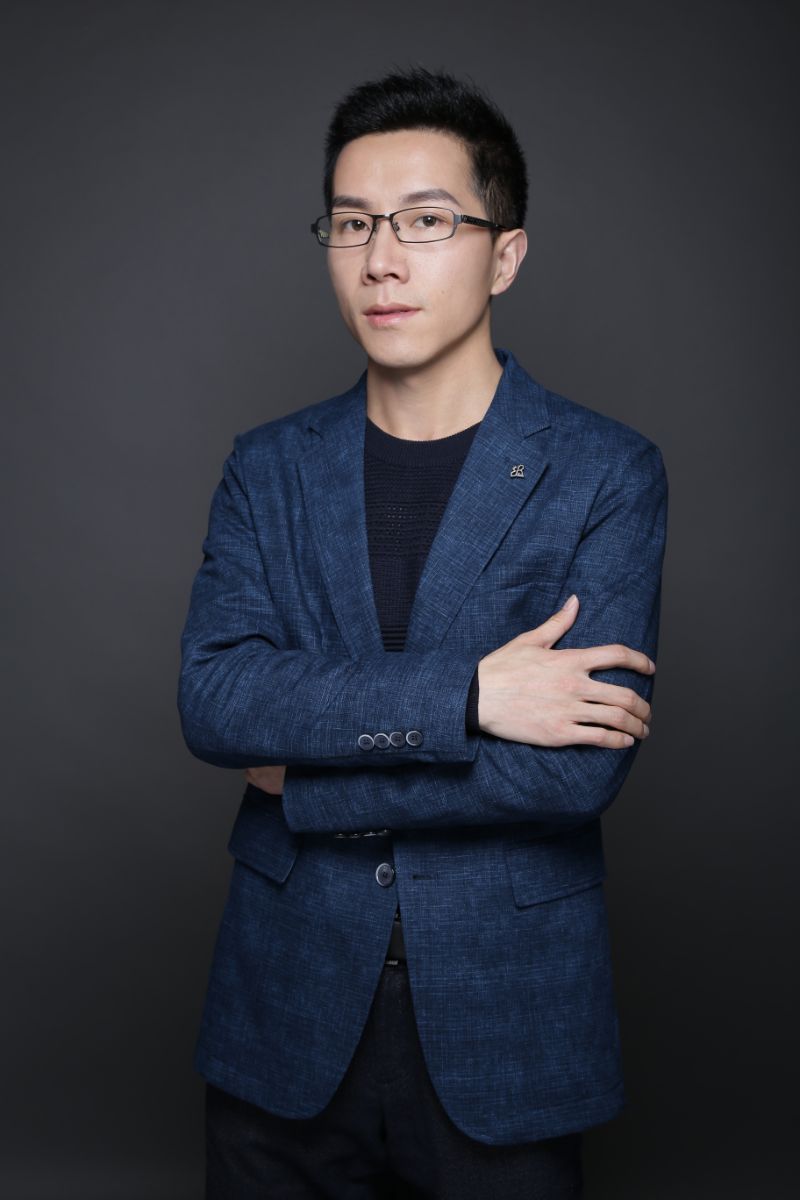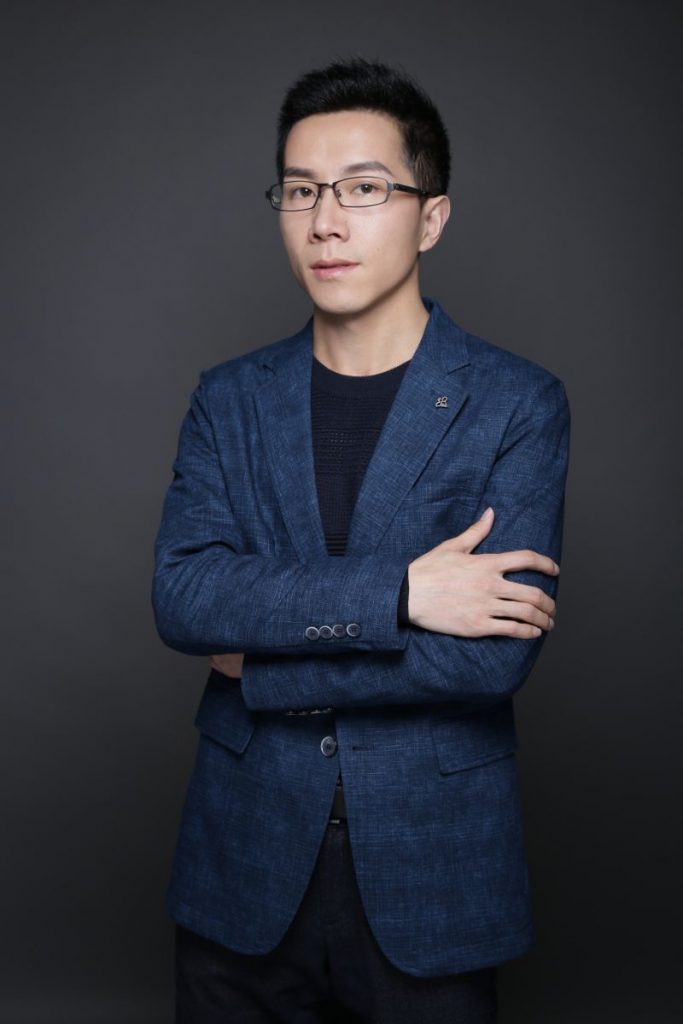 Designer: Huang Jianhai (Henry)
Bachelor of Architecture (indoor and outdoor)
ICDA International Architectural Decoration Senior Interior Designer - No. ZJDA172607
Architect intermediate title - No. 10337956
2020-2021 Outstanding Young Designer of China Interior Design Award (Huading Award)
2021 Asia Pacific Space Design Outstanding Designer of the Year
Good at style: modern, new Chinese, new American, Nordic, etc
Jul,2008~Jul,2014 Wuxi Light University Architectural Design institute, Architectural design and interior design
Jul,2014 ~ Jul,2015 Studied interior design in DCDA International Decoration Company of Canada
Jul,2015~Jun,2017 Red Ant Decoration Co., LTD., Interior design
Jun,2017~Sep, 2011 Suzhou Branch of Greentown Decoration Group, Interior design
Sep,2011 ~ now Suzhou Private Xiangjia Architectural Decoration Design Co., LTD., chief designer
Interior design cases: Suzhou Kela Shuicheng villa, Suzhou Chenghu waterfront villa, Suzhou Overseas Chinese Garden villa, Suzhou Taohuayuan villa, Zhangjiagang Zhongkelan County, Zhangjiagang Lakeside family, Zhangjiagang Shimao Jiuxi Villa, Jianfa Yulongwan, etc.
Some tooling cases: Suzhou Ligong Di Complex Building, Wuxi Lihu Hotel twin building renovation, Country Garden Kunshan Founder Famous House Sales office, Poly club, etc.
Design concept: form follows function, life is the source of creativity; Interior design is the agitation of aesthetics and life design.