PROJECT
DESCRIPTION
Lacy Wanda Plaza, located at Shenzhen Road West, Zhuhai Road East, Shanghai Road South, Tuandao Road North, Laixi, with a total investment of 10 billion yuan, covers an area of about 320 mu, mainly to build a set of shopping, leisure and entertainment, catering, culture, community services in one of the large-scale one-stop shopping center. Laixi Wanda Plaza is the sixth Wanda Plaza in Qingdao and the first fourth-generation Wanda shopping mall in Shandong Province. The case to"Space fantasy travel" as the theme of space form and color organization and design.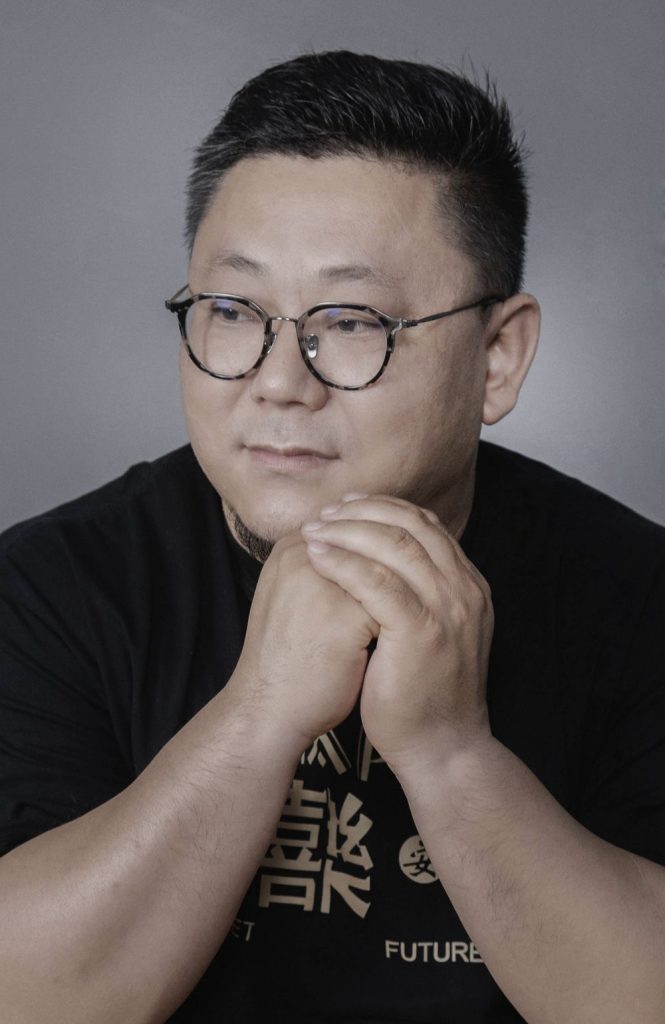 Main Designer: Bu Qingkun
Graduated from the School of Fine Arts, OCHEONGDO University in 2002, majoring in environmental art design. Over the past 20 years, he has presided over major or key construction projects, in the completed project design has won many national and provincial design awards. He was awarded the honorary title of "2021 Architect 2020-2021" by the Qingdao Institute of Civil and architectural engineering and the Qingdao Institute of Investigation and Design, and was also awarded the Golden Hall Award for the top 102021 of young design leaders.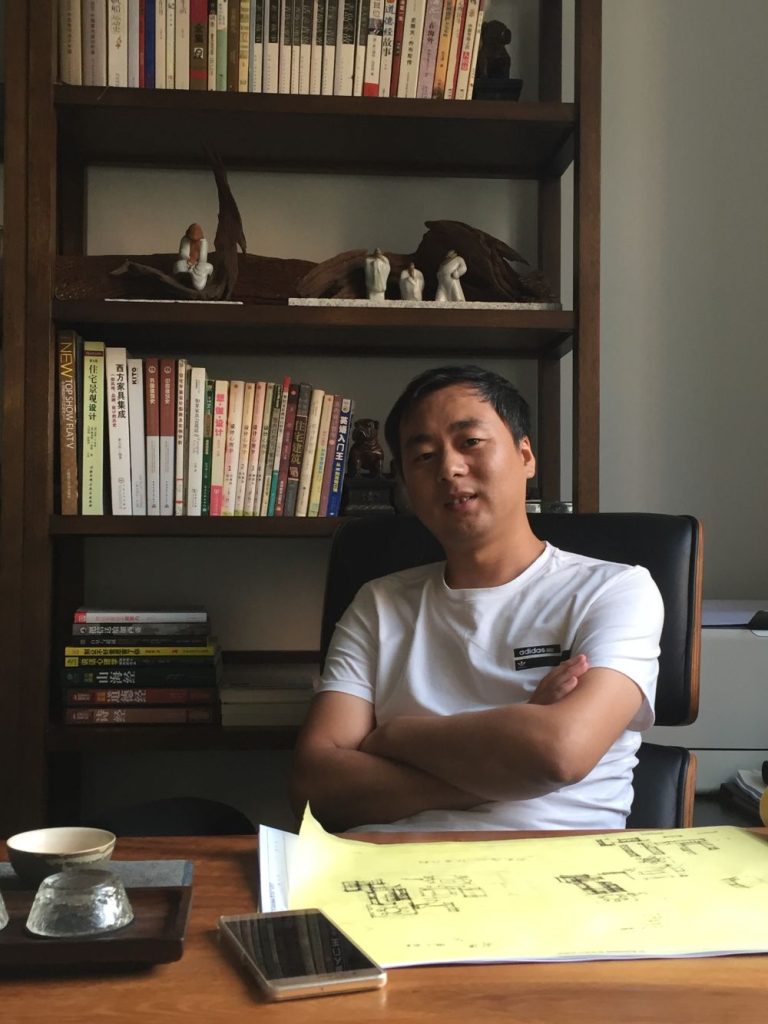 Designer: Fan Liwei
Graduated from the School of Fine Arts, OCHEONGDO University in 2008, majoring in environmental art design. Since 2008, he has been engaged in interior design, and has served in Ocheongdo SANRUI Interior Design and Engineering Co. , Ltd. , Qingdao Beiyang Architectural Design Co. , Ltd. and other large-scale design agencies. Since then led the team to complete 138 projects, 67 projects involved in the completion of the work has accumulated a wealth of experience in interior design.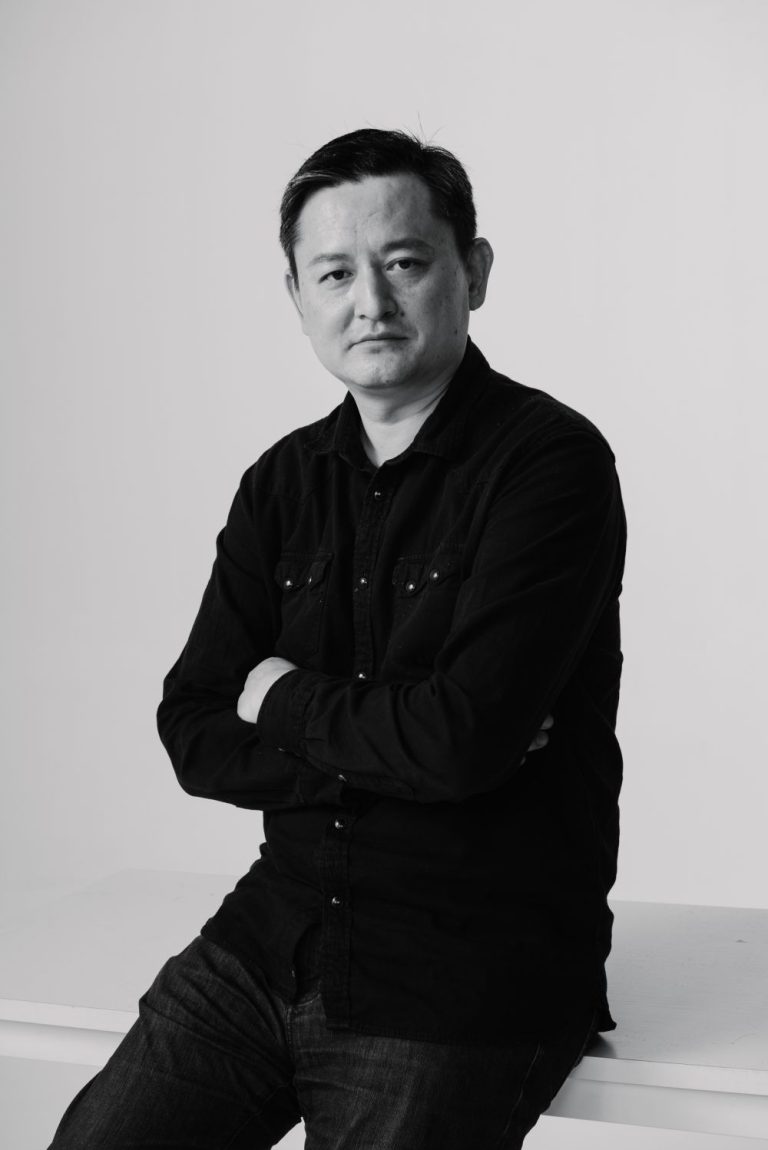 Designer: Song Tianbao
Graduated from the Shandong Jianzhu University architectural design, senior engineer, National first-class registered architect. Since its inception, as the project leader to complete commercial, office, residential, cultural and educational construction and indoor projects a total of 8 million square meters.