PROJECT
DESCRIPTION
The case is described as simple, quiet, comfortable and natural, which is very much like the temperature and comfort of autumn.
A dry landscape is designed at the entrance entrance. The dry landscape, a representative Japanese landscape, leads you in.
Simple lines, elegant color matching, strong geometric three-dimensional feeling. The traditional Japanese style pays attention to the creation of atmosphere, and creates a long Zen with few and fine items.
There are many indoor windows, and bamboo curtains are mostly used in public areas. The texture of bamboo curtains is simple and smooth, natural and fresh, half covered. When they are unfolded, they show a trace of light, creating a hazy sense of space.
Log decoration with fresh white wall and natural and warm daylighting effect is a love of nature. Traditional Japanese houses will have a courtyard or Japanese landscape, planting some bonsai or flower arrangement, so that the whole living environment is full of vitality.
Only a few accessories are placed, mainly in neutral tone, wood, minimalist lamp belt, circular distribution of spotlights, the matching of dream curtain and simple structure are just right, and a variety of oak lines also give rise to the texture.
The simple and elegant aura, combined with the exquisite treatment of lines and surfaces, makes people relax physically and mentally.
The teahouse is a very 'self' space, elegant and comfortable, where you can find a certain degree of quiet for reflection. It can also be used as a place for members to talk about their interests in life. It makes people slow down and meet life. It is quiet and soothing.
The barrier door is used to separate the area, and its unique structure allows light and breeze to enter, making the whole space feel comfortable and natural. The material is thin and light, and the push and pull is silent. Coupled with the unique light transmission effect and lines, it complements the tranquility and comfort of the tea room.
While separating the interior and exterior, they are also connected together to maintain an open state and inseparable.
The curtain is soft in color, with ups and downs, and full of poetry and painting. The quiet aroma of bamboo is also pleasant.
The hollowed out shape lifts up the light rolled bamboo curtain, and occasionally there is a quiet aroma. The barrier door looks very beautiful and interesting Come, pour you a cup of tea and read all the way. A wisp of light Qingqu is like a leaf waving its sleeve and reflecting red outside the window.
A large area of clear glass doors and windows frame the outdoor leisurely scenery into the interior. Time spills in, adding more vitality to the soothing log color, and the construction of the study room is just wonderful, natural, peaceful and comfortable.
The height and shape of the original roof are retained. The oak finish decoration is matched with several simple spotlights and hidden lamp belts. The comfortable and warm wooden elements make the spatial structure full of hierarchy under the background of light and shadow. Most Japanese houses abandon cumbersome decoration, fully respect the habitual requirements of residents, put functionality first, achieve "people-oriented" in details, and use design to make people live more comfortable.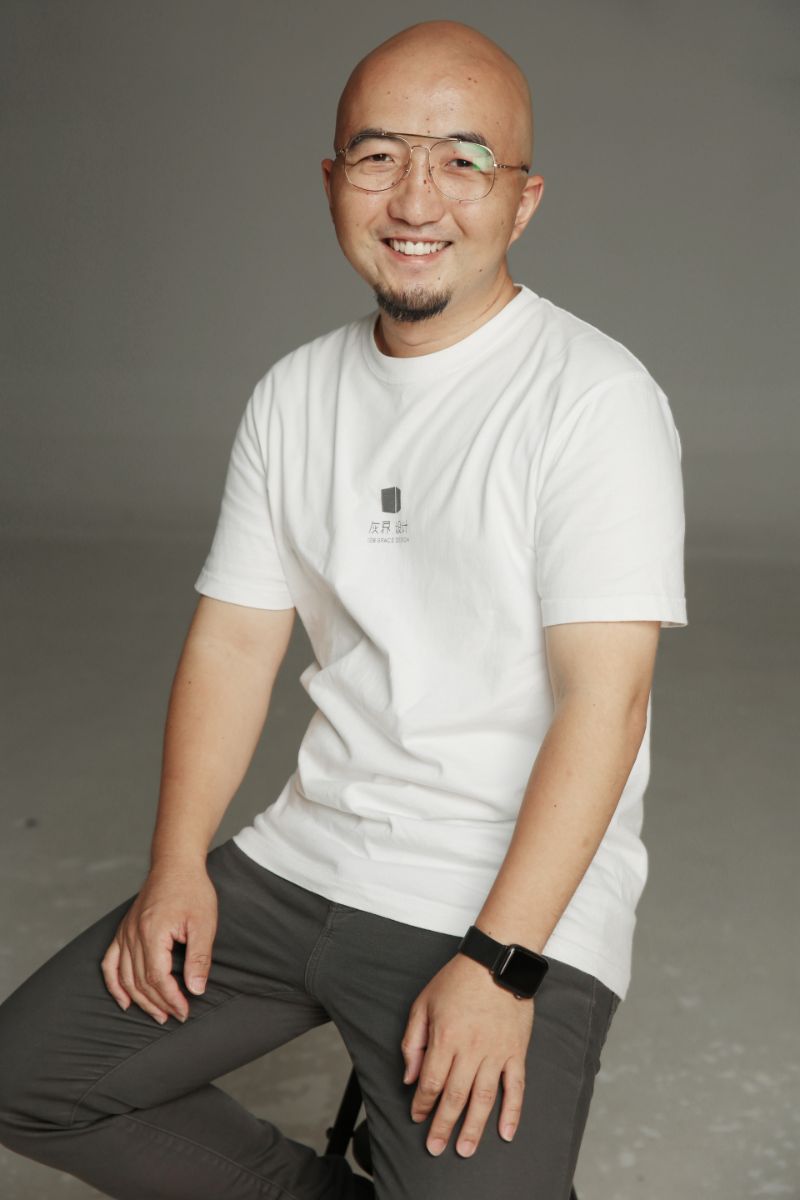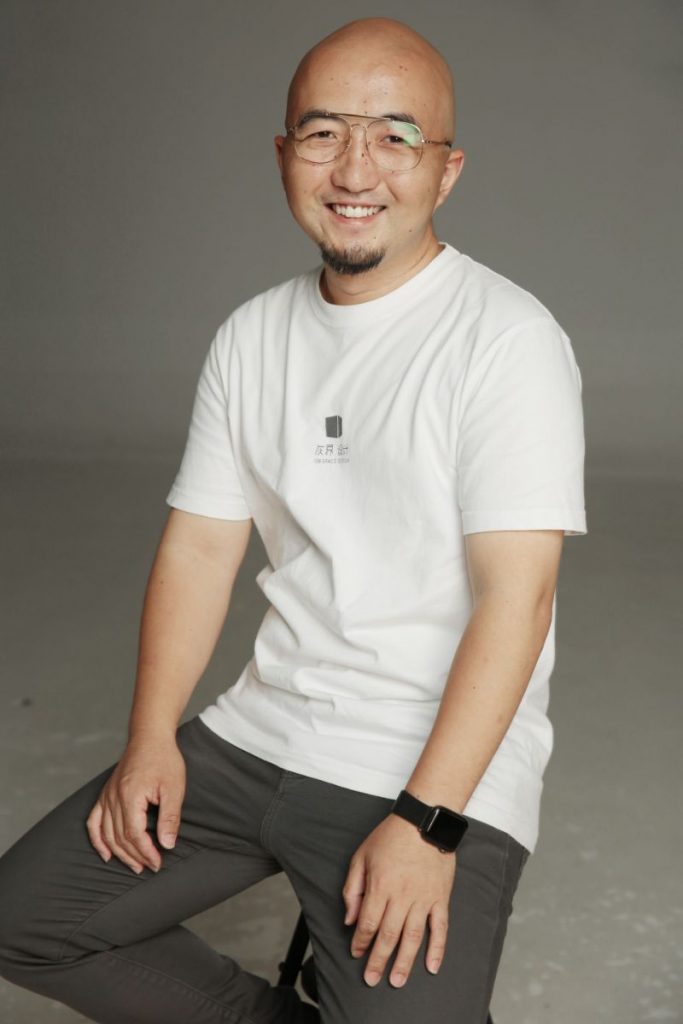 Designer: Jeef
Engaged in interior design industry since 2003
In 2018, he founded 128design studio in grey world
2016 China (Zhejiang) youth Interior Design Award - winning residential apartment space design award of the year
2016 International Space Design Award Aite Award - finalist for best apartment design
The 11th China International Architectural decoration and Design Art Expo - top ten most original designers in 2015-2016
2016 aiding International Design Award model house / residential space Award
In 2018, the 5th Paris China France international design exchange exhibition, the professional award of the French double faced God "gpdp Award" international design award, and the international innovative design of home space
Top ten designers of the year of China Zhejiang Youth interior design award in 2019
2019 innovation China Space Art Competition - "best work Award"
2019 innovative China Space Art Competition - "top ten elite designers"