PROJECT
DESCRIPTION
The space creativity comes from the aesthetic concept of a Chinese garden with one pool and three mountains. The three exhibition walls displayed are like three undulating mountains, which respectively symbolize the three major industrial sectors of the company. On the ground, a pool of spring water created by digital images meanders into the distance. This is the corporate culture connotation of "Big rivers are full and small rivers are full" by the chairman of the owner, which symbolizes that the company walks between mountains and rivers in this way, and then returns nature to mountains and rivers.、
The core item in the exhibition hall is the digital scroll with a width of 3 meters and a length of 40 meters. This long scroll uses traditional Chinese painting and technological dynamics to depict the use of stone building materials in ancient times, modern urban development and mining technology updates, and the vision of national prosperity in the future. It is not only a scroll of enterprise development; but also a scroll of industrial development; and a scroll of culture for the great rejuvenation of the nation.
In terms of decoration design, the pursuit of minimalist and simple style. No extra cumbersome style modifications. The texture of pure natural micro-cement contains the frugal, pragmatic, restrained, and pure quality that represents the company, and it is also in line with the company's main environmental protection building materials industry.
One pool and three mountains, walking between mountains and rivers. It is the core concept of design.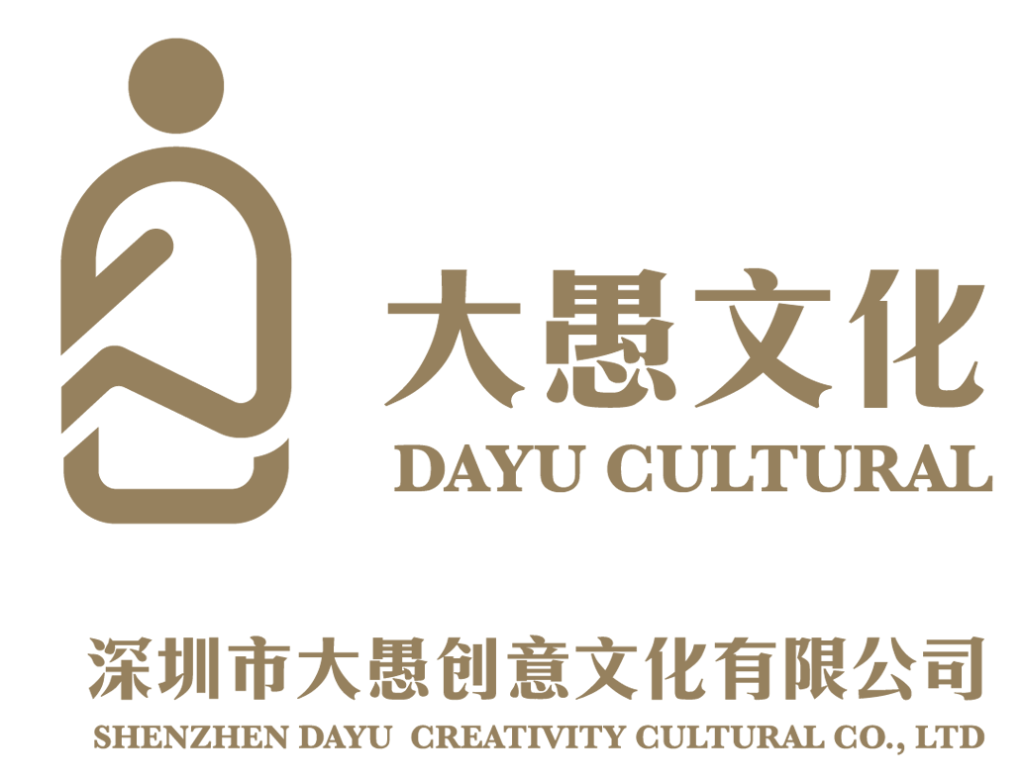 Agency: SHENZHEN DAYU CREATIVITY CULTURAL CO.,LTD
Founded in 2020, Dogwood Creative is located in Shenzhen City, Guangdong Province. It is a comprehensive solution service provider focusing on high-end enterprise customer showroom space planning and design, using modern multimedia technology to provide "cultural creativity and visual display". Dogwood team members are deeply involved in the cultural and creative industry, never forgetting their original aspirations, always taking "culture + technology + creativity" as the core, and relying on their international design and creative team to develop vertically in cutting-edge display design.
Company slogan: Dogwood, the Dogwood is clear, and the heart is clear. Based on goodness, small profit management.