PROJECT
DESCRIPTION
The house was bought by the owner in 2011 and located in Xinmin Villa, Songjiang, Shanghai. A post-90s couple, with two children and a dog, and their second son, who is under one year old, is usually taken care of by an aunt. As a freelance man, he is a fitness fanatic. His family is full of fitness equipment. He is also the chef of this family of four. He will go to the vegetable market to buy food for his family. He has purchased many small appliances in the kitchen. Snail, the female leader of the trade, has a unique temperament and a forthright personality. During the decoration period, she was at home, and the two people were complementary and well matched. She said that the house she lived in before was very complicated in European style. In order to improve the children's aesthetics, the two people specially decorated this simple style house to cultivate the children's aesthetic interest. The "slide" in this case is that the owner hopes his children can have a wonderful and precious childhood. When the decoration started, my sister was less than two years old and my brother was still in my mother's stomach.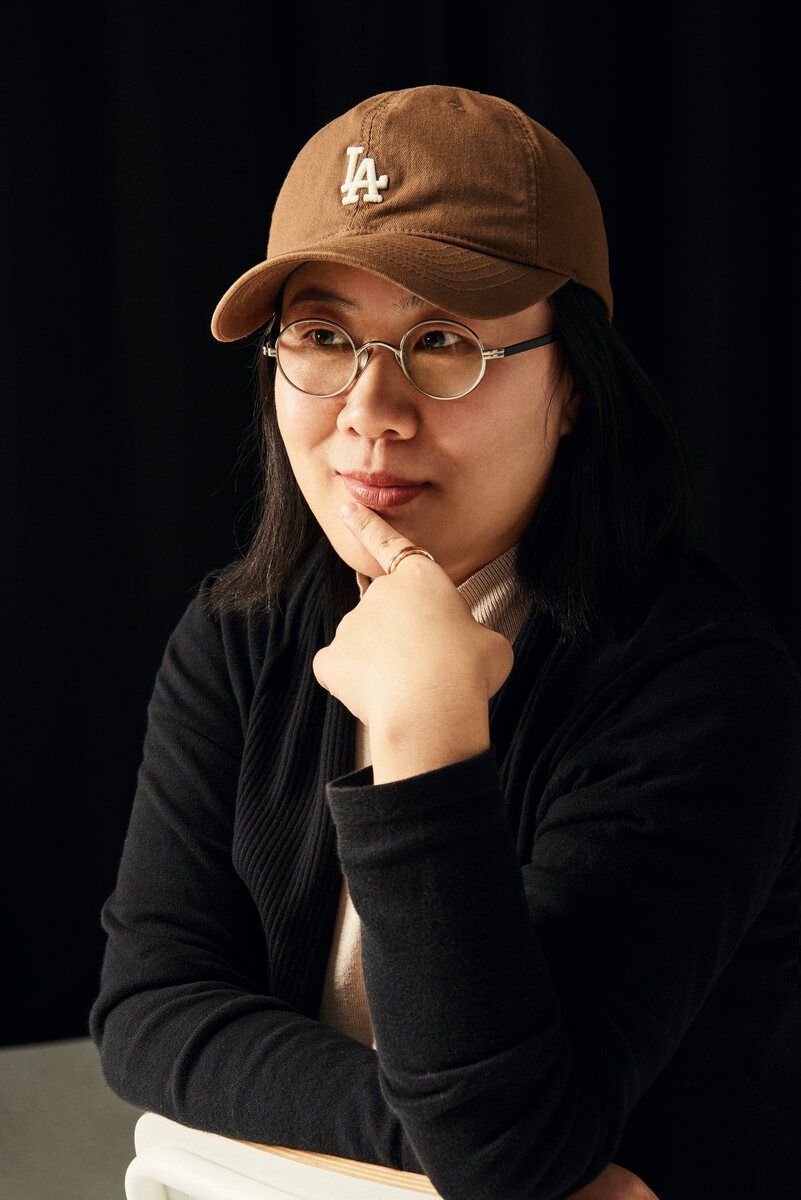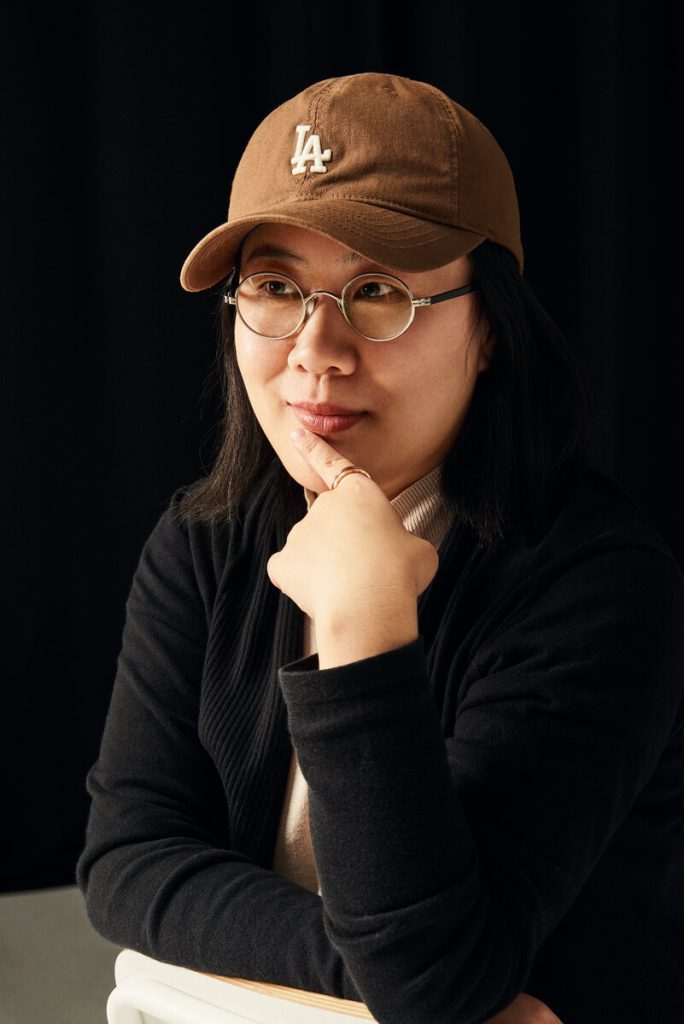 Designer: Liu Nan
One of the founders of Xizhai
Expertise in style: She is good at and has always loved the "Bauhaus" style. In his works, LOFT style and desktop style are the most popular.
Design concept: unlimited design with limited space
Self description: As a designer, in a set of works, I believe that the plane layout is the body structure of a family, the soft decoration is the exterior decoration of a home, and the most practical design and construction details are the soul of the whole home. As a leader, in the company, I hope to create a platform full of "interesting" for everyone, so that everyone can be more passionate, creative, and thoughtful. In order to pursue their own design dreams and work passionately, I want to give play to my greatest creativity, think that it best meets the needs of customers, extend my design philosophy, and stick to my design heart.