PROJECT
DESCRIPTION
According to the characteristics of internal and external space environment, abstract a kind of characteristics, convey a kind of life aesthetic and embody the connotation of humanistic spirit.
Create an atmosphere and breath that people can feel, reduce a lot in a small space, and enrich it in a large space, so as to make its Shu Lang smooth and retractable.
Free, bring people the enjoyment of beauty.
This case is a 480-square-meter apartment with indoor swimming pool. The height of the swimming pool is 6 meters, which is symmetrical from left to right, with convection from north to south.According to customer's requirements, the space will be used reasonably.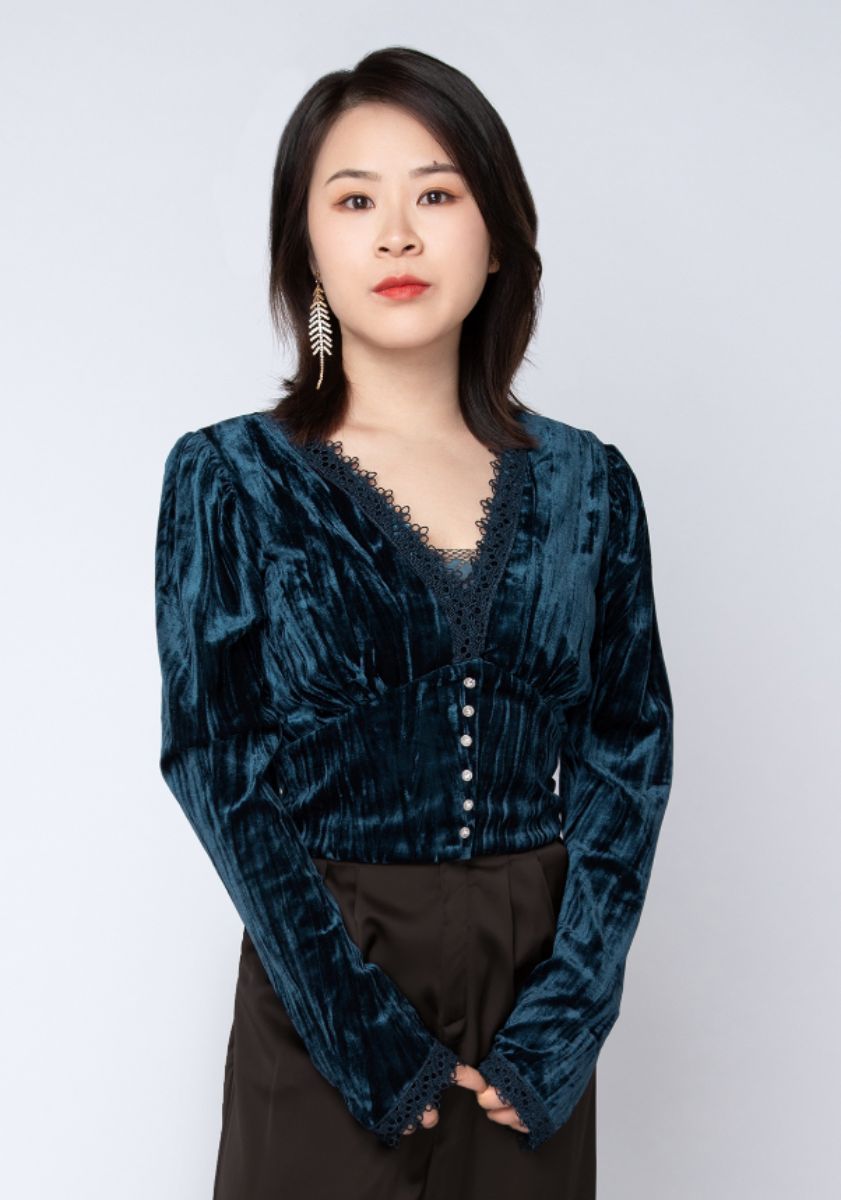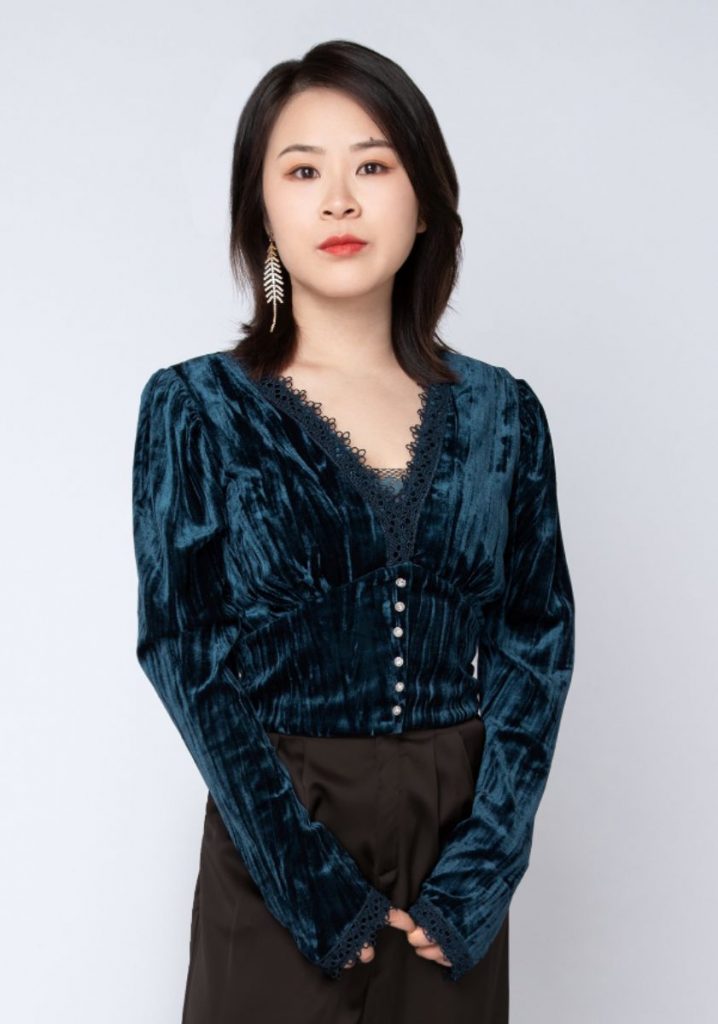 Designer: Wu Li
2019 Golden Mark Design Competition Villa Real-life Silver Award
2019 Golden Mark Design Competition Villa Mansion Creative Silver Award
2019 Gadi Award Professional Group Furnishing Art Excellence Award
China Cotton Tree Award, Best Pioneer in the Most Beautiful and Luxury Space Award
TOP10 Excellence Award for Old House Renovation in 2020 Hongding Award