PROJECT
DESCRIPTION
The design theme is defined as "Chunyou". Follow the call of nature, leave the comfort zone, go to places you have never been to, do things you have never done, and meet people you have never seen; Search for the memory of childhood, never forget the original intention, and then return to the city to harvest better yourself. The rich natural landscape resources of "quiet mountains, quiet rocks, quiet forests" enable people to enjoy different scene experiences here, such as "exploring the natural mountains on the plank road between forests", "seeing the tranquility of the mountains on the mountain top platform", "tasting the quiet years in the mountain cafe", "enjoying the pleasure of meeting in the mountain buildings", "tasting the local seasonal feast in the taste restaurant", "experiencing the natural rest in the forest villa". Let people fully experience the completely relaxed life experience and way of life with mountains and waters.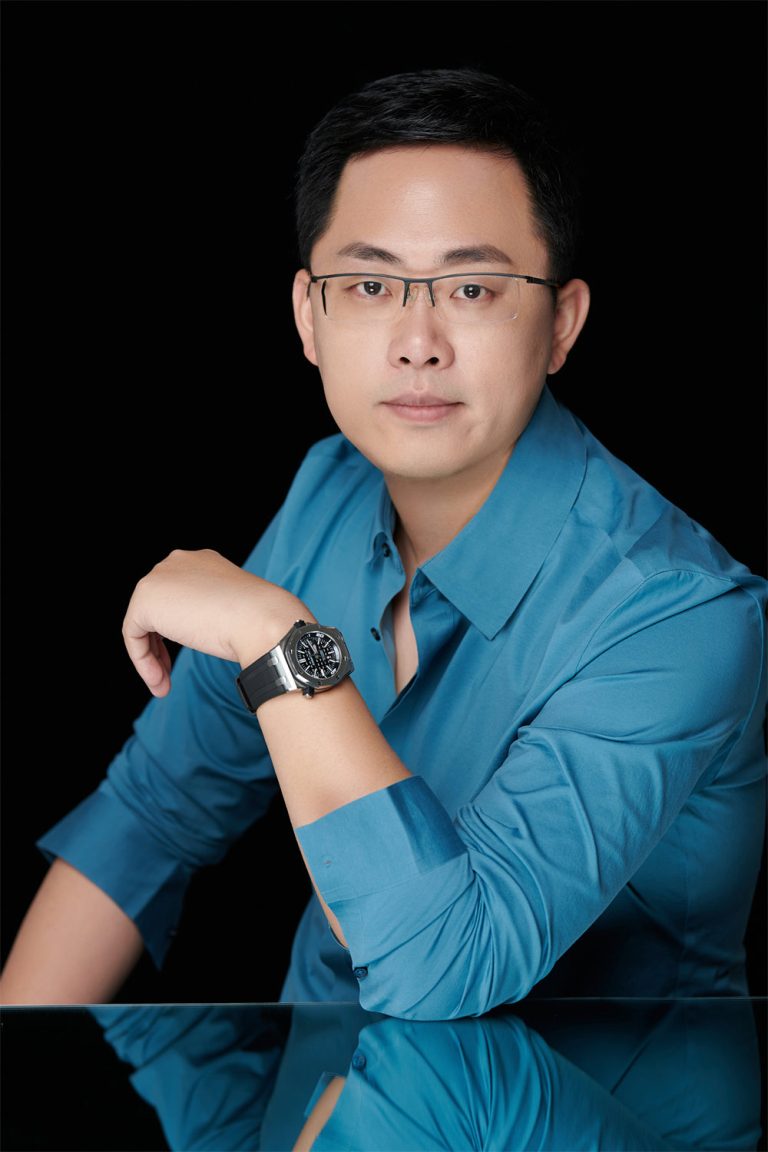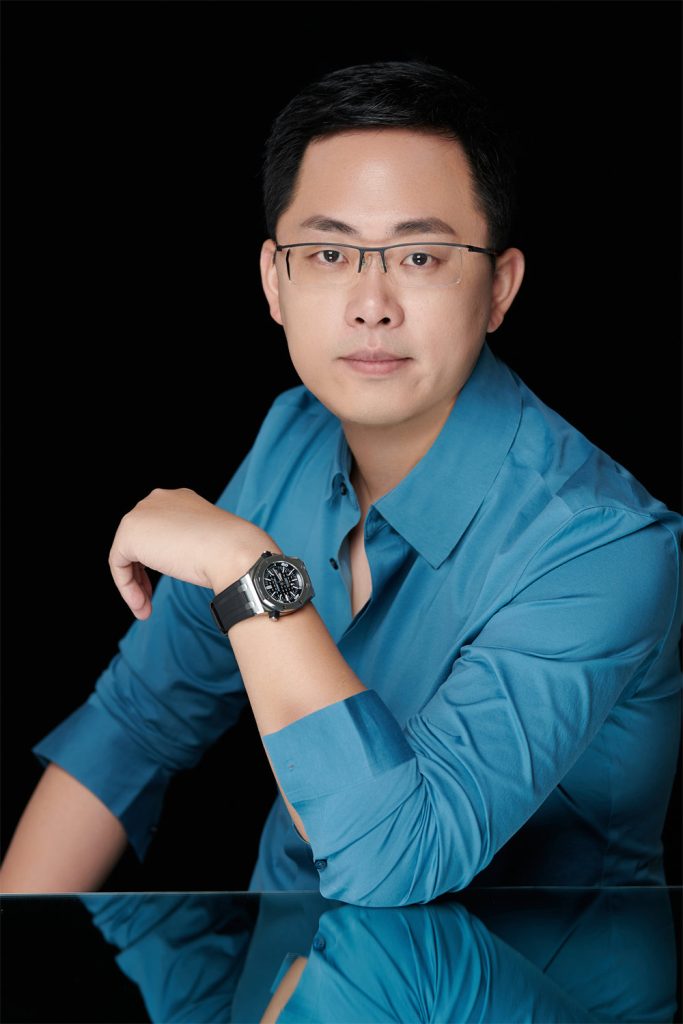 Designer: Luan Bin
Luan Bin, master, national registered architect, senior interior architect, senior interior designer, associate professor of Shandong Institute of Arts and Crafts; Master Tutor, School of Fine Arts and Design, Changzhou University; Member of Shandong Youth Political College, Vice Chairman and Practice Tutor of the School of Design and Art;
Qingdao Vocational and Technical College of Hotel Management; ACE Hechen is the design founder and creative director. More than 20 years of experience, with a high level of academic research and practical experience in large-scale projects. Adhering to the design concept that design is to solve problems for customers and improve the project value, we have demonstrated the top professional level in hotel design, hospital health care, office, business and real estate decoration design.
1、 Position:
Chairman of Shandong Decoration Association
Director of Interior Design Branch of China Architectural Society
Director of Shandong Intercity Design Industry Committee
Expert of Academic and Education Committee of China Building Decoration Association
Design education expert of China Interior Decoration Association
Member of the Design Award Evaluation Committee of China Architectural Society
Member of the Evaluation Committee of China Building Decoration Association
Executive Director of Shandong Medical Construction Integration Alliance
Evaluation expert of rural revitalization design in the Yangtze River Delta
Shenzhen Futian District Decoration Design Consultant
Expert judges of 100 observation groups in 2020
Director of Asia Pacific Hotel Design/Secretary General of Shandong Branch
Expert lecturer of Shandong Decoration Association Network Public Welfare Lecture Hall
Expert of Zhongzhuang Think Tank
2、 Individual Award:
2019 China's Top Ten Outstanding Architectural Decoration Designers
Designer of 2018 "Guanghua Longteng Award China Decoration Design Youth 100"
2020 Shandong Decoration Industry Design Excellence Achievement Award
Advanced Individual of Shandong Decoration Industry in Fighting against COVID-19 in 2020
WYDF Top 100 Outstanding Design Youth in Greater China in 2020
In 2021, he won the title of 30 year design leader in the decoration industry of Shandong Province
In 2017-2020, he was successively awarded the title of Design Leader of Shandong Province and Top Ten Designer in Shandong Decoration Industry.
2021 Shandong Decoration Association Construction Merit Award
3、 Award:
MUSE Muse International Design Award Platinum Award, Gold Award;
GPDP AWARD International Design Award;
American International Innovation Design Award;
Japan International Pioneer Design Award;
Gold Award of China Architectural Decoration Design Award;
Gold Award of China International Space Design Competition;
China East China Award Design Art Exhibition Gold Award and Silver Award;
Teaching Practice Achievement Award and Excellent Work Instructor Award of the Yangtze River Delta Youth Rural Revitalization Design Competition;
The first and second prizes of Shandong Survey and Design Competition;
Gold Award and Best Designer Award of the Creative Design Competition of the Organization Department of the Sichuan Provincial Party Committee;
"Taishan Design Cup" cultural creative design competition silver medal, bronze medal;
The gold medal of the "Luyi Award" decoration design competition and many other awards from international, national, provincial and industrial competitions. Led and participated in the completion of a number of scientific research projects such as the Shandong Provincial Science and Technology Department and the Department of Education, and won the first prize of provincial teaching achievements and other honors.