PROJECT
DESCRIPTION
"Chen's House" is a work led by designer Stacy Guo. Stacy graduated from the Guangzhou Academy of Fine Arts and has been engaged in the design industry for more than ten years. She is focusing on the study of Chinese aesthetics and living, and has been constantly exploring and making breakthroughs.
Chen's House--covering an area of 256 square meters, located in Zhanjiang city, the largest coastal city in western Guangdong Province, which also found itself nestling in the mountains and surrounded by water. Chinese living aesthetics not only present a kind of style, but more of a sort of inclusiveness. In light of design, Chen's House integrates the Doctrine of the Mean or Zhongyong of traditional Chinese culture (peace and harmony, unity between heaven and man) with western-style openness and zeal. The functional requirements of each area can be met with different cultural features displayed at the same time. On the whole, it features minimalist, elegance, naturalness, openness, freedom and vogue, thus presenting a living space with Chinese and Western styles blended in harmony. Collision and integration among varying materials constitute the highlights of the space as a whole. Besides, converting various parts into one by integrating home décor products of different styles under the aesthetic of just one kind feasts the eyes spatially. The design of Chen's House not only satisfies the functional requirement of living but more than that, it has an extremely high aesthetic value. Such a living environment mitigates anxiety incurred by the fast-paced life and fills the home with a sense of stability and belonging, displaying the harmony between spirit and materials.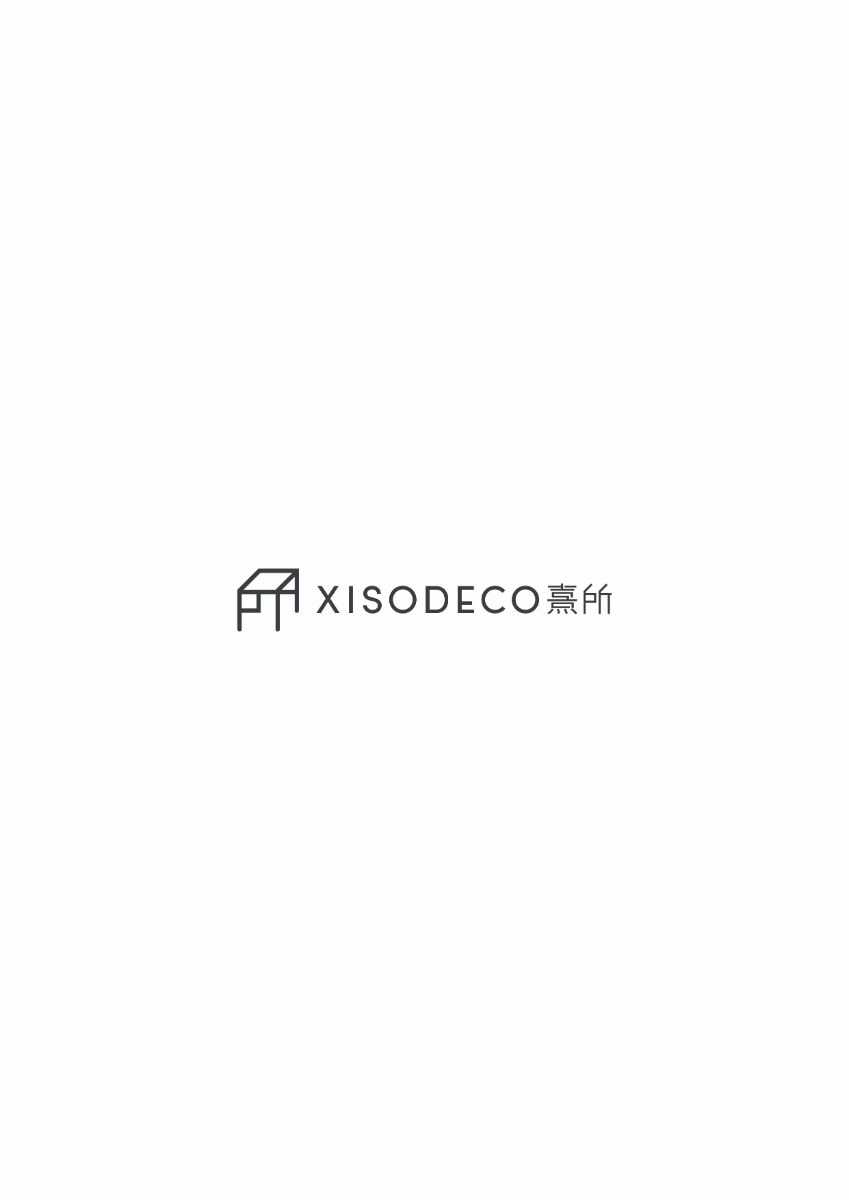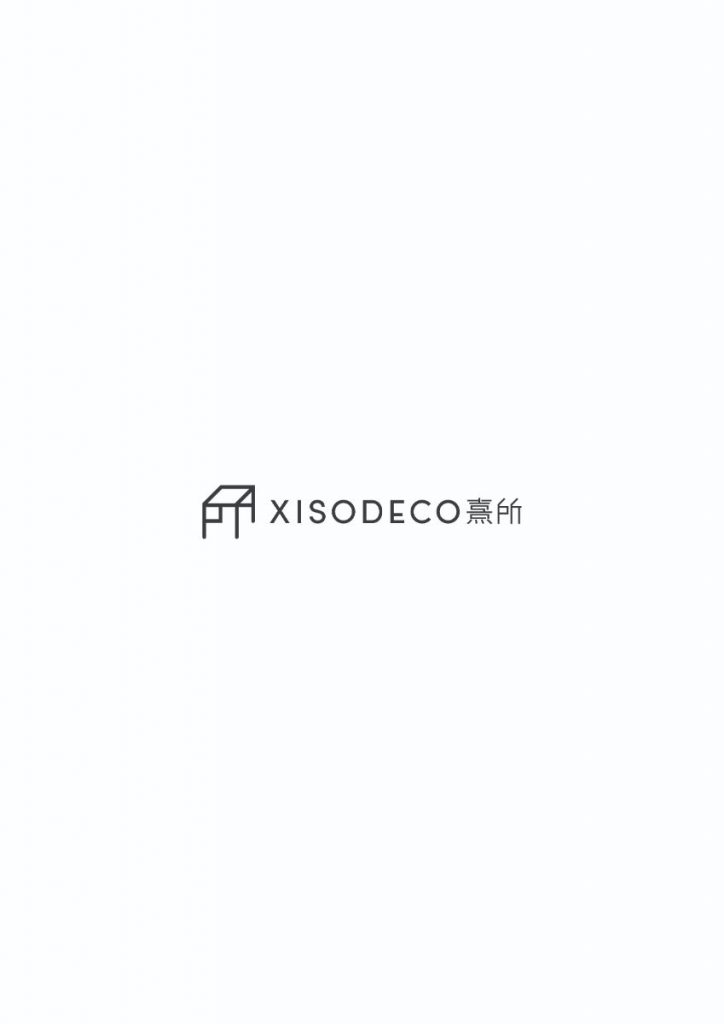 Agency: GUANGZHOU XISO DECORATION AND DESIGN CO.,LTD.
XISODECO focuses on personalized interior design. It is a full-dimensional design service company integrating private house design, hard decoration construction, three major customization (cabinet, furniture, curtains) and imported home accessories retail.