PROJECT
DESCRIPTION
"The best buildings are those in which we are so deep that we do not know where nature ends and art begins."-- Lin Yutang, "Ta" should be the carrier of life. We explore the interface color collocation and the pursuit of coordination, is nothing more than from the color of the user's psychological mood to guide the negative side. A casual flash of inspiration, a moment's thoughts empty. In addition to color, there is another element in space that is worth pondering and full of charm; it is intangible, but real-light! Because of the existence of"Light", visual perception can occur. Without"Light", we would be in a lonely darkness. Abandon the color of the inherent cold and warm tendency, "Black" and"White" through the simple form of general modeling changes. The receptivity of"White" implies the semantic meaning of"Void", while the reality of"Black" emphasizes the existence of"Reality". The color of the space, in the natural"Light" to reveal the comfort of the warm tone tipsy, or cold-toned through the changing feelings. Light in the black-and-white tone of the space walk, functional area division and interspersed to be quietly connected through. The spiral staircase as a space"Spindle", creating a light traction upward momentum. Stone, wood, metal, leather and other materials to retain the inherent texture, black and white"Colorless" will be emotionally stimulated by the"Light" to complete. In the end, the concept of"Art" permeates it, "Black" and"White" are no longer just design elements; they are more like a means-remember the"Light" look, awaken space life...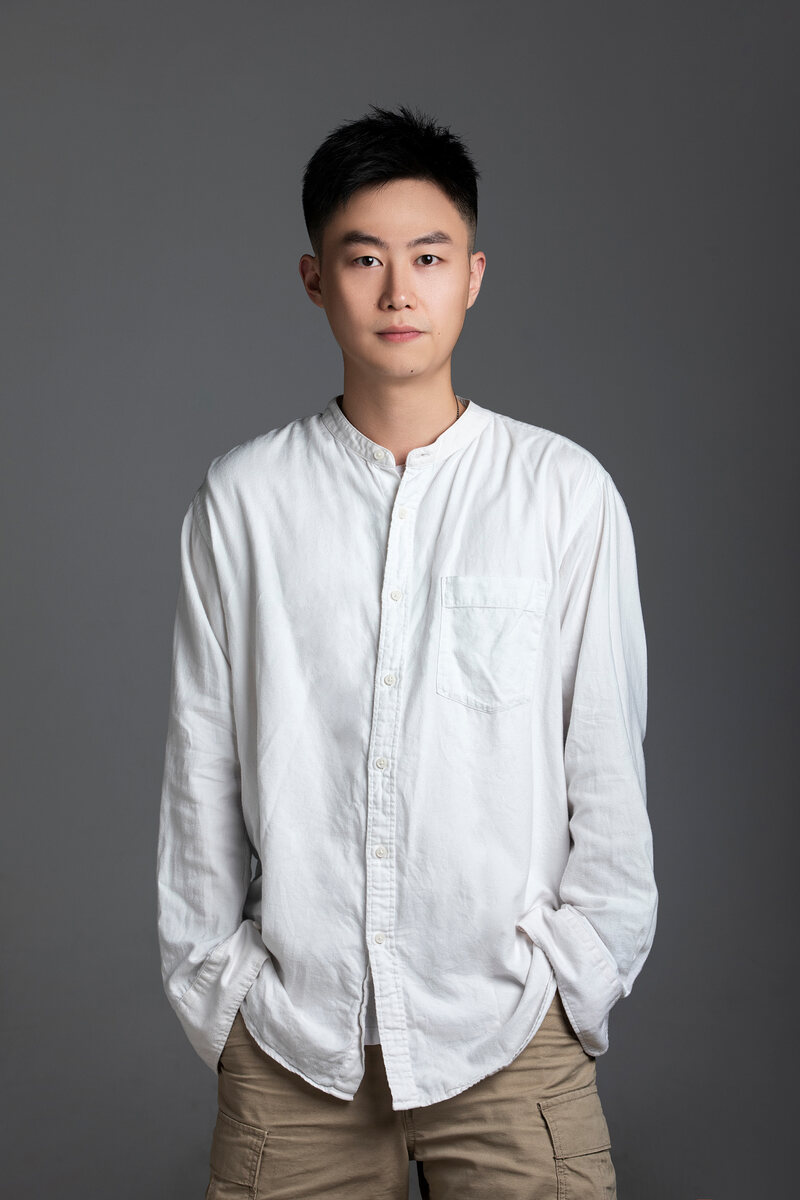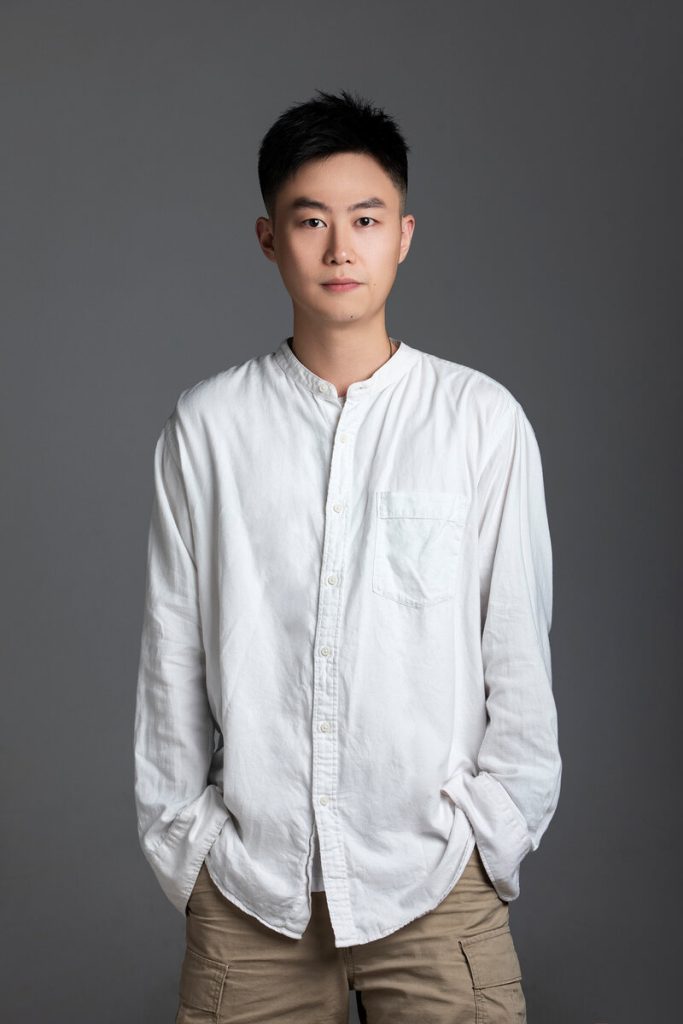 Designer: MAO XIAOYI
Space designer, the next Villa Space Design Manager. He graduated from the Hunan University of Technology School and has more than 10 years' experience in the field. Dedicated to the elite crowd customized unique individual residential space. Advocate non-style design, study the bottom logic of space design, inject soul and cultural connotation into space, so that space design with more variability and innovation.