Best of
Real Estate Sales
Zhongjun Xuchang Sales Office
PROJECT
DESCRIPTION
Xuchang is located in the Central Plains with superior geographical environment. Its history and culture can be traced back to the prehistoric period. Its economy, art, education and agriculture have flourished since ancient times. It has a large pool of talents and stable social development. During the Three Kingdoms period, it was the first choice for Cao Cao to set its capital. Later, it became one of the five capitals of the Wei Dynasty. The culture of the three kingdoms also influenced Xuchang people imperceptibly, It contains the urban spirit of being clear in meaning, high in efficiency and in harmony with nature.
In recent years, Jian'an District of Xuchang has been focusing on the construction of water ecological civilization. Zhongjun Xuchang Sales Offic is located here. The designer takes "Modern Oriental" as the design concept, attaches importance to the artistic conception of mountains and rivers as well as the abstract expression. The ancient rhyme and fashion are intertwined and overlapped. On the basis of the original profound history and cultural prosperity, a new "city memory" is constructed.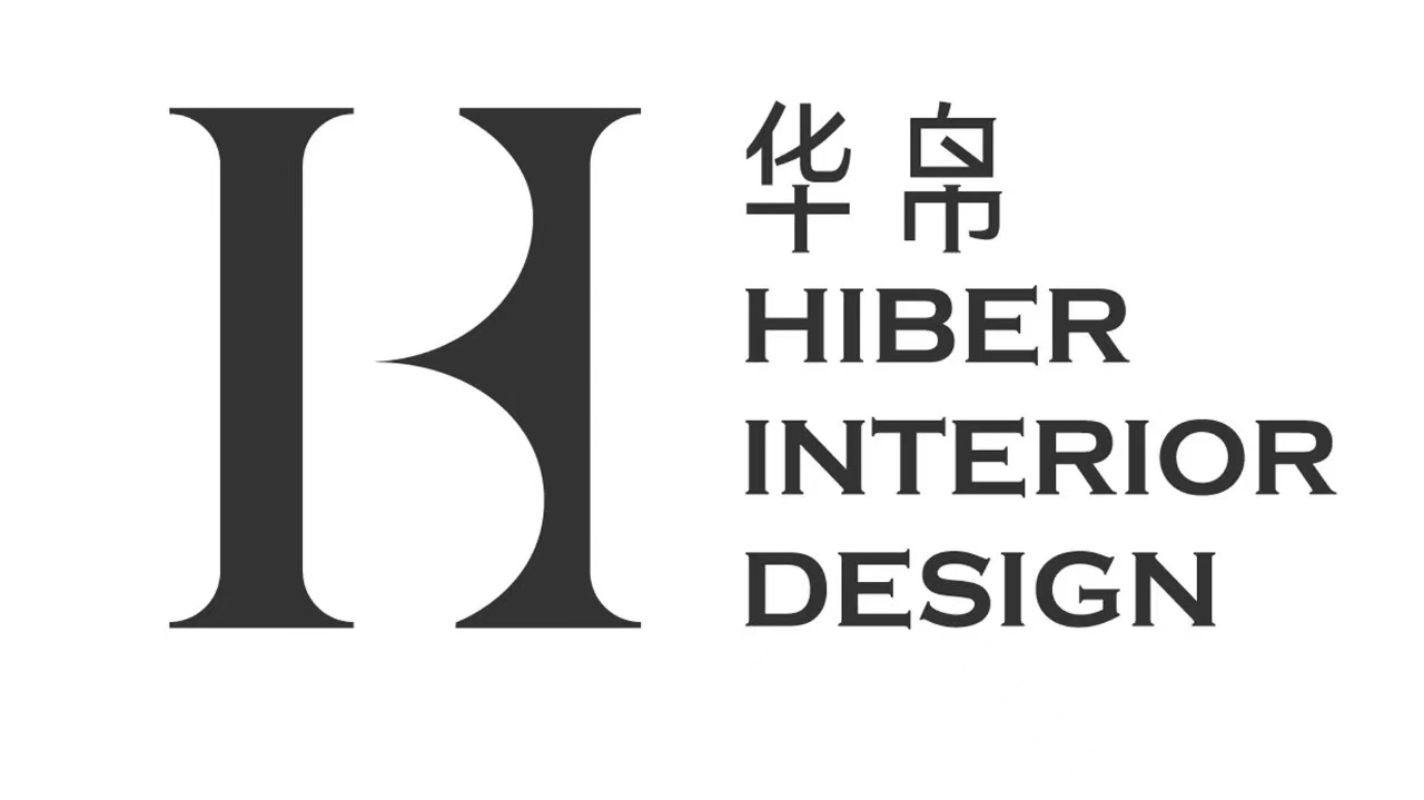 HIBER DESIGN
HIBER Design was established in Shanghai by Ms. Zhou Xuelian in 2013. Hiber in Chinese takes the design vision of "the soul of silk, the color of China" and the design concept of "where the home is, where the heart is", aiming to create a Quiet, peaceful and warm spiritual habitat. Allowing homes to live in poetry is Hiber Design's design philosophy and soul.
After years of hard work, we have gathered a group of creative, active, rational and rigorous designers to provide top-level customized design services such as villas, model rooms, and clubs in the domestic real estate field. Professional services and exquisite design are in the industry. Also won a good reputation.