INNOVATION Prize
of Model Room
PROJECT
INFORMATIONS
Project Name: Xikou Town, Ningbo
Design company: DESIO DESIGN
Main design: Sherry sun
Design: Miao Yaping / meiqinqin
Design time: January 23, 2019
Completion time: July 10, 2019
Space area: 410 m²
PROJECT
DESCRIPTION
Modern is an essential key factor in Art Deco's design, which means that fashion and luxury will coexist forever, and with time, life emotions and fun will be superimposed. On the basis of not changing the artistic quality, space temperature and story will be given.
Ningbo has been a typical water town and seaport city in the south of the Yangtze River since ancient times. From the background of the times, the local culture and foreign culture collide with each other. The tenderness and hardness of the ancient town all define the cultural pulse and inherent law of this city. After examining the changes brought about by these changes to urban development and life, Desio design redefines the design concept with a new understanding, combining the tendency of opposing classicism and simple handicraft with the mechanical aesthetics of industrial culture, penetrating the dual design context of fashion luxury and modern retro style, giving the space a different modern style.
The inspiration of the project design comes from the film "the Great Gatsby". In the film, from architecture, furniture to clothing and jewelry, from materials and fabrics to mechanical geometric modeling, pure decorative lines and sharp contrast colors, it is a vivid interpretation of Art Deco. In addition, the film is full of a large number of character images and scenery images in the character centered scene construction, and through these group images, the American dream of a "Jazz Age" is depicted.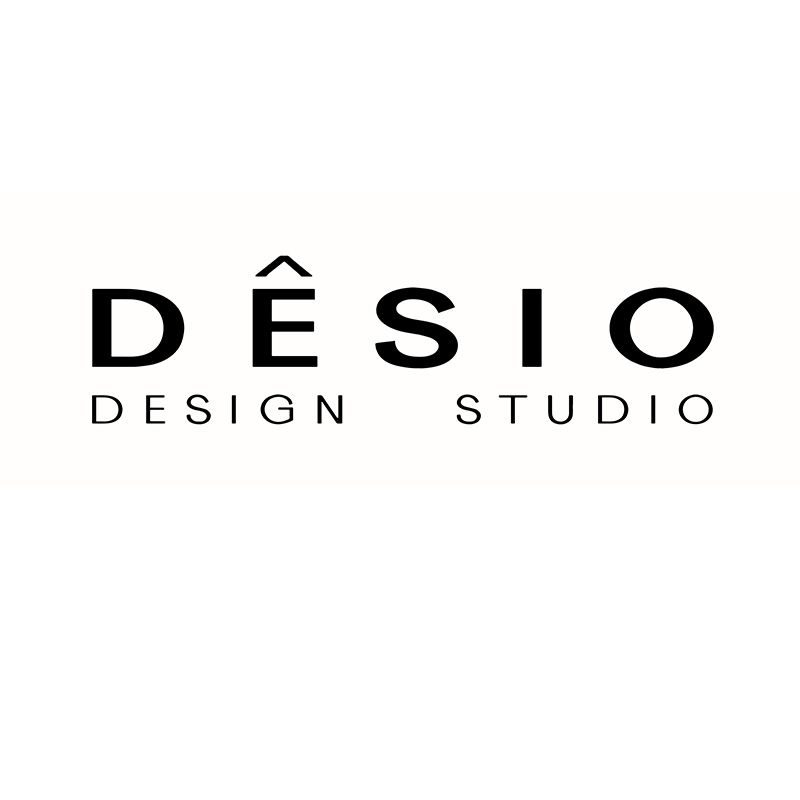 DESIO
DESIO Design (Shanghai Dashuo Decoration Design Engineering Co., Ltd.) is an interior design organization founded by Sherry Sun in 2014, with its headquarters based in Shanghai. The company has been focusing on high-quality interior design and has accumulated abundant experiences and excellent works ever since. It provides integrated interior design and customization services for high-end customers at home and abroad. Its business covers hotel catering, office meetings, art exhibition, business clubs, real estate demonstration areas and private customized villas. In addition to rich practical experience, DESIO has long been following the global design trend, and adheres to the concept of "design creates value" by creating different styles of space, combining the original spirit and integrating into different projects.