Best of Real estate and sales
Xi'an THE ERA Sales offices
PROJECT
DESCRIPTION
Based on Xi'an city's unique strong charm and cultural sense, the design at the beginning of planning, the intention of the original ecological style of traditional Xi'an and modern urban lifestyle integration. The cold and luxury of the metal brick in the space, extracted from the very representative elements of the ancient city wall of Xi'an, the design through the transformation of modern decorative language, responding to the texture and temperature of the space should be. The clear relaxation of one side of the glass window and its opposite set off, one side gently, one side mellow, in the return of the mirror, the entire wall facade from left to right across, opened the space rich and delicate, dark prelude. Under the light of the dark tone, a touch of green tone brings a retro elegance to the space. In the reflection of the shadows of the trees, it brings people into a relaxed and immersive atmosphere of the cafe scene.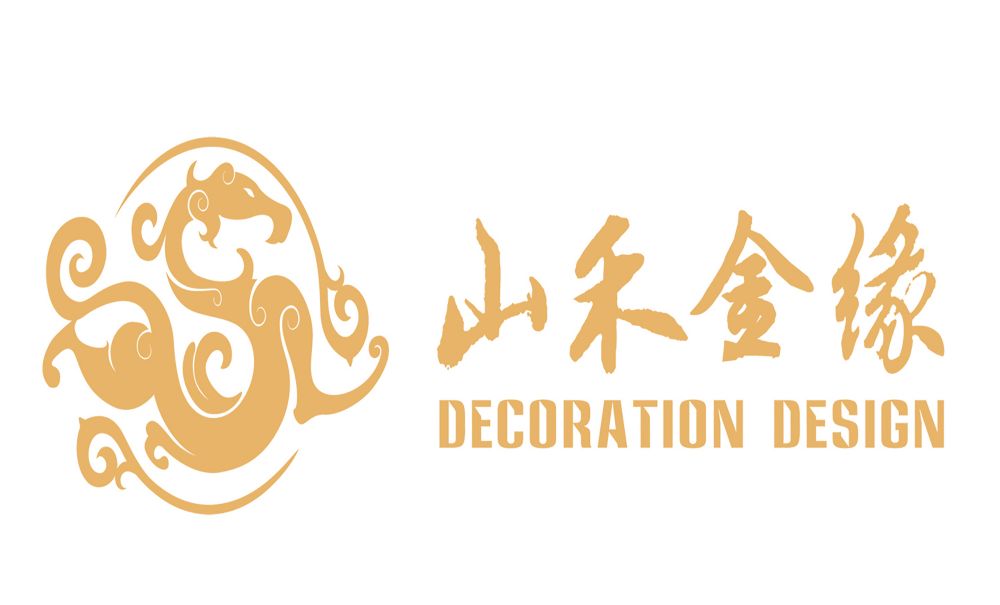 Agency: Beijing Shanhe Jinyuan Art and Desing Stock Co., Ltd.
Enterprises are committed to the pursuit of returning to the essence of life space design, for the elite customized high-end space experience. SHD Shanhe design collection of brand, space, art, media, display and other quality resources, is a high-quality and efficient design services for the core competitiveness, focus on high-end design custom service design service-oriented enterprises.