PROJECT
DESCRIPTION
Water wide mountain far smoke haze, willow bank linghui in blue flow.
Clear day wind goose less, but suspected early dream mirror lake autumn. -- Li Shen
In countless poets dream of beautiful Jiangnan, Wuxi Donggang town north of the Yangtze River, the south of taihu Lake, he smoke waves, tranquil leisurely. Desio Design Studio takes the natural vitality contained in the beautiful lake as inspiration to create a sales building and living space sample with "organic" as the core concept for Sanxun Port, poetic fusion of "beauty of lake" and "artificiality".
Preserve the eternity of nature
On both sides of the modern, simple sales building, there are misplaced glass facades. In order to echo this kind of structural relation, the disjunctive means that stylist looks like random freedom, test proportion aesthetic actually, continued to top face and metope. Unified language after the sales office integrated, combined with the control of the furniture partition below the visual level, the space from compact to sparse, trivial to complete.
As an organic part of the whole "deconstruction", the white marble front desk retains the complete cuboid and extends the thick black details to enrich its own levels. The air feeling that the hand makes pottery and porcelain flower implement, it is the pen of the nods eyeball of this space adornment.
The "organic" vitality is mainly reflected in the clever water element, low saturation neutral tones and handmade customized artwork. Among them, the sand-table glass art installation, which symbolizes the pulsating ripples, conveys the meaning of connection through infinite symbols while flashing lake light.
In response, the linear lighting of the water bar continues the intention of water, and the shutter screen on the glass window creates a misty atmosphere.
The sofa area on the opposite side of water bar takes color at nature, with rice color department is given priority to, the ornament has blue-green adornment. Stone edge, leather sofa and glass floor lamp compose a strong and soft material movement, complementing the atmosphere of water bar.
The sofa is backed by a warm, atomized fireplace, with metal sculptures on one side showing exquisite handmade stainless steel and dynamic, highly polished 3d surfaces that distort the real world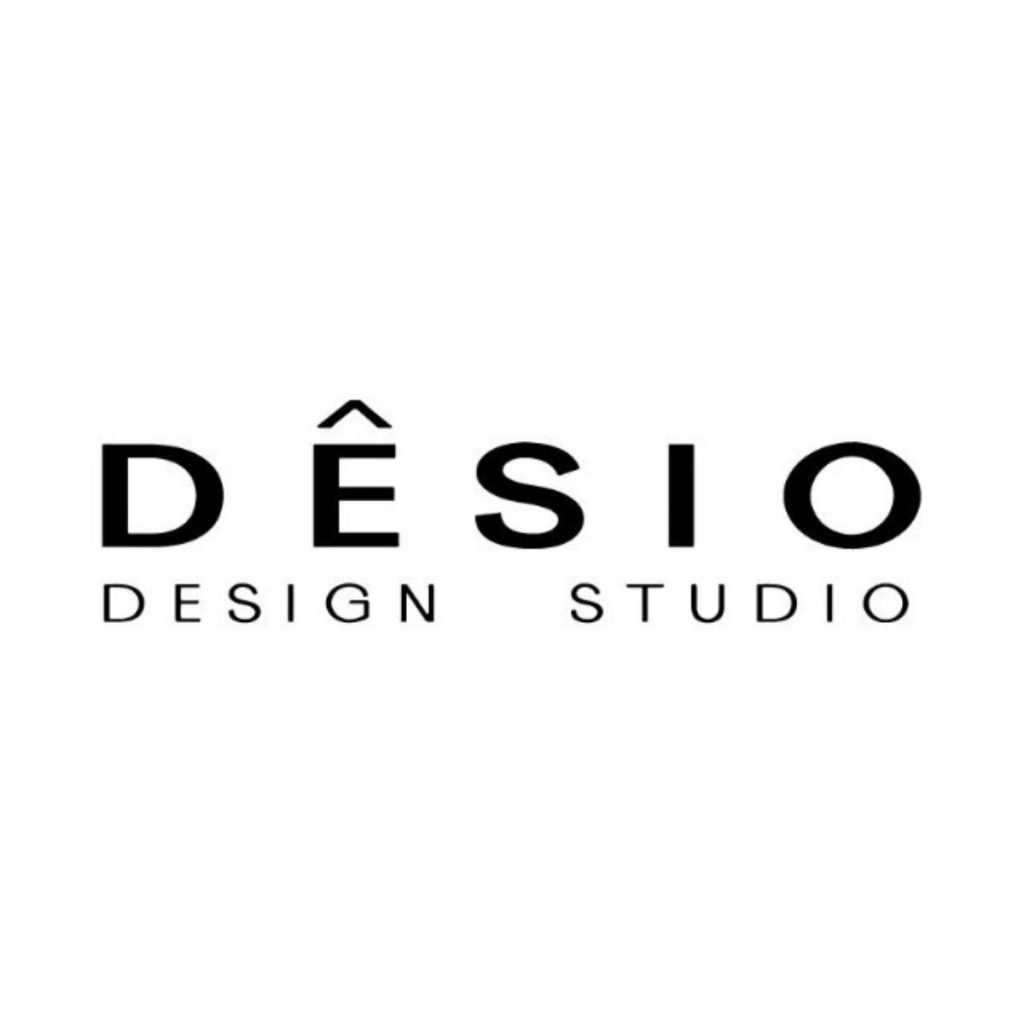 Agency: Shanghai Da Shuo Decoration Design Engineering Co., LTD
Founded in Shanghai, 2014, Desio is a well-known comprehensive design firm, providing clients with tailored service that spans across planning, interior design, furnishing, décor and lifestyle design, establishing long-term relationship with real estate pioneers such as CINDA R.E., XIANGYU, SUNAC, R&F Group, Agile. Relying on our professional design team, first-class creative techniques, and mature service system, Desio has grown into an internationally recognized personalized spatial design brand, taking pride in our accomplishment in real estate, commercial, office, luxury residential designs etc.
That combine techniques and aesthetics.We aim to connect nature, archite cture, and culture, to combine occidenta and orientalarts and aesthetics, toinclude classics and trends, in order to place fitting art pieces in to the right space, forming spatial expression and lively charm. Our style takes root in both international modern is mandoriental flexible philosophy, ensuring an open minded and unique design mind set:Delicate Force, Classic Elegance.
In addition, this year, we landed in South China and opened Dashuo Shenzhen company. We will start a new milestone development