PROJECT
DESCRIPTION
This project is located in the Wutong Lake New Town area, surrounded by many waters, so it uses blue as the background to symbolize the sky, with the theme of "Sky City", and the design concept of "Cloud Life Art Museum", which derives the design concept of "walking through the clouds" , Combined with local "clouds, lakes" and other natural cultural elements, the three dimensions of architecture, humanities, and nature are integrated and set off, and through the use of interspersed, deconstructed, and curvilinear artistic design techniques to create transparency parallel to life, A mobile art exhibition space.
The sales office builds the Cloud Life Art Gallery floating in the Sky City. It adopts modern aesthetic design techniques and at the same time integrates the artistic body into the space, giving the space a natural and pure unique temperament. As a humanistic space under artistic somatosensory, we start from the realism and experience of life, with a unique inclusive attitude, combined with the regional characteristics of Wutong Lake, integrate the most simple gifts of nature into the space, inject the elements of green plants, and convey modern People's interpretation of natural life and comfortable life in the urban environment. Constructing beauty, creating beauty, designing beauty, and artistic atmosphere run through the whole process, emitting intriguing emotional resonance.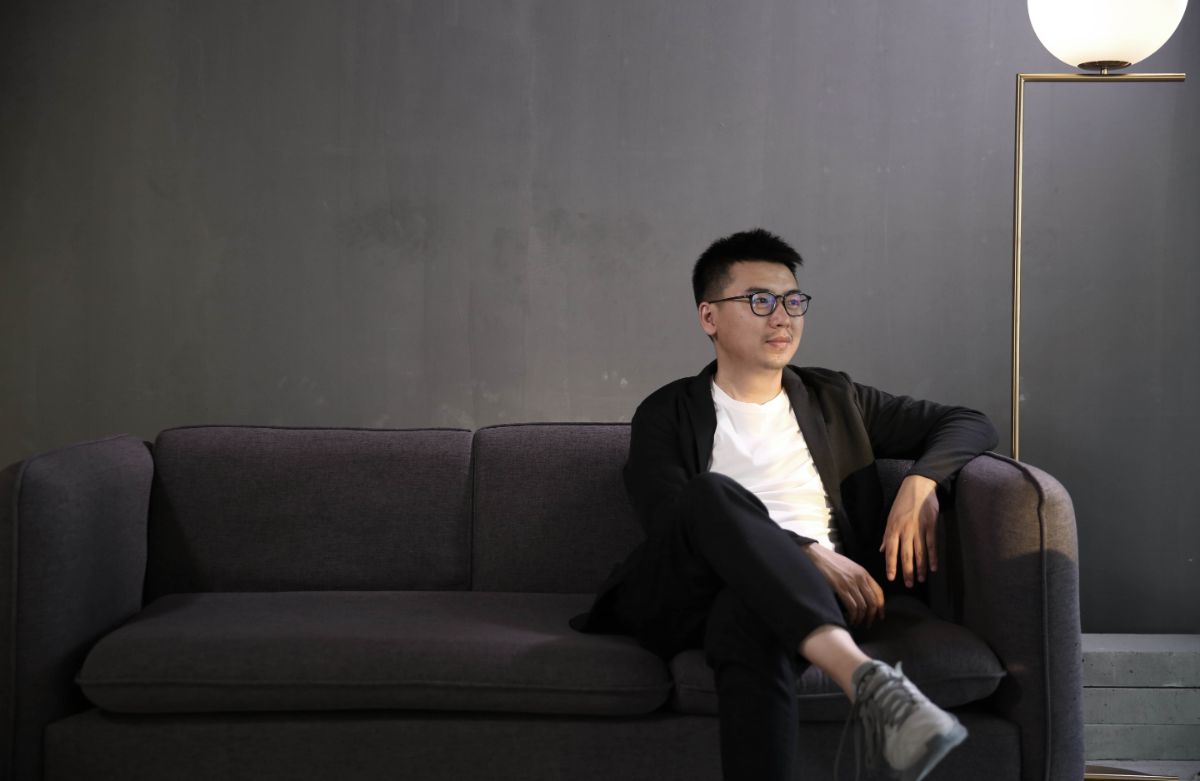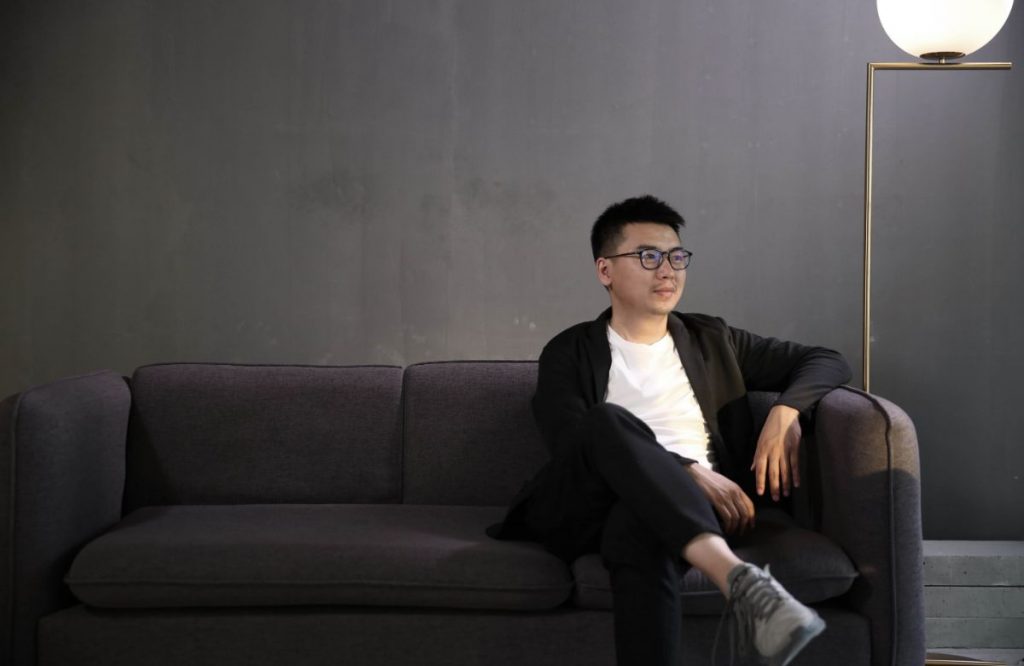 Designer: LANNY HOU
LANNY HOU was graduated from Beijing University of Technology and has more than ten years of experience in designing real estate model houses and marketing centers. Later he established "Beijing Location Space Decoration Design Co., Ltd.". After years of precipitation and self-learning development, it has become a leader in the interior decoration design industry. International vision, avant-garde design concepts, solid technology and diversified professional services, and years of experience in real estate developers have a deep and unique understanding of high-end real estate. With unique and perfect design techniques and strong resource integration capabilities, we have built an innovative full-service platform for customers.