Best of
Real Estate Sales
West Coast•Innovation Technology City Experience Center
PROJECT
DESCRIPTION
The design is centered around the development of the city exhibition hall, creating a vibrant public place. The ceiling continues to radiate and sink like water drops about to fall into the ground, giving people a striking sense of space, and the circular multimedia screen emphasizes the sense of science and technology of the environment.
The designer transmits the "sharing" of the space among different places, making it more integrated into the urban fabric and public daily life, and correspondingly giving birth to a new cultural space different from the past in terms of social role.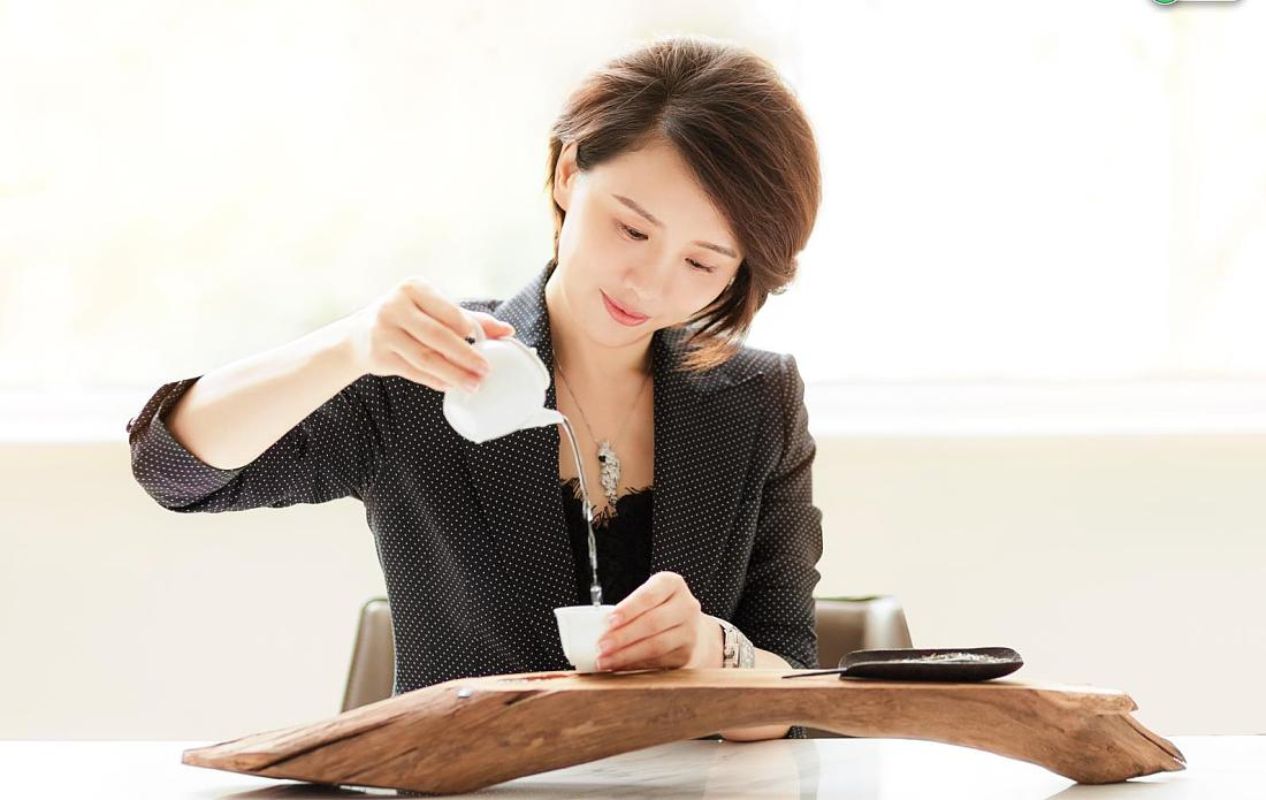 Designer: Yongna Sheng,
Yongna Sheng, a graduate of Beijing University of Aeronautics and Astronautics, is the founder of Sereep Space Design Co., LTD. With many years of design experience, adhering to the concept of "originality design leads the purpose of life aesthetics, and perfect integration of aesthetic quality into works", we create an exclusive current life style and unique artistic conception beyond our imagination for each project.