INNOVATION Prize
of Office Design
PROJECT
INFORMATIONS
Originated form America, Wellem brought the American medical concept to China with years of international medical experiences. We follow the principle of evidence-based medicine and advocate preventive health care without overtreatment. Wellem (Jinqiao Center) also includes the cosmetic medicine project for adults.
Explanation of Design Concept:
Functional Division: Front Desk, Area For Kids' Fun, Display Area of Frame Mirrors, Pediatric Consulting Room, Consulting Room of Cosmetic Medicine For Adults, Leisure Area
Illustration of General Concept:
As one of the most mysterious planets in the universe, there is a group of lovely creatures living on the Wellem Planet, and the Planet owns the most advanced medical equipments in the whole galaxy. As there are more and more aliens visiting, the Wellem Planet is in urgent need of exploiting new planets to build space stations in case they are needed in the future. Thus Kang Kang (Doctor) is leading a team to start the long interplanetary journey……
PROJECT
DESCRIPTION
The theme of the space shall be:
Ocean space station (Namely to extend the theme of the Wellem Planet. We respectively have lots of space station in the universe, as the Jinqiao Center is the space station on the Ocean Star, in which the hue of overall space is just the white color to highlight the visual sense of the spaceships' cabins and space stations. Curves are largely used to reflect the marine element. In the area for kids' fun, the main position of device element is formed by spaceships and marine organisms to coincide with the theme.)
Design Highlights:
1. The area for kid' fun extends the marine element, overstates and magnify the marine organisms with the abstraction technique to attract the kids' attention, and make them feel more relaxed to remove their sense of fear towards the hospital.
2. The wall space of the lobby presented with curves, uses the element of sea waves to coincide with the theme of space station. The curves also avoid the sharpness and toughness of the straight lines to make the whole space much smoother.
3. The front desk uses the curves to coincide with the whole space.
4. Different from the pediatric consulting room, the wall space in the consulting room of cosmetic medicine for adults uses Giorgio Morandi's green color to make the whole space much smoother and more feminized.
5. The glass doors of consulting rooms in the corridor are all covered with the atomized glass film to ensure the sense of privacy, and also soften the space of corridor.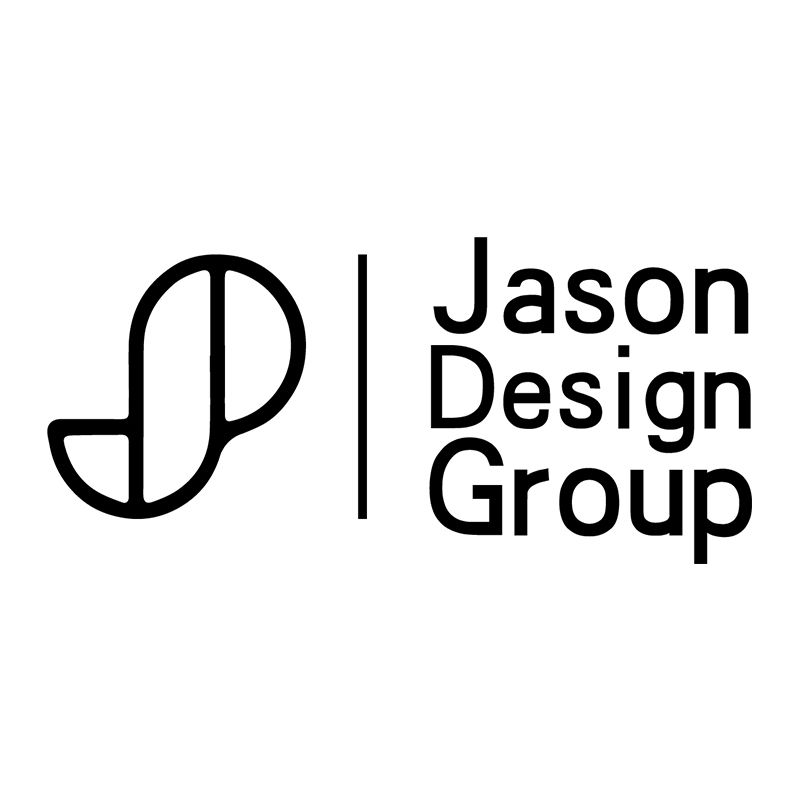 JASON DESIGN STUDIO
Designing more than immediate overtime and medlar And "immorality"! If you haven't heard of JASON Design STUDIO before, you probably haven't lived long enough! We study the differentiated approach in depth, focusing on: Conversion from the operation of objects to the thinking of relationships, from the presentation of styles to the establishment of ideas, from the actual needs to the experience of reality, to the coexistence of differentiated design and business strategies We are keen on fun and interesting "eat, drink and play" projects. In recent years, we have done a lot of "improper" things in other people's eyes, but they have become the god's operation of selling madness; the open-minded inner play makes us go farther and farther on the road of "bad design", and also makes us become a professional interior design company that everyone wants to "blame". Design is not serious, but we are serious design, we are JASON Design STUDIO, we just want to be the most improper creator in the industry.