Best of Soft decoration display space
PROJECT
DESCRIPTION
The ancient capital of Jinzhong, the highland of commerce and trade, and the beginning of etiquette have gone further and further in the torrent of history. The thick city walls and the fragments of historical books have become blurred, and new things have grown out of place, pulling the long history and culture.
Today, on the axis of Jinzhongdu, Lize Financial Business District has taken advantage of the momentum to rise, Xidan Business District has gathered people, and the super road network has connected world-class transportation hubs. From the power center to the financial hub, and then to the starting point of the world, here, the ancient simplicity and enthusiasm of the ancient capital with a thousand years of civilization are inherited, and the international influence continues to rise with high posture.
The Duanli Zuo project is located at the source of Duanli Gate in Jinzhongdu, witnessing the vicissitudes of the capital for more than 800 years, and thus the "Duanli" has been inherited. The end of design can not be separated from the inspiration of geo culture. SRD designers follow the rich vein of city culture and study its etiquette order, hoping to inherit the "ritual" culture of Jinzhongdu in one continuous line, integrate the thick spirit of the ancient city wall and the ancient charm and nature of Wanquan Temple, create a modern aesthetic space with modern gardening techniques, and build a unique style of space.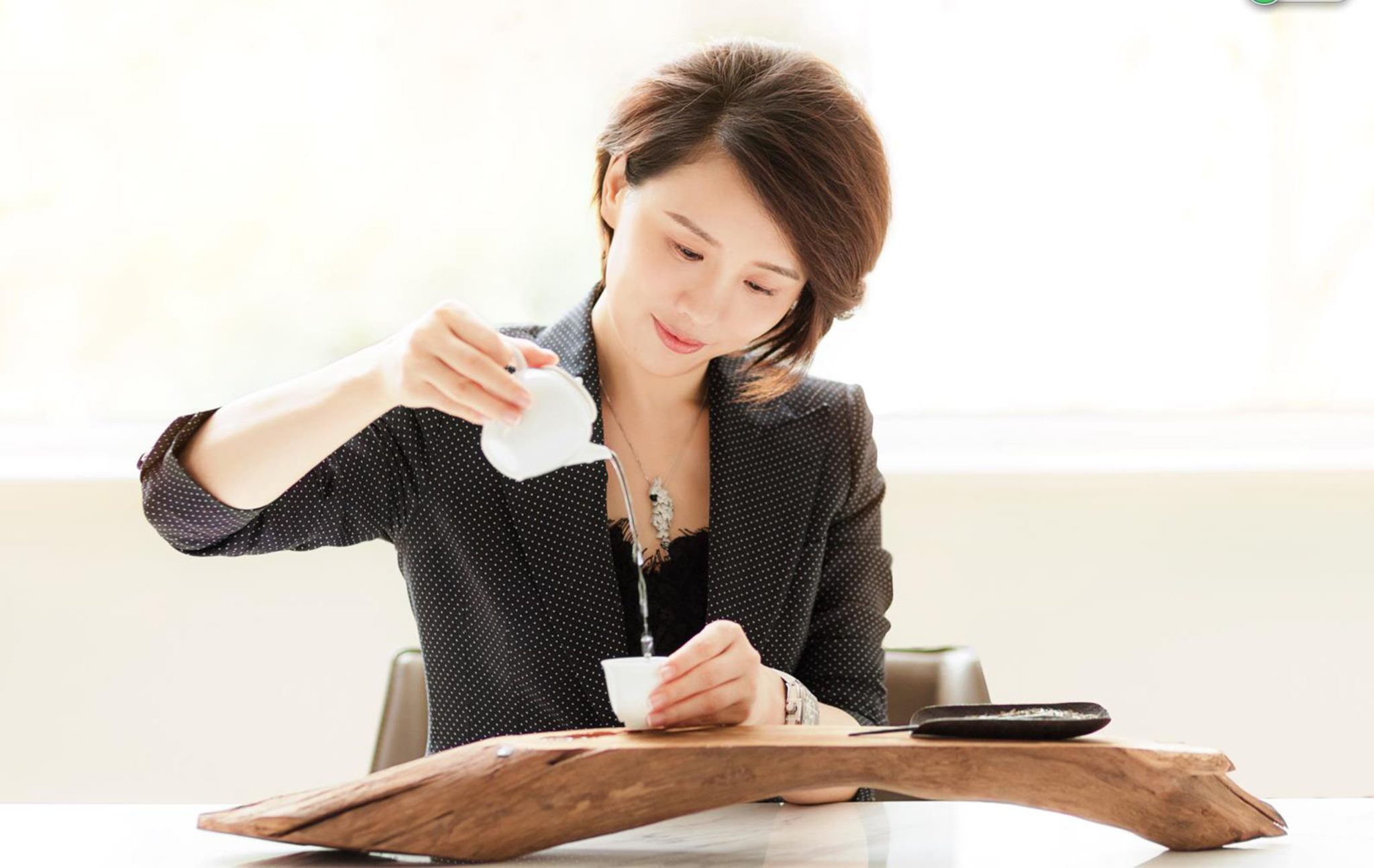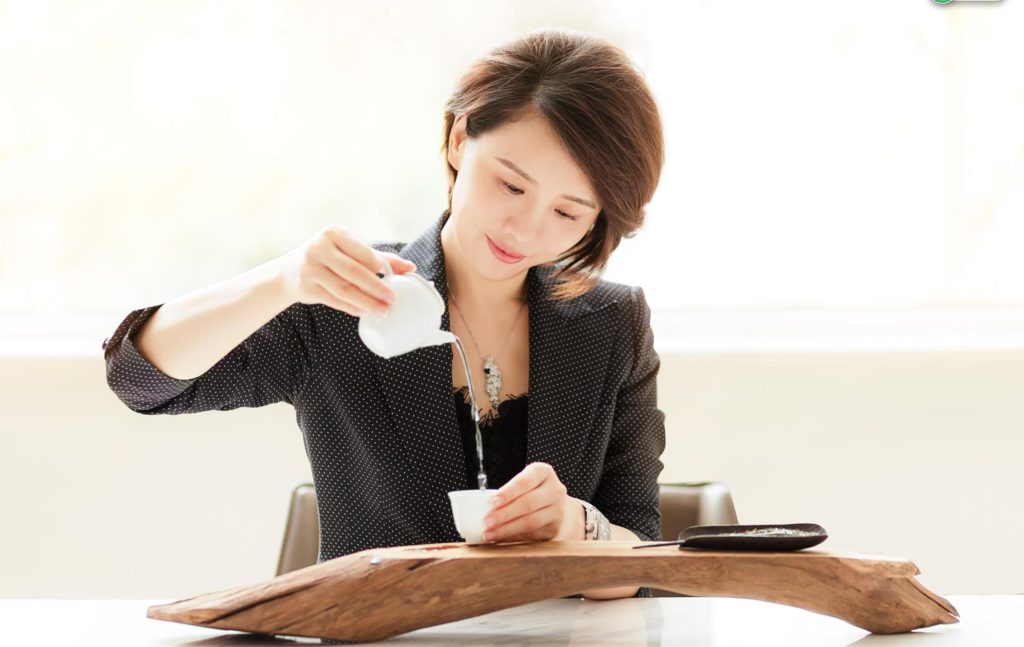 Designer: YONGNA SHENG
Sheng Yongna, who graduated from Beijing University of Aeronautics and Astronautics in 1999 and Tsinghua University in 2014, is now the founder of saridip Space Design Co., Ltd. With many years of design experience, after time accumulation and precipitation, I have my own design skills and style. Pursue perfection, have a strong sense of responsibility, and have strong communication and coordination skills. Adhering to the concept of "ingenious design leads the aesthetic purpose of life, and integrates the aesthetic quality into the works perfectly", we create an exclusive current life style and a unique artistic conception beyond our expectations for each project.