PROJECT
DESCRIPTION
Design Company:Narration Space
Chief Designer: Yang Chen, Zhongliang Xiang
Area: 310㎡
Cost: ¥2,970,000
Design Cycle: 8/30/2019——9/15/2019
Completion time: 9/15/2020
Main Materials: Art paint, customized metal, stone, wood.
Client Name: Laoshi Xiang
Photographer: Mr.Lv
Source of inspiration:
During the conversation, the owner talked about medieval buildings in Europe, some buildings in Shanghai, the charm of Chinese classics, the "wabi-sabi" in oriental aesthetics, also talked about the sense of stability when the twilight comes. Overall, it is a very abstract feeling.
The beauty that affects him mentioned by the owner has traces of time flowing. These buildings that use themselves as carriers to record time are precisely visible time.
Project highlights:
How to express the traces of time? This is a challenge. We used art paint which mottled, the worn traces just right illustrate the staleness of time acting on objects. In the furnishings, a lot of vintage furniture is also used.
Background of the project:
The owner is a young and promising Confucian businessman, mainly doing import and export trade. Also studied abroad. Work also needs to go abroad frequently, so he has own unique insights into Western aesthetics and Eastern aesthetics.
When this house was purchased, high hopes were placed on the life experience in it. In addition to the usual life of the family, the owner also hopes to be able to meet guests at home frequently in the future.
Design concepts:
Time is the ultimate invisible world. Every moment in our lives is abstract and intangible. How to present time and make it visible? Just let the abstract time become image and concrete, let it tell about the earthly life tangibly.
Time consolidates everything, and the mottled feeling is precisely the appearance of time.
。 Design techniques and innovations:
We built a study behind the dining room from witch we can see the whole column in front, the column supports a high ceiling space. This space is nonexistent before we knocking down the wall.
Now this space is very beautiful overall.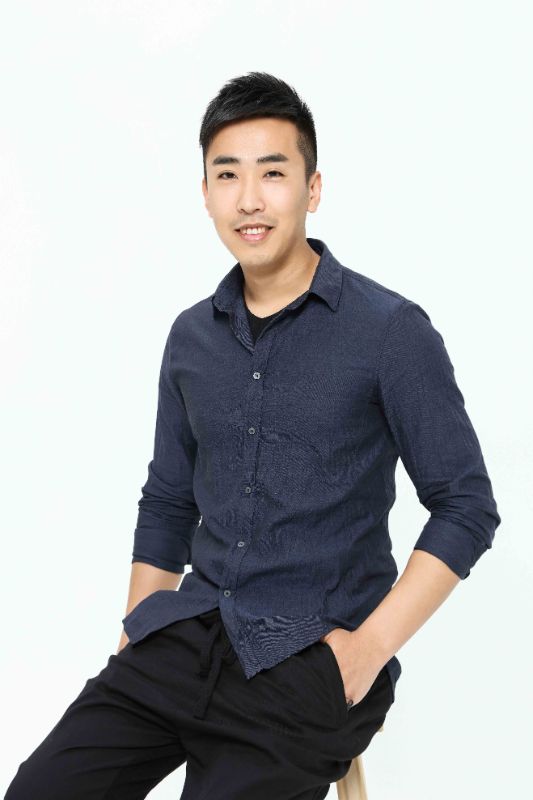 Designer: Xiang Zhongliang
br />
Worked for 20 years, graduated from Shanghai Academy of Arts and Crafts, founder of Shanghai Yanxu Design Agency.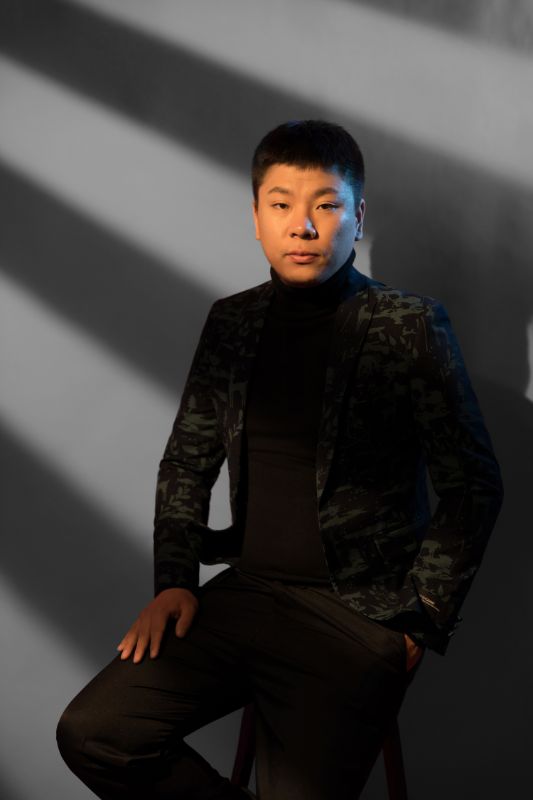 Designer: Chen Yang
Founder of Shanghai Yanxu Design Agency.br /> Design concept-just to build your dreamer.br /> Field of expertise: interior space design