Best of Soft decoration display space
Vanke SIC Shenzhen Superheadquarter
PROJECT
DESCRIPTION
Vanke SIC Shenzhen Superheadquarter is located in the core of Shenzhen city area, with a total land area of 117 hectares and a construction area of approximately 5.2 million square meters, which is co-developed by Shenzhen Metro Group and Vanke Group.
The design project is located on the 30th floor of the headquarters, as the office exhibition centre of the "Super Energy Centre" Vanke SIC Shenzhen Superheadquarter, the design concept pursued by the design team aims to create an office space with global headquarters gathering area, metropolitan cultural highland, international exchange centre, to bring a higher level of work experience and business spirit for the city elite. The design is based on the concept of "The Eye of the Bay".
Taking the design concept of "Eye on the Bay", the design taps into the city's development potential, highlights the core values of SIC's corporate brand, and creates a new era of office life convergence through the value mission of linking win-win, promoting communication and creating community. The interior is kept at the same pace as the building with simple and dry straight lines, flush with the sky, as if stepping on clouds, and the marble material gives the space a sense of quality and refinement, with multiple thematic lines occurring in parallel under one plane.
The furniture also returns to its natural properties, with metal, cotton and linen, wood and other materials chosen in natural shades to bring the space to a peaceful and warm mood, combined with green natural micro-circulation to create a sustainable green and healthy office environment.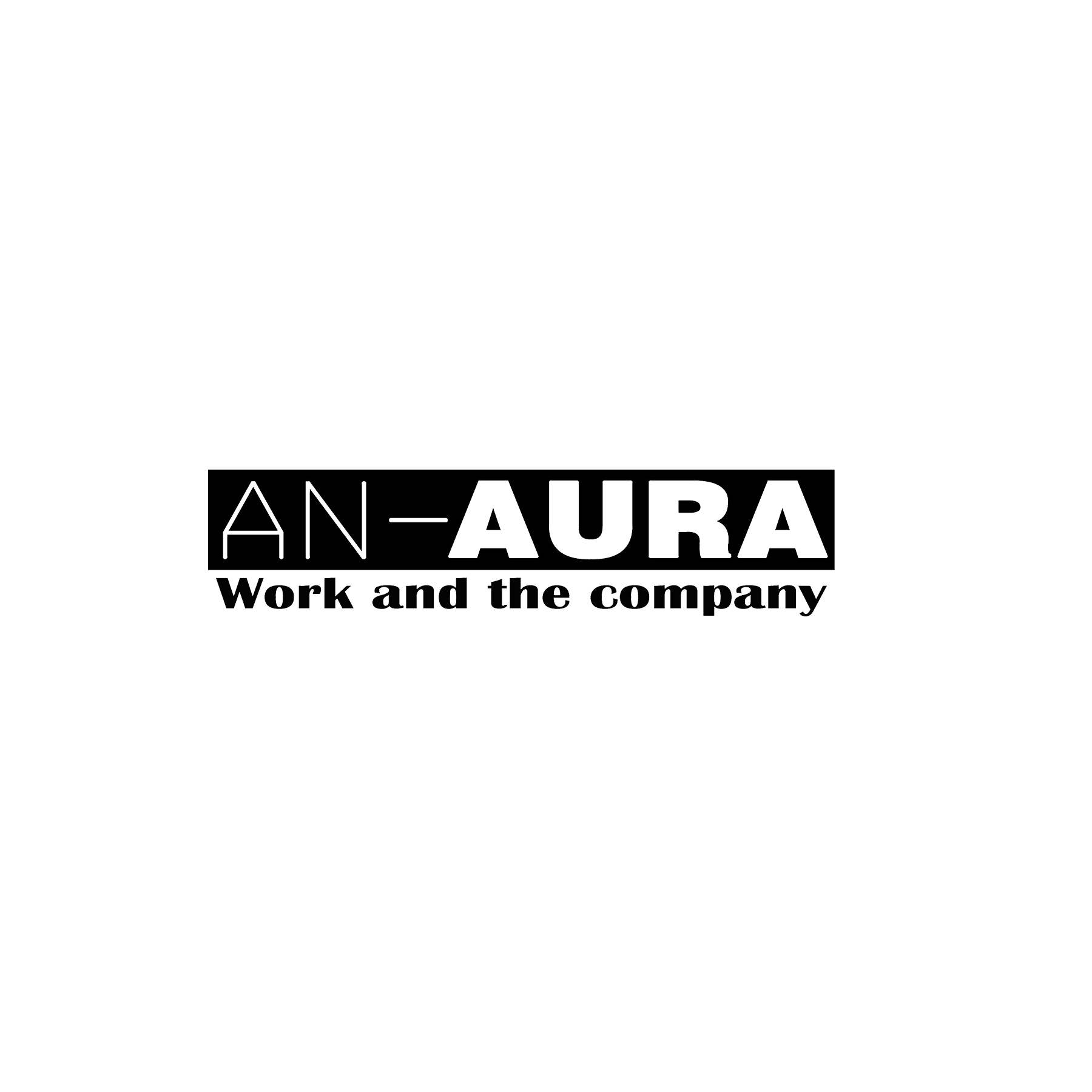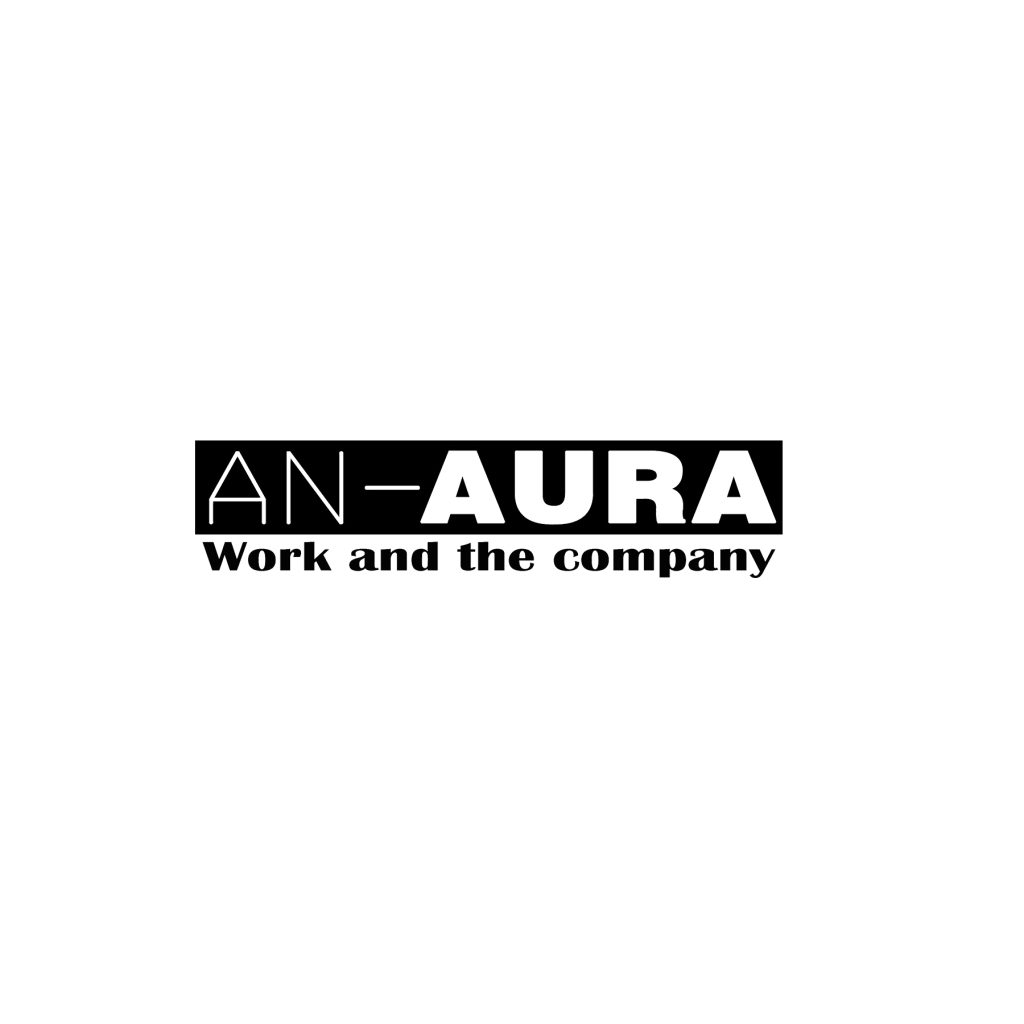 Agency: AN-AURA(Shenzhen) Decoration Design Limited
AN-AURA has been providing high quality interior services for many years, covering hotels, commercial spaces, real estate clubs, villa showrooms and private mansions, etc. We insist on tailor-made space design solutions with unique taste, forward-looking style and professional fashion sense.