INNOVATION Prize
of Hotel Club Space
Transformation of an old laundry house into a design studio and fashionable residential accommodation
PROJECT
INFORMATIONS
Originally a corner businessman of high-rise residential buildings in the 1990s, the old and dilapidated laundry shop has a space of about 120 square meters on the second floor. After transformation, the first floor is transformed to a design studio and the second floor turned out to be a fashionable residential accommodation in the city.
The first floor is a reception area in the public area, where independent workspace is set up. The public area acts as a way for residential guests and does not interfere with each other in the independent office space.
On the first floor, a small toilet was designed craftly within very limited space below the stairs.
The second floor is a comfortable suite with one room, one hall, one kitchen and one bathroom. The original pipes are skillfully used to set up adequate reception function. The irregular space of the household type was redesigned to a regular square space by a new-built projector screen wall and an independent linen room, which improves the comfort experience as well as solves the functional problems of residential operation.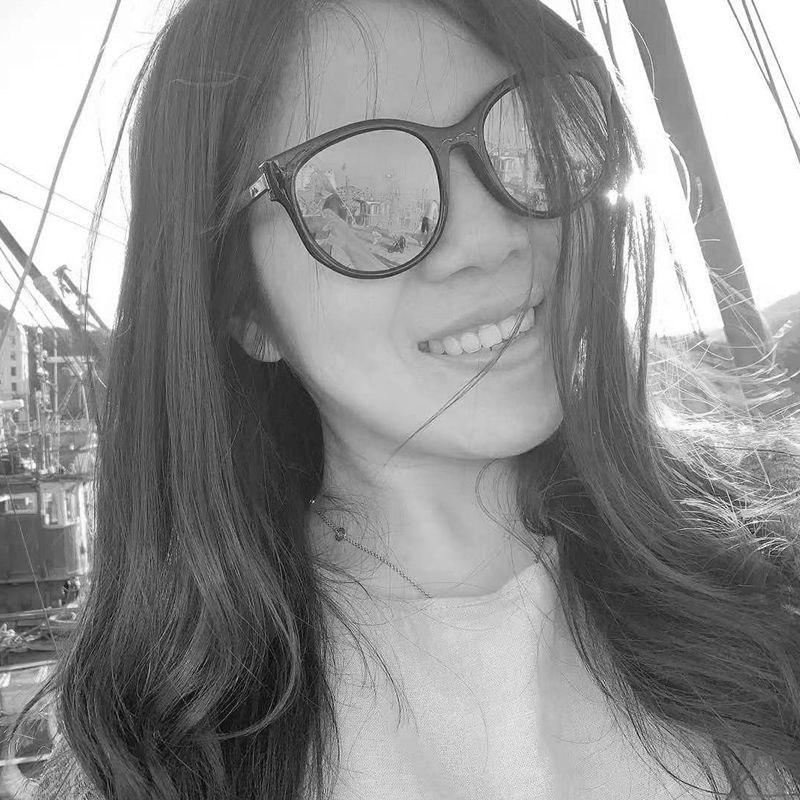 Designer: Nicole Cheng
Nicole Chen, the founder of One Owns Design studio, once worked in the design management department of China Resources Land, and then founded One Owns Design, adhering to the principle of "Meticulous the essence of things, make life an ideal appearance" design concept, engaged in prototype rooms, hotels, boutique residential and other high-end customized design services for 15 years.