PROJECT
DESCRIPTION
The grace and courtesy of the neo-Chinese style. The project locates in Shunyi, Beijing, and the household consists of a couple and two children. Both owners and designers discussed the neo-Chinese style and came to the consensus that an oriental style appealing to the young should be created to be graceful, elegant, and modern.
Floor 1 is the family's commonplace including hall, tea room, living room, dining room, and kitchen. The female owner specializing in jewelry design has her jewelry studio right next to the tea room. Floor 2 is the activity space for kids, and it includes children's study, children's bedroom, guest bedroom, and elders' room. Floor 3 includes master bedroom, master study, and cloakroom.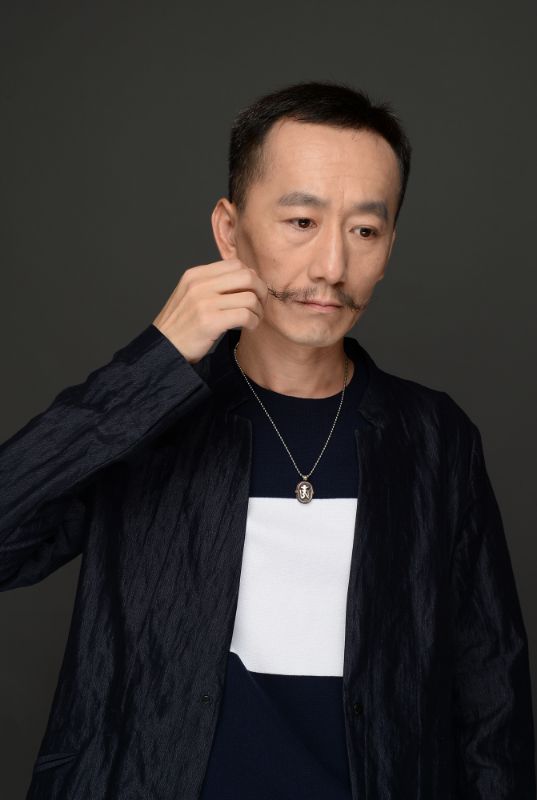 Designer: Dawei Chen
Mr. Dawei Chen, born in 1975, is a veteran interior designer with 22 years of experience in people oriented Chinese style, Japanese style, Islamic style and mixed style.His works were widely published on professional periodicals and fashion magazines. Dawei graduated from the Arts School of Taiyuan Normal University with a major in oil painting. From 1998 to 2000, he worked at Environmental Art Institute of Central Academy of Craft Art, and then as Creative Director at Beijing Baoyuan Home Decoration, before starting Beijing DaweiXinwei Design Workshop in 2000. In 2014, he established Hemu Design. His works—— "Space & WORLD" was awarded iF 2016 Residential Design.