INNOVATION Prize
of Real Sate Sales
Tilian Reception Center Space
PROJECT
INFORMATIONS
The architectural elements of Tuscany are introduced into the indoor space, and the unique humanistic regional features are combined to make the local people come to experience the unique humanistic customs of Zhoushan Islands.
PROJECT
DESCRIPTION
The Space inherits and refines the design elements from the traditional Tuscany culture with the modern design idea, and constructs the sense of symmetry arrangement ritual of space by the simple and compatible modern wooden frame. The top plane interweaves the horizontal and vertical visual array, letting the light become the space protagonist. Wall wood line and woven wall materials combined, leaving the simple beauty of traditional houses. The formal sense of stone and wall vertical wood lines, together with the contrast between the door frame and natural echo, achieved a unique humanistic feeling. Space is simple and well-lit, bringing the unique Humanistic feeling. In processing spatial materials, the collision between the wood moldings and the wallpaper, and the artistic glass screen are also one of the eye-catching spots. The Infinite charm of Contemporary Design lies in the bold artistic innovation. The overall style is a bold continuous exploration and dialogue between space and art, material and color.The negotiation area is set up in the window location, bringing beautiful courtyard scene to indoor, blending the outdoor landscape with artistic decoration. Artistic glass screen set between the region achieve a sense of independence and privacy, so lets a unique personality of the communication scene possible, and make the negotiation atmosphere relaxed and harmonious.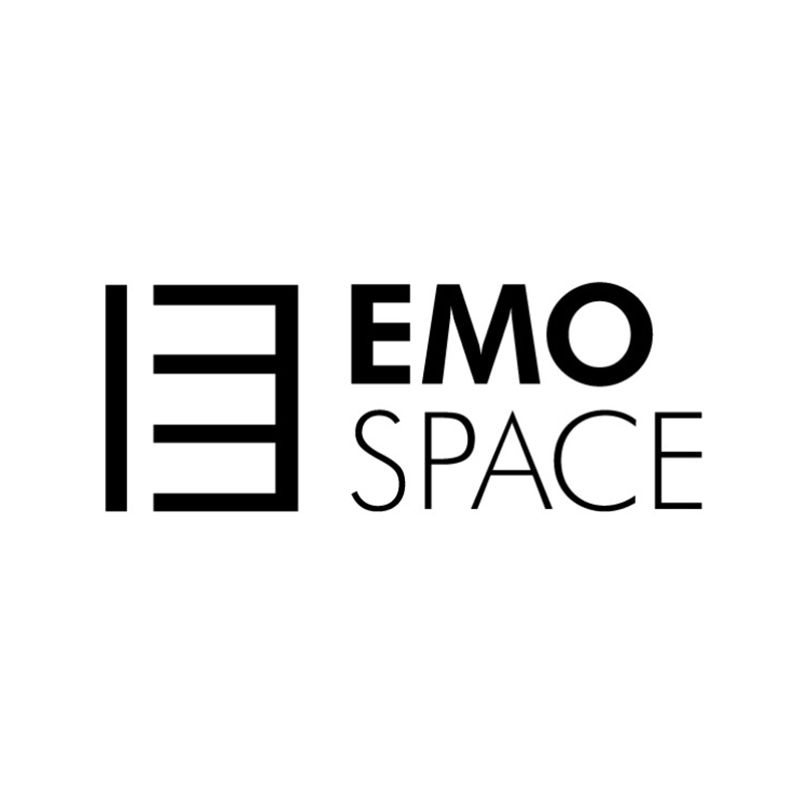 EMO Space
EMO SPACE consists of a group of designers full of sincere feelings, love of life, and like-minded designers. Mainly engaged in sales center, high-end real estate model room and hardcover housing, commercial office space and other design projects, for the global high-end real estate and commercial companies to provide customized professional design services. Since its establishment, the company has successfully completed many design projects by virtue of professional design services. From the feasibility study of the early stage of the project to the final presentation, we have created a more humane living environment through multi-angle thinking. To integrate design with human nature, to achieve the perfect combination of art and commerce. The company has provided interior design and consultancy services for a number of real estate groups, fully received Vanke , SHIMAO, Capitaland , SINCERE, JINGRUI HOLDINGS, LONGFOR, Gemdale and other domestic top 100 real estate highly recognized, committed to jointly create high-quality cutting-edge cases.